LIFE Geisinger
Specialized services to help our seniors live independently
LIFE Geisinger is a unique and innovative program for older adults designed to give them the support they need to live independently. If you or a loved one are an eligible older adult, the LIFE Geisinger program can help you stay in your home, while taking advantage of our comprehensive daily living and health services. We also offer relief and support for caregivers.

Our team takes pride in getting to know you and creating a care plan that fits your specific needs, even when those needs change over time. And as a full service health system, we are able to provide specialized geriatric health and medical care, as well as a full range of daily activities to enhance your quality of life.
The coordination of care for a loved one that is often times burdensome, time consuming and overwhelming, is all provided by our team. We ensure there is no gap in services and that all needs are met for the older adult, which gives you peace of mind.

LIFE Geisinger (Living Independence for the Elderly) is part of the national PACE Program (Programs for All-inclusive Care for the Elderly), which is regulated by the Centers for Medicare and Medicaid Services.

Learn more about the LIFE Geisinger program and services.
Learn about eligibility
.
Learn about enrollment
.
LIFE Geisinger FAQs
.
LIFE Geisinger Kulpmont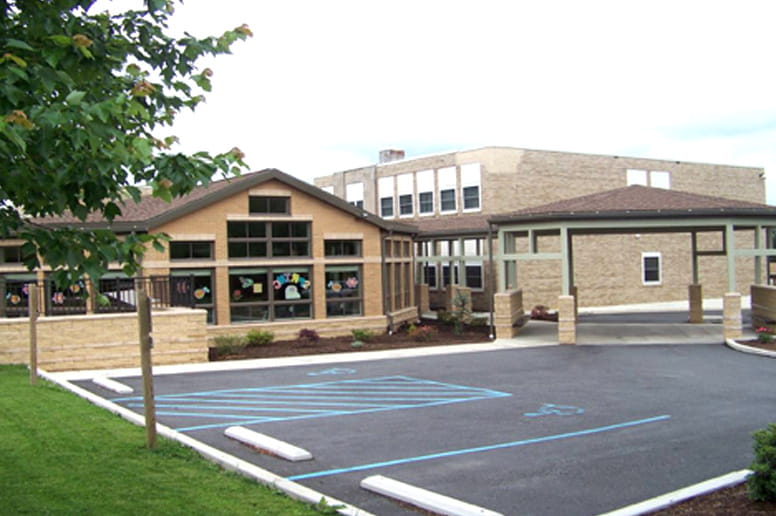 LIFE Geisinger Scranton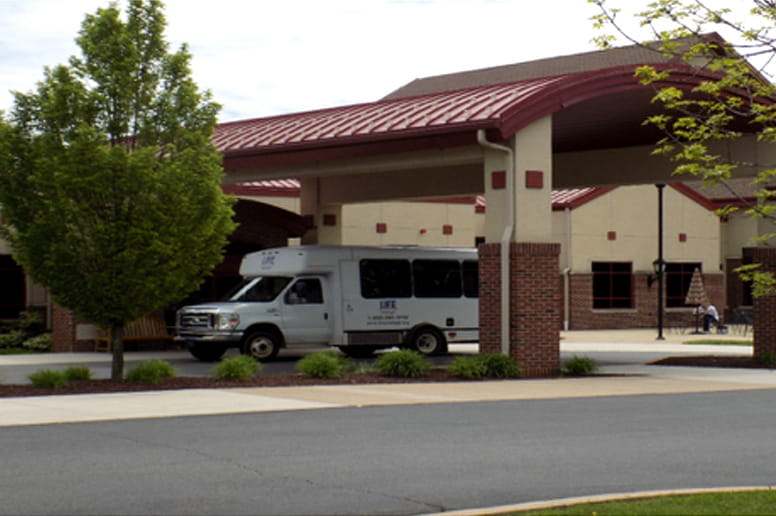 LIFE Geisinger Wilkes-Barre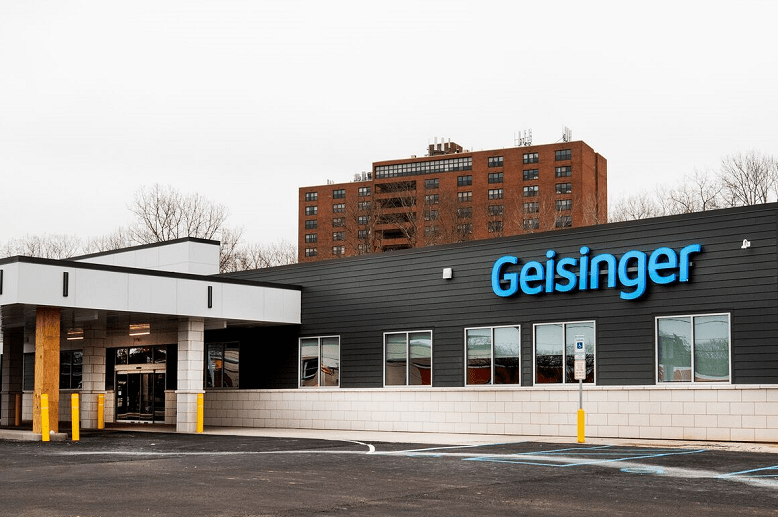 Pending approval by the CMS and the Office of Long Term Living Nov. 22, 2017