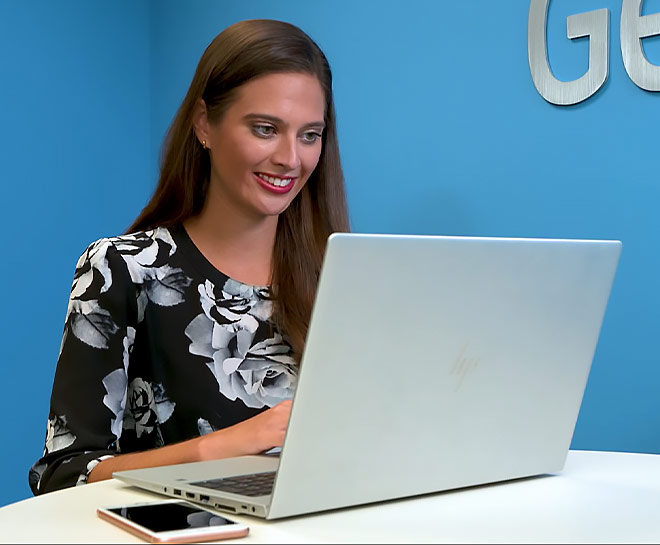 Geisinger news
and media
Information for journalists and media outlets
News
releases
Get all the latest news from Geisinger.
Contact
media relations
From local to national media inquiries, our team is ready to assist.
Resources
for media
Find video footage, photography, logos and more.
PA Health magazine — your guide to health & well-being
Read remarkable stories about our neighbors' triumphs over health challenges, learn ways to make the most of our region's natural areas and recreation spots and more.