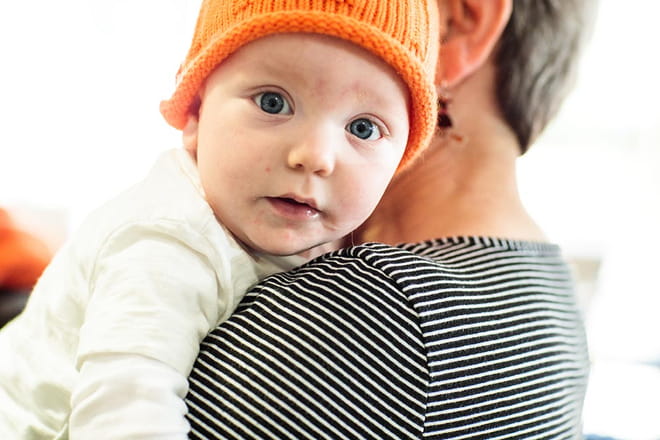 Here for you.
You want to focus on what matters most. That's why we focus on making better health easier for you — and everyone.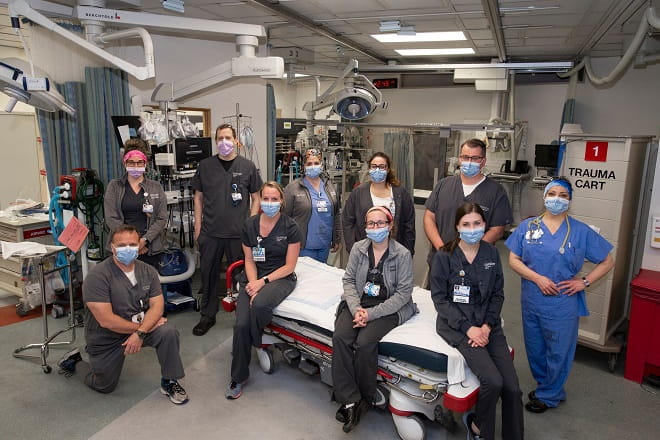 All of us. For all of you.
We're doctors, nurses, researchers, cheerleaders. As residents of rural and urban Pennsylvania, we care for our patients, our members and our Geisinger family. Because they're our neighbors. More than 100 years ago, Abigail Geisinger saw the need for advanced healthcare in her small central Pennsylvania town. "Make my hospital right; make it the best," she said. Because she thought people deserved top-notch care. And today, we still do.
Geisinger by the numbers: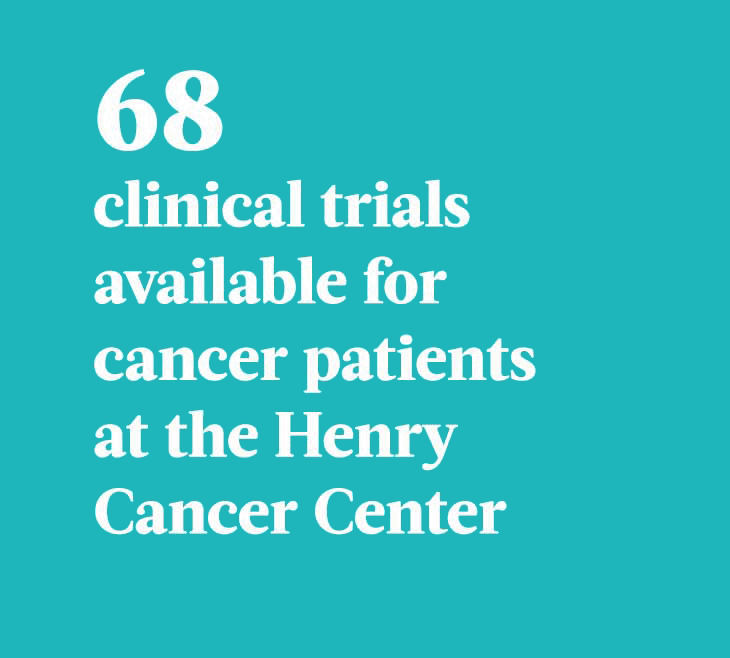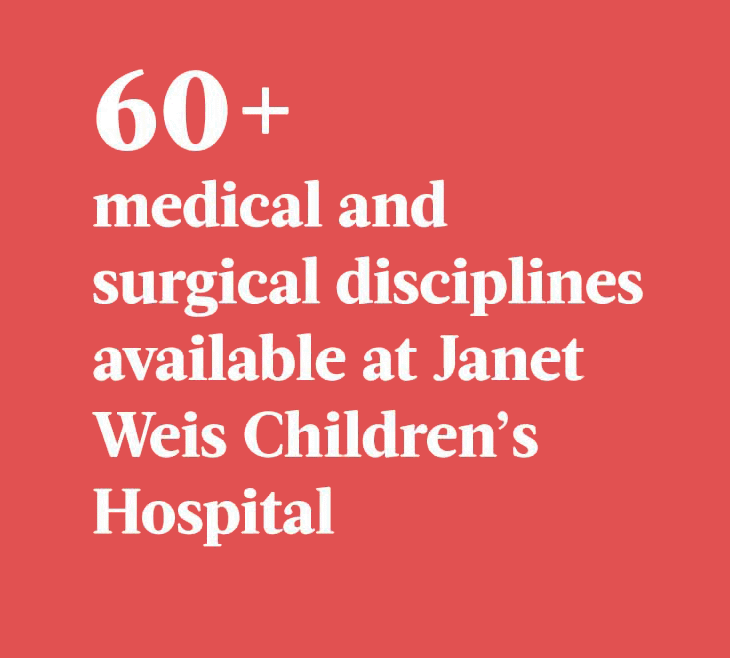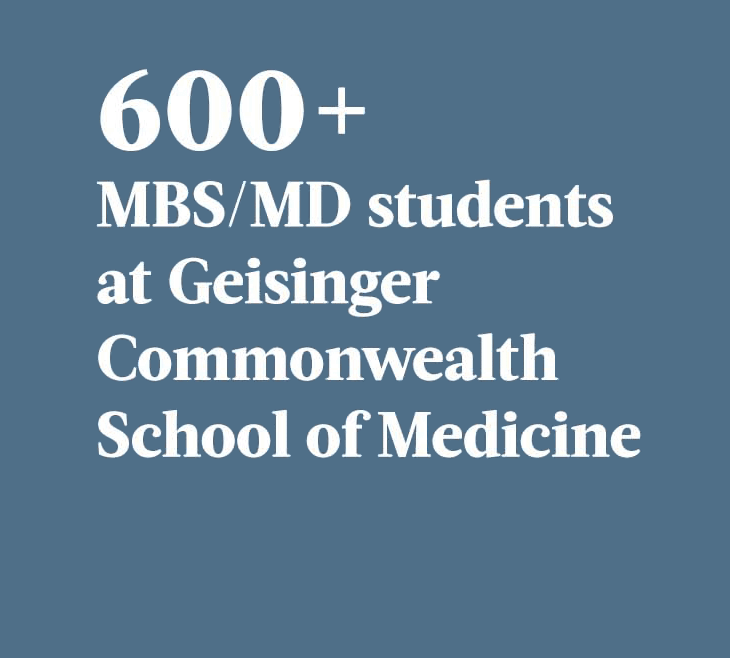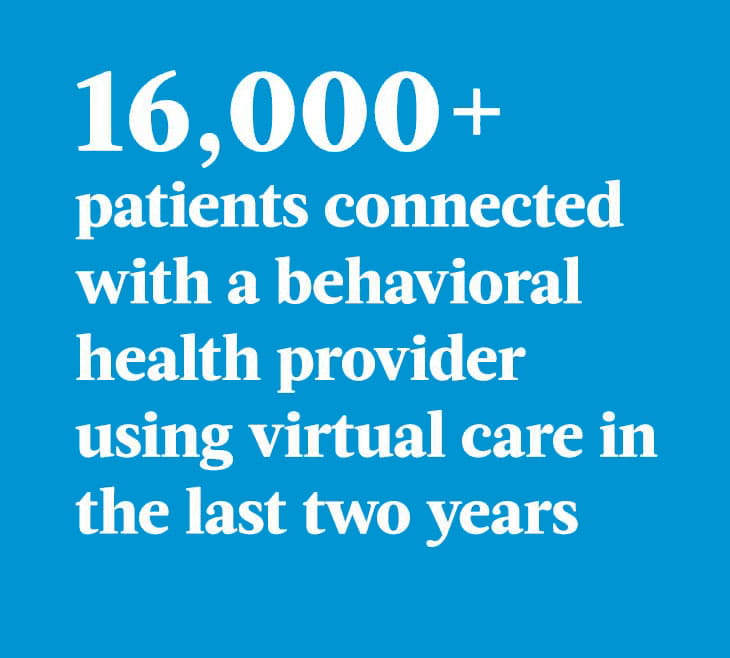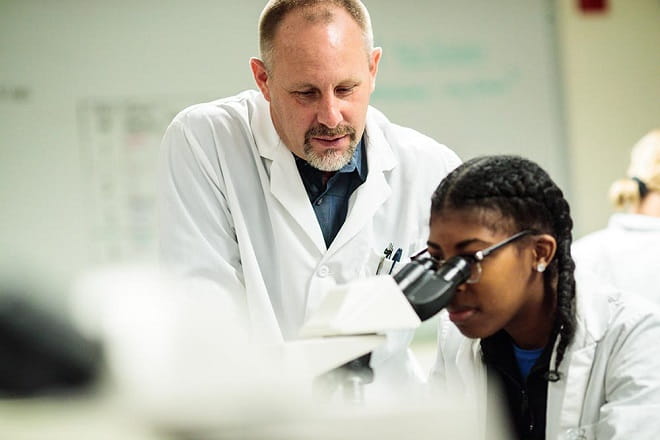 Your care, reimagined
When you need care, you need more than a diagnosis or treatment. Innovative programs and leading-edge research are transforming healthcare to make better health possible for everyone.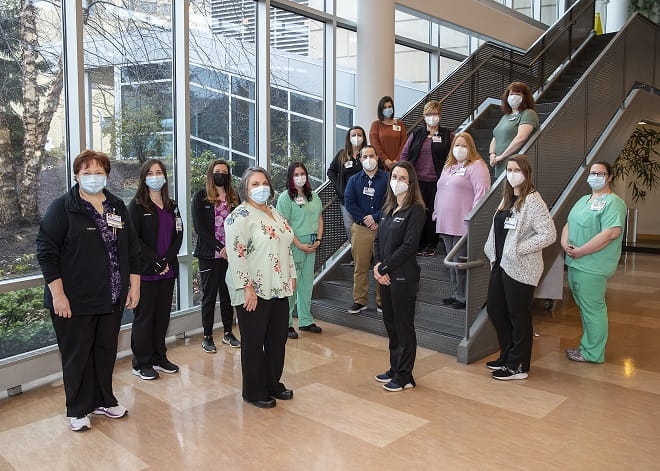 Be part of our team
Here's your opportunity. Ready to make a difference at home or across the country? Geisinger is the right place for you to build your career.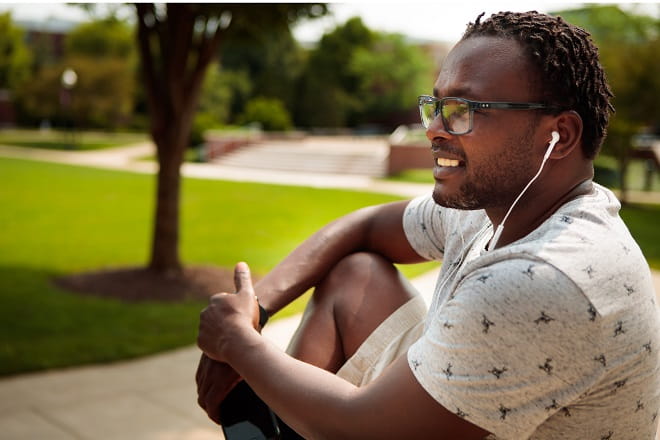 Your community is our community
Improving the health of you and your neighbors — regardless of race, religion, ethnicity, sexual orientation, gender identity or ability to pay — is our promise to you. 
News and media
We're celebrating milestones, breakthroughs in research and expanding services — see all the latest news from Geisinger.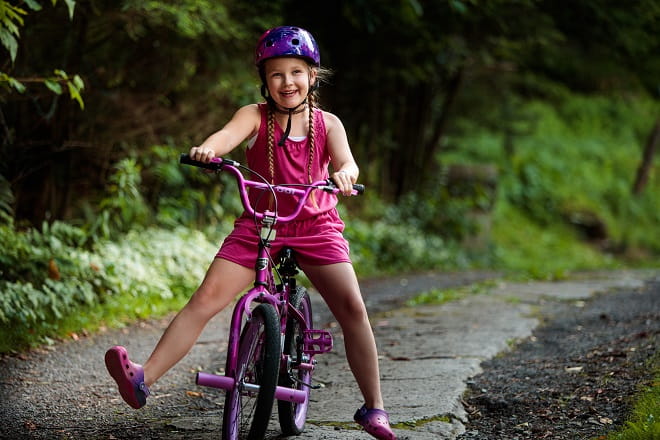 With your help, better health is easier
Giving is what keeps us going. Generous supporters like you, along with Geisinger Health Foundation, can make better health possible for everyone.