In order for LIFE Geisinger to provide the most efficient and effective service, we must provide and/or arrange for all of your healthcare needs. An enrollee may be fully and personally liable for the costs of unauthorized services. This however does NOT include emergency services.
The enrollment process has several steps: however we will assist you every step of the way.
Request a call
from our LIFE Geisinger team today.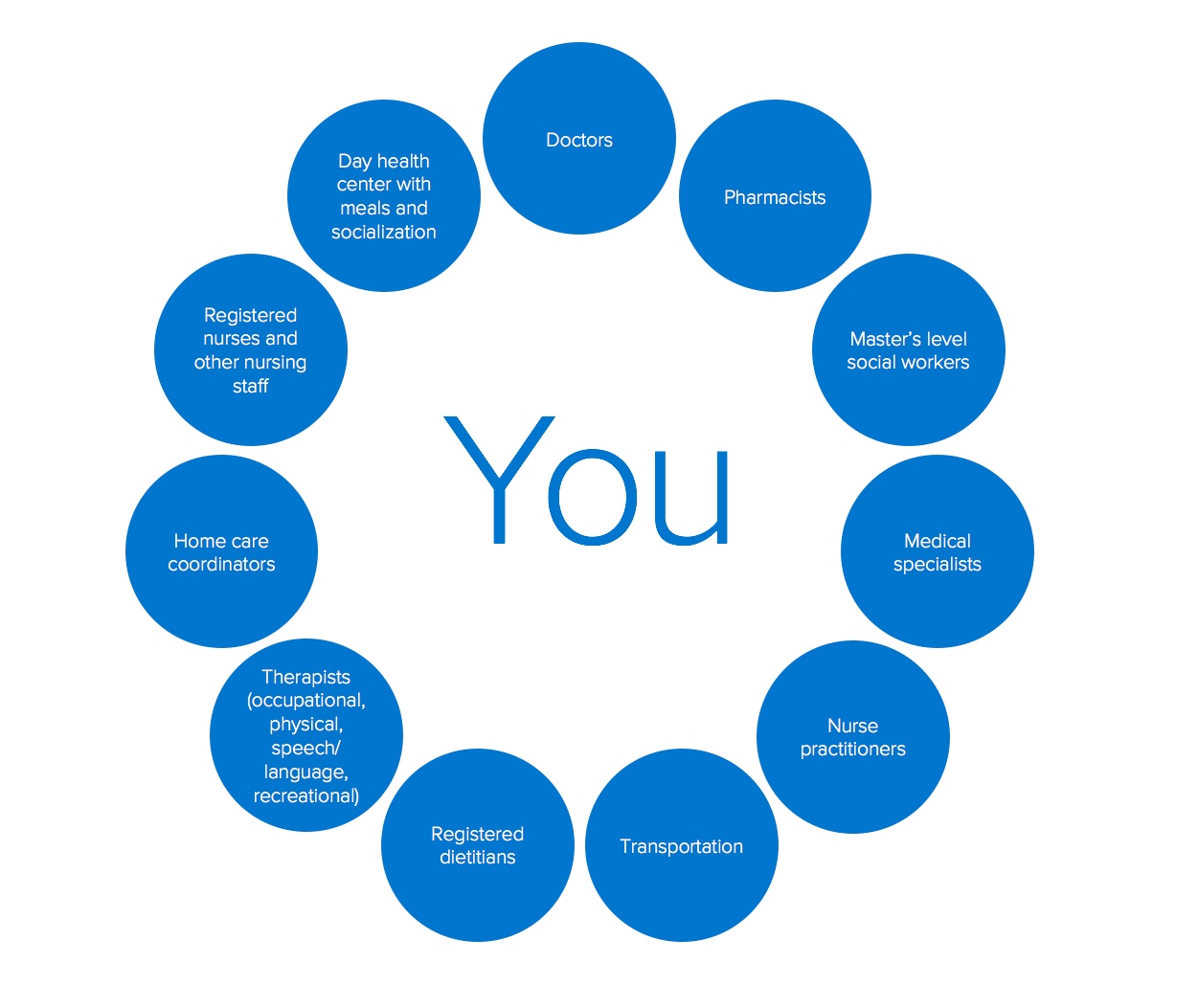 Pending approval by the CMS and the Office of Long Term Living Nov. 22, 2017