Your Guide to Health & Well-Being
Welcome to the online winter edition of PA Health magazine, where you'll find all the great content from our print edition.
Like remarkable stories about our neighbors' triumphs over health challenges. And ways to make the most of our region's natural areas and recreation spots. Plus, delicious, healthy recipes.
You'll also find bonus content, like more tasty treats to make, inspiring videos about local people who are thriving after facing health issues — and quick links to in-depth information about the conditions they've overcome. Because when we share resources, we make good health more accessible for everyone.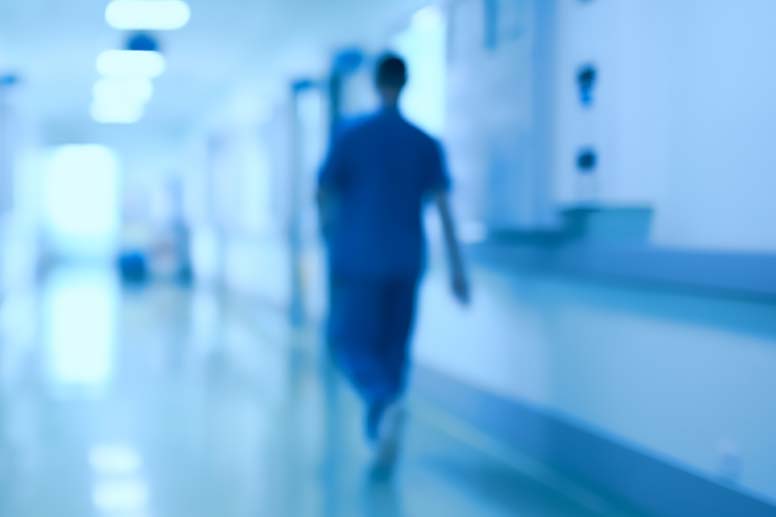 Working 9 – 5… a.m.
Hear from those who work the night shift. Cleaning rooms, making food and transporting patients are jobs that don't stop at sundown.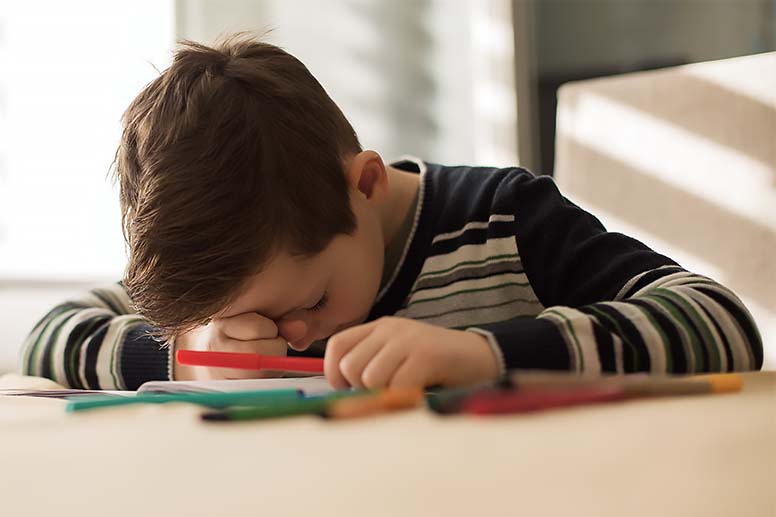 When sleep disorders keep your child (and you) up at night
From bedwetting to sleepwalking, kids can have problems sleeping, too. Hear from a pediatric neurologist on how to cope.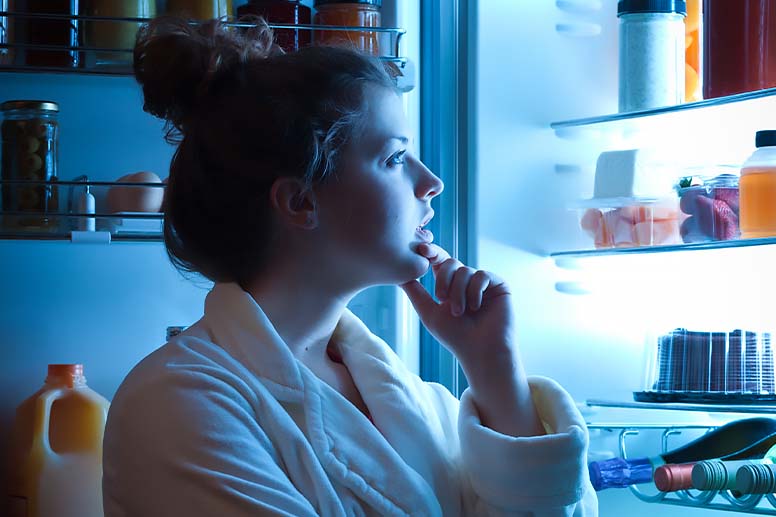 Looking for better sleep? The answer may be in your kitchen
Eating certain foods can help you sleep better. And when you get a good night's sleep, you'll feel like you can take on the world.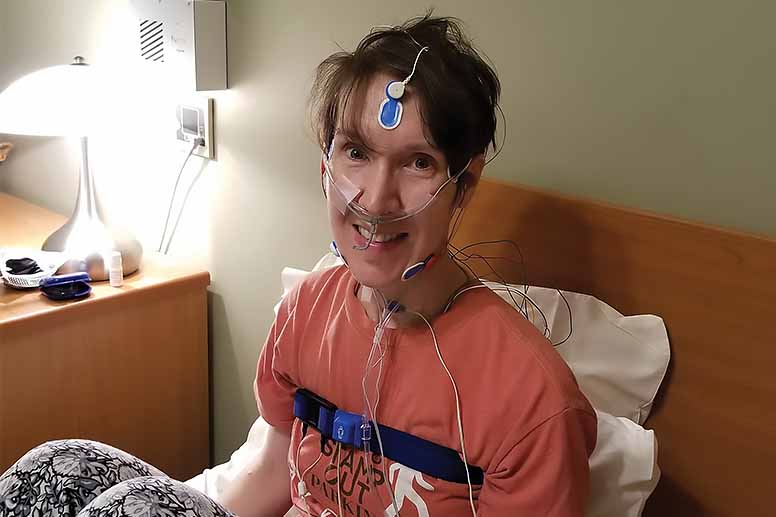 What to expect from a sleep study
When your nights get too restless, a sleep study can find out what's wrong and how to fix it. Find out what a night in the sleep lab is like.
Counting sheep isn't working? Try this instead.
A simple breathing exercise to calm the mind and relax the body might be just what you need to escape insomnia — and it's been known to help with anxiety, too.
Inhale for a count of 6.
Hold your breath for a count of 5.
Exhale for a count of 7.
Repeat this exercise until you feel drowsy. It's okay to expand the count once you're more comfortable with it.
Winter is here again
The shorter days make many of us want to curl up in our beds and hibernate. It's the season of sleeping, so let's explore why it's important.
Sleep aids: What will have you dozing? And which are duds?
Get the facts on sleep aids so you know which could help you sleep and which ones you might want to pass up.
Know where the term "three-dog night" came from?
Before central heating, people slept with dogs for warmth. A chilly night called for one dog. On a colder night, you needed two. In the depths of winter, only three dogs would do.
Za'atar and rosemary roasted almonds
With a satisfying crunch and unforgettable flavor, this recipe is a great evening snack. Best of all, it'll send you off to dreamland.
Do you have a story to tell?
If you have a story suggestion or an amazing health story to tell, we'd love to hear it, and maybe we'll even feature it in an upcoming issue of PA Health magazine.