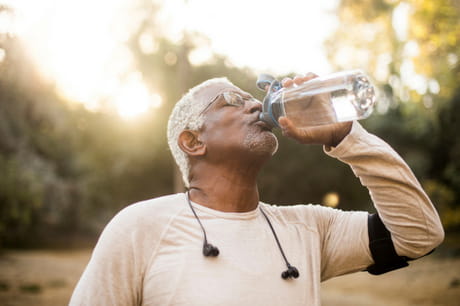 Get inspiring stories, news and the latest in health and wellness delivered every month
Health and wellness tips — delivered to your inbox
Looking for inspiring, insightful content along your journey of personal health and wellness? We've got you covered.

Sign up for our monthly email newsletter to get the latest health and wellness topics (plus other goodies) delivered right to your inbox. You'll get advice from our health experts, inspiring stories, local events, classes and more.