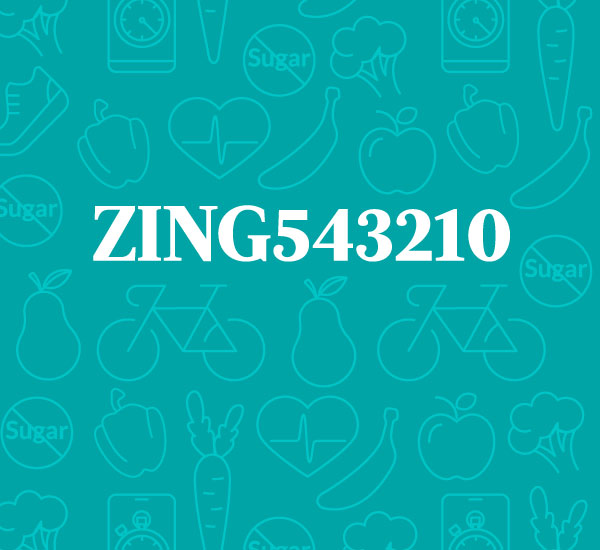 Start building healthier habits today
Take charge of your health with ZING543210
Geisinger's community health initiative ZING543210 has one goal — to make better health easier for you.
Put your best health within reach
It's easy to build healthier habits. Not sure where to start? Aim for these goals every day:

5 servings of fruit and vegetables

4 positive affirmations

3 belly laughs

2 hours or less of recreational screen time

1 hour of outdoor activity

0 sugary sweetened beverages

Remember to start slowly. Small changes lead to big gains in the long run. So go at your own pace. You can even get friends and family involved. You'll be on your way to living your healthiest life in no time.