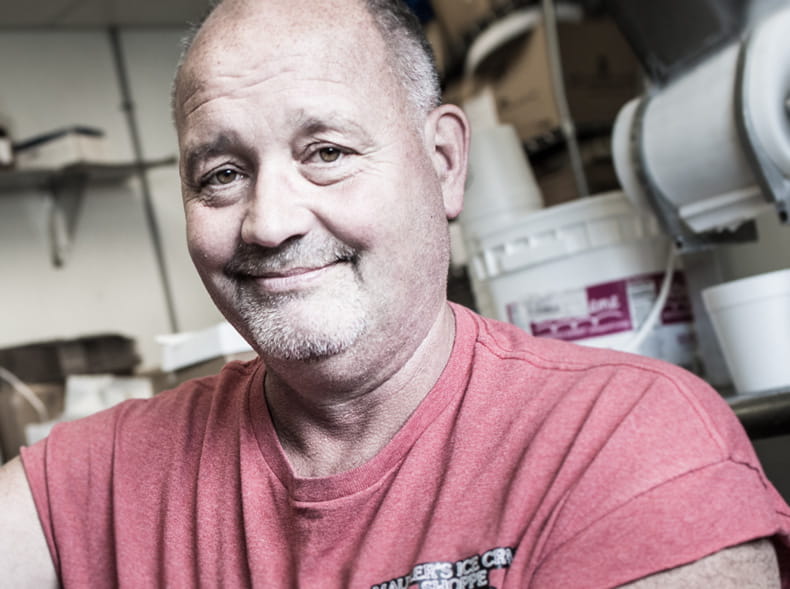 New patient looking for a doctor?
Our Internal Medicine team can handle all of your primary care needs.
Patients & visitors
Health plan shoppers & members
Not feeling well? Skip the line and save time.
View ConvenientCare urgent care wait times and check in online.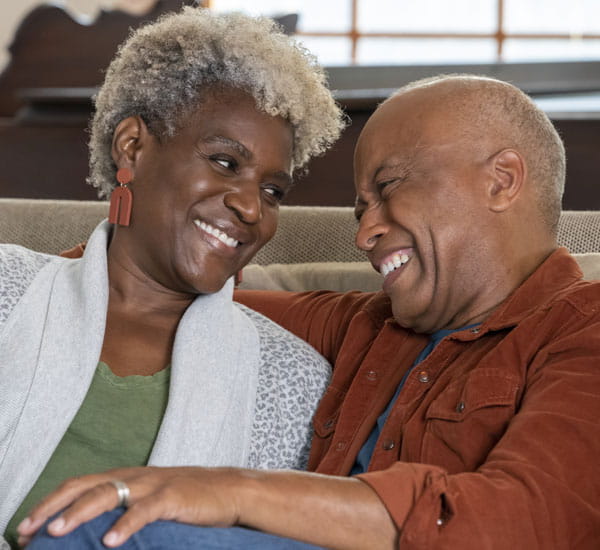 My health. My way. MyGeisinger.
Create a MyGeisinger account (or sign in) to schedule appointments, get a COVID-19 test, message your care team and much more.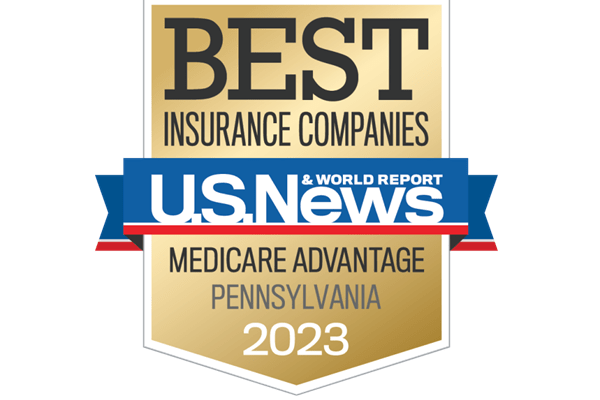 Medicare Advantage plans you can trust
Awarded to all 2023 Geisinger Gold Medicare Advantage with Rx plans.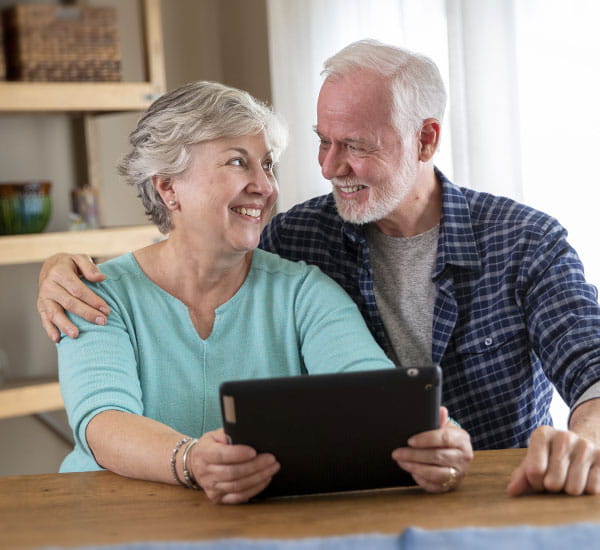 Managing medical bills just got easier.
Create flexible payment plans, view billing statements and more.
Researchers
Impact the future of healthcare through research and discovery
Healthcare providers
We're here to help you care for your patients
Be an important part of our team
Ready to make a difference at home or across the country?