Your Guide to Health & Well-Being
Welcome to the online fall edition of PA Health magazine, where you'll find all the great content from our print edition.
Like remarkable stories about our neighbors' triumphs over health challenges. And ways to make the most of our region's natural areas and recreation spots. Plus, delicious, healthy recipes.
You'll also find bonus content, like more tasty treats to make, inspiring videos about local people who are thriving after facing health issues — and quick links to in-depth information about the conditions they've overcome. Because when we share resources, we make good health more accessible for everyone.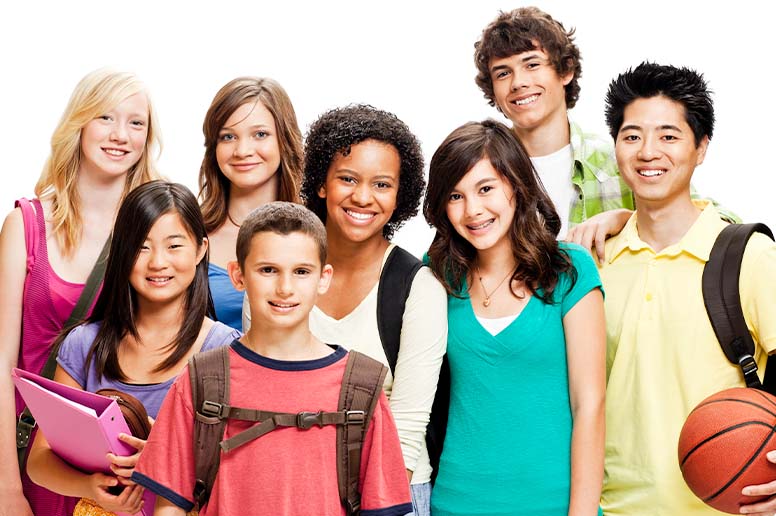 Keeping their head in the game.
Even if young athletes are outfitted with protective headgear, they can still get a concussion. If a head injury occurs, how can you tell if it's serious?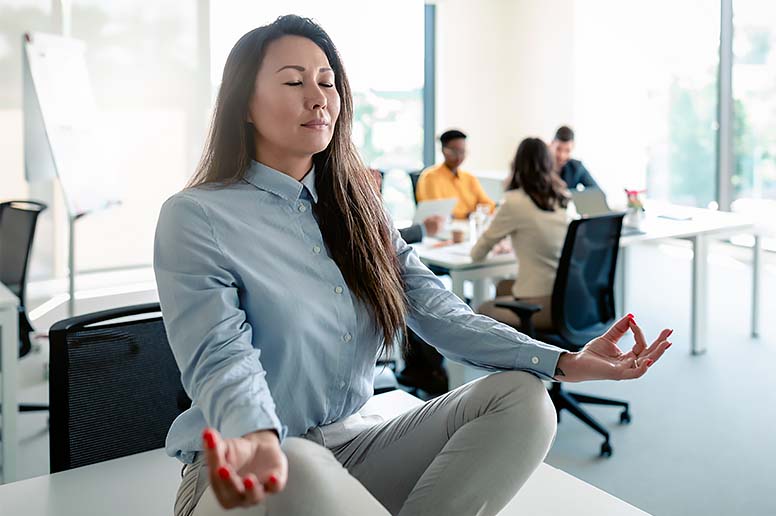 Taking breaks can lead to breakthroughs
Why meditate? It calms the mind, relaxes the body, releases feel-good endorphins into your bloodstream and creates measurable physical changes in the brain.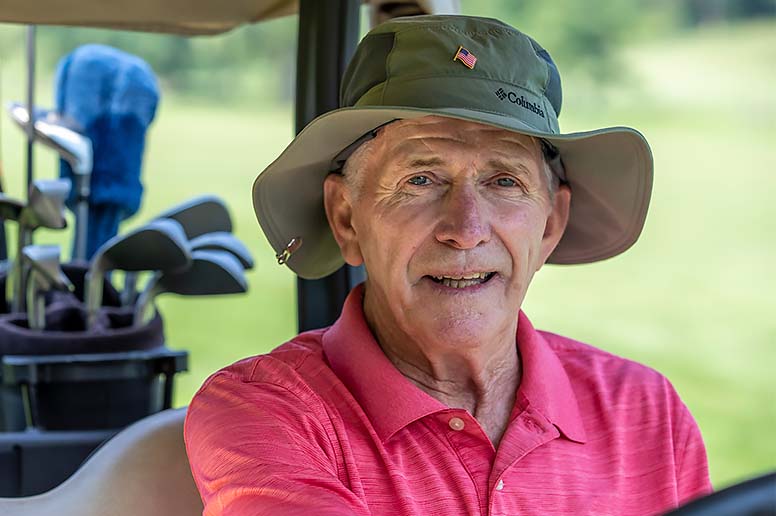 Brain surgery in the morning. Home by evening.
Same-day brain surgery might seem impossible. Harry Gaughan was able to go home the day his arteriovenous malformation was corrected.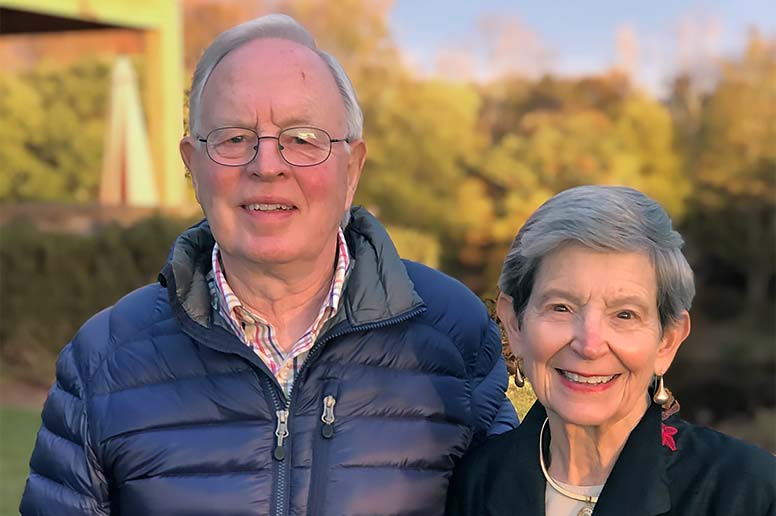 Local couple finds support in D-CARE
Susan and Dorrance Belin are D-CARE participants. They talk about their experience with the study.