Brain surgery in the morning. Home by evening.
By Paula Franken
Brain surgery is famously complex, so same-day brain surgery might seem impossible. In fact, the out-of-state surgeon Harry Gaughan went to for a second opinion estimated he'd need to be in the hospital for 3 to 4 days. But Geisinger neurosurgeon Clemens Schirmer, MD, PhD, said it was possible he'd go home the day his arteriovenous malformation was corrected.
That tangle of abnormal blood vessels in Mr. Gaughan's brain was something Dr. Schirmer planned to treat using a minimally invasive procedure. "He said he'd go in through my forehead," the 74-year-old Ashley native explains, adding that the other surgeon planned a much larger incision "clear around my head."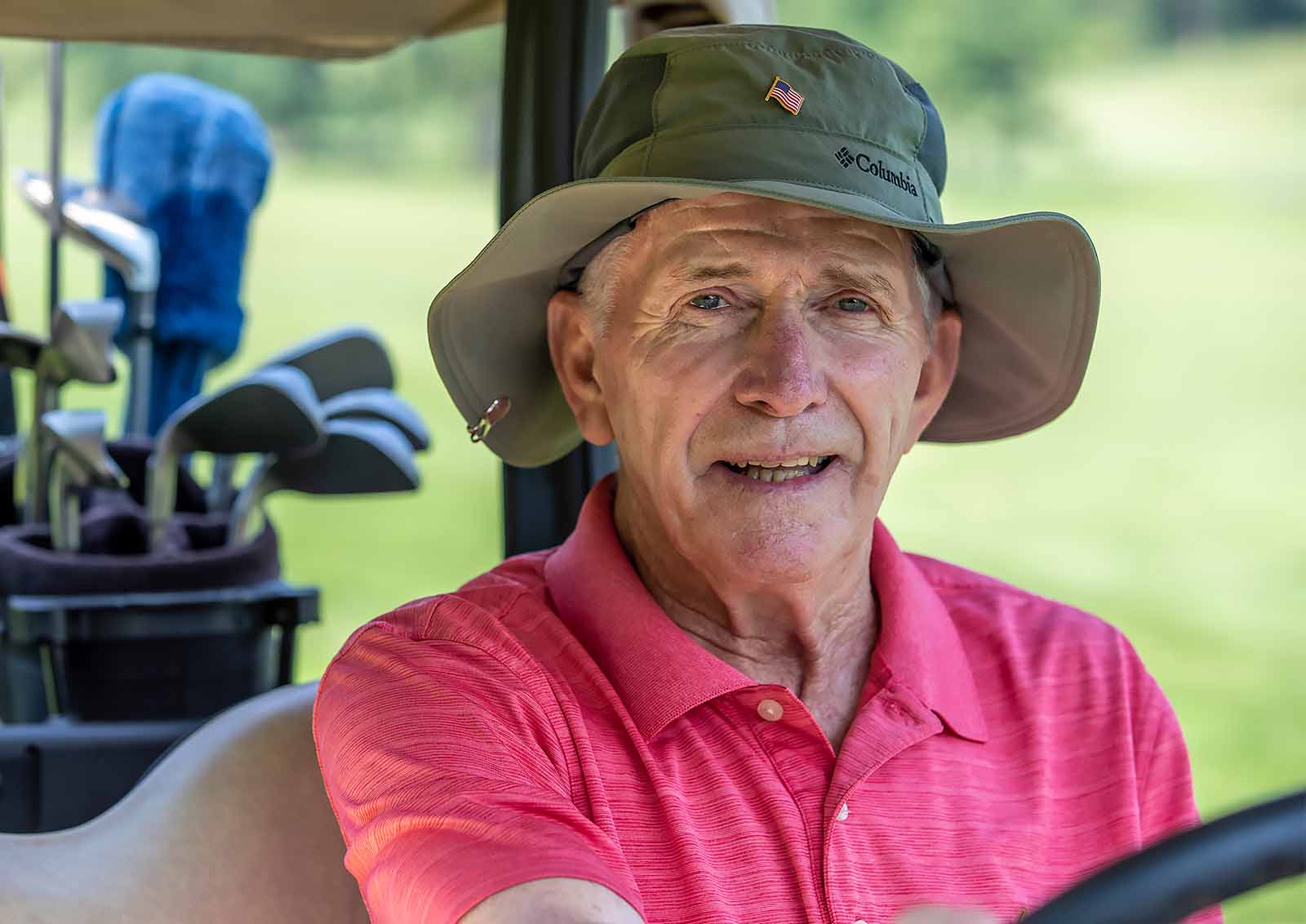 Mr. Gaughan chose to go with Dr. Schirmer. "I felt comfortable with him right from the beginning and really liked what he was suggesting," he says. "Plus, he's right here in Wilkes-Barre."
The surgery was a success. Mr. Gaughan headed home that evening, recovered well and was back on the golf course in no time. Best of all, the incision Dr. Schirmer made is nearly undetectable. "He just followed one of my many forehead wrinkles," Mr. Gaughan laughs. "It blends right in."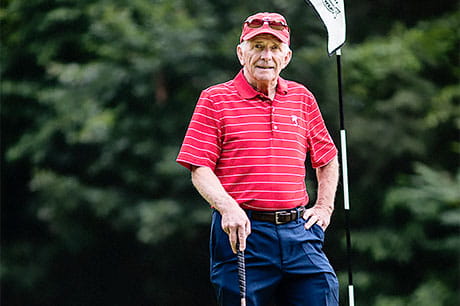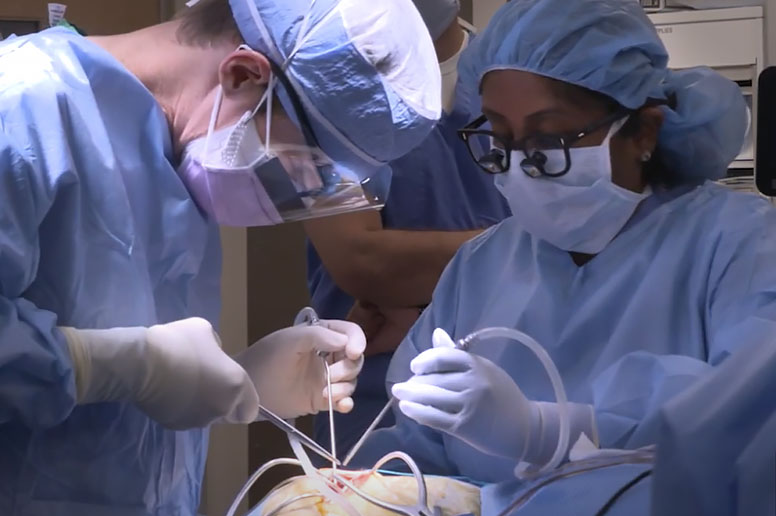 Want to watch a brain surgery at Geisinger?
Check out this video of Dr. Clemens Schirmer doing what he does best.

Watch video

---
The wellness you need, in a style you'll love — delivered.
Sign up to have PA Health sent to your mailbox or inbox 4 times a year, for free.