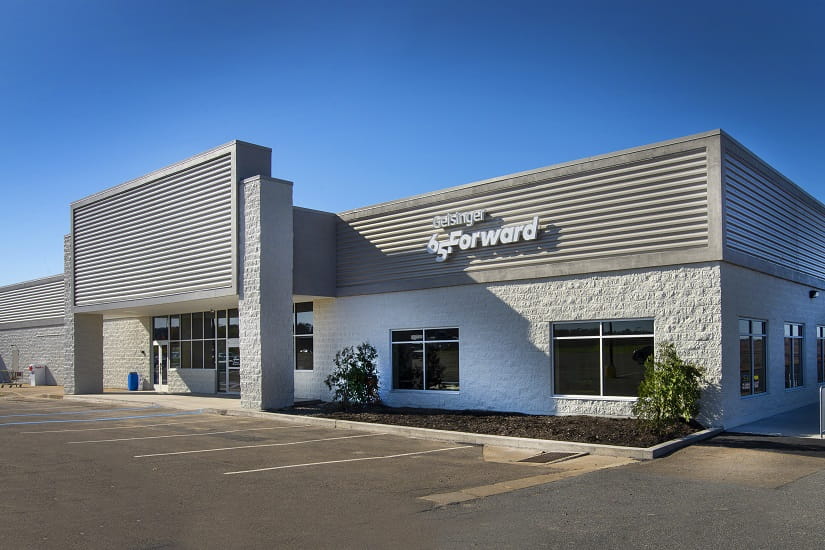 Geisinger 65 Forward Hazleton
Personalized primary care and wellness for people 65+
Senior primary care + everything you need (under one roof)
Geisinger 65 Forward is designed exclusively for people 65 and older. Our health and wellness centers offer everything you need under one roof in a calm, relaxing environment that feels more like a spa than a clinic.

You'll get:
Same-day appointments: See your doctor, faster, so you get the attention you deserve
Longer visits: More 1:1 time with your doctor (up to 1 hour)
Everything under one roof: On-site lab, imaging, mental health services and more — our centers are like a one-stop shop for all your health needs
Social + educational activities: Chair yoga, ceramics, card games and more fill your calendar and keep you healthier and happier — for free, and in the same location as your doctor
A personal wellness plan: State-of-the-art fitness equipment, exercise classes and wellness coordinators to help you stay on track with your goals — all integrated with your Geisinger Gold health plan

Our goal? To help keep you healthy and happy so you can enjoy more of what life has to offer — for many years to come.
How can I join Geisinger 65 Forward?
Signing up is easy. All you have to do is be 65 or older and have Geisinger Gold (Medicare Advantage) insurance.

Have questions related to Geisinger Gold? Our insurance specialists are on standby Monday through Friday from 9 a.m. to 2 p.m., to answer your questions.
Free e-book: "Your guide to thriving in your golden years"
In addition to offering longer appointments and fitness classes in the same location as your doctor, we want to help you make the most of life. And we're here for you every step of the way.
That's why we've put together a free e-book that offers tips on topics including:
How to exercise to support bone strength
Keep your brain sharp
Track your medication
Track your blood pressure
And more
Just fill out the form to download your free e-book, instantly.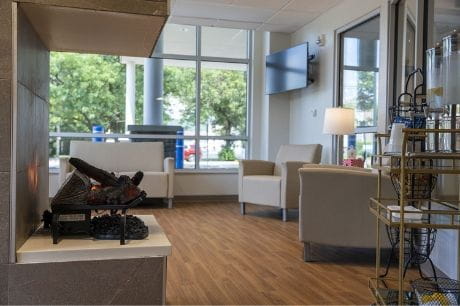 More than medicine — join us for events!
Geisinger 65 Forward members can join us for activities such as arts and crafts, bingo and more! Check the calendar each month to see what's happening at your center.

65 Forward locations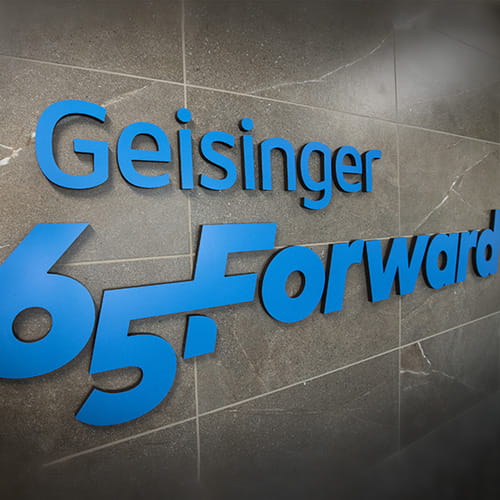 Hazleton
Kingston
Scranton
Shamokin – Coal Township
9333 State Route 61, Suite 2
Coal Township, PA 17866
Learn more
Shamokin Dam
Geisinger 65 Forward Health Center
30 Baldwin Blvd.
Shamokin Dam, PA 17876
Wilkes-Barre
Geisinger 65 Forward Health Center
Midtown Village
41 S. Main St.
Wilkes-Barre, PA 18701
Milton
Geisinger 65 Forward Health Center
South Gate Plaza
5170 State Route 405
Milton, PA 17847
Learn more
Y0032_21120_3_C 4/30/21
Page last updated: 05/03/2021