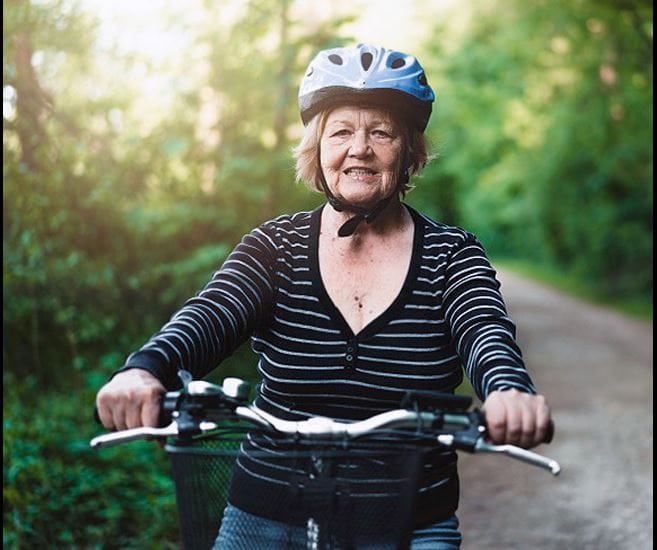 Living healthier is better.
Learn about Geisinger Gold
Ways to enroll
Already a Gold member
Need to learn your Medicare ABC's (and D's)?
Whenever you start something new — especially if it can be a bit complicated — it's best to start by learning the basics. Which is why a Medicare knowledge center full of information is the perfect guide on your Medicare journey.
Get help understanding Medicare
Is Medicare Advantage right for you?
If you're looking for additional benefits outside of what is covered by Original Medicare, or you like the idea of all of your coverage coming from one plan, a Medicare Advantage plan may be right for you.
Medicare Advantage plans, like Geisinger Gold, include your hospital, medical and prescription drug coverage all in one. We also offer additional benefits, like vision and dental coverage, that are included when you enroll in a Geisinger Gold Medicare Advantage plan. With perks like knowing there's a cap on your annual out-of-pocket spending and getting all of your benefits from one place, Geisinger Gold can help you make the most out of your Medicare plan.
Ready to get started?
Fill out the form to schedule a consultation with a trained Geisinger Gold Medicare Advisor today!
The perks of Geisinger Gold Medicare Advantage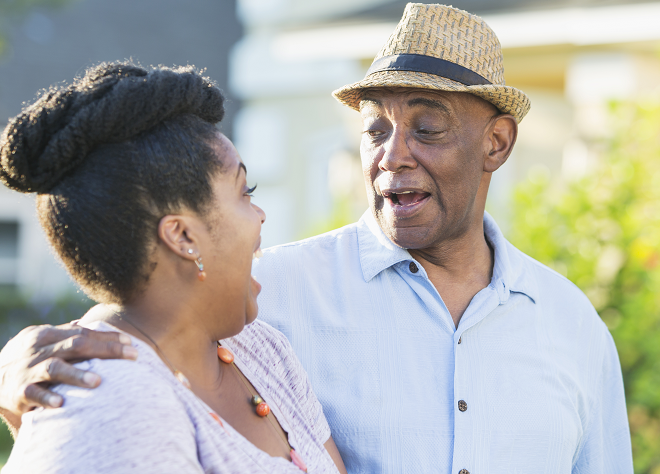 Get Medicare advice (and more)
Helpful Medicare advice from our experts, plus tips to stay healthy and feel your best — at any age.
Already a Geisinger Gold member?
Click below to find information on benefit documents, filing grievances, coverage determinations and more.
Contact us today!
Our Geisinger Gold Medicare Advisors are standing by and are ready to help you on your Medicare journey.
Call 800-482-8163 (TTY: 711)
Geisinger Gold Medicare Advantage HMO, PPO, and HMO SNP plans are offered by Geisinger Health Plan/Geisinger Indemnity Insurance Company, health plans with a Medicare contract. Continued enrollment in Geisinger Gold depends on annual contract renewal.
Y0032_21269_1_M Accepted 10/1/21
Last updated 10/13/2021