The perks of Geisinger Gold Medicare Advantage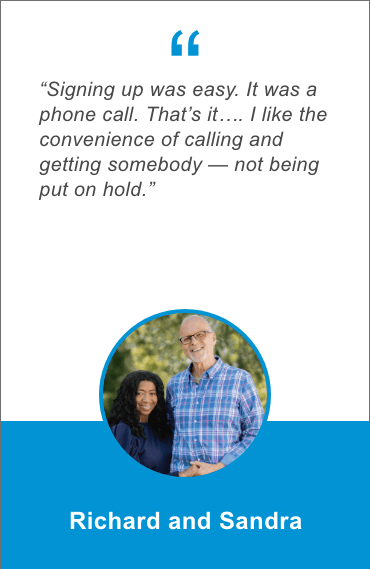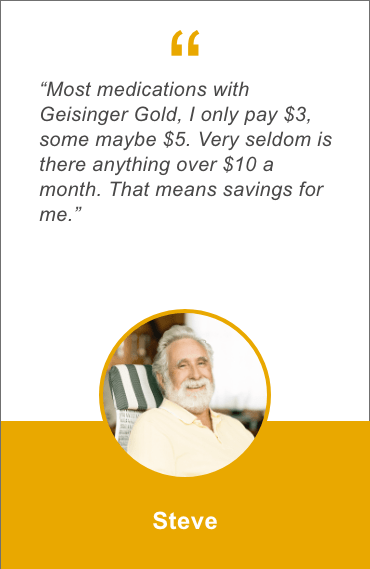 Shop Medicare Advantage plans
Find plans in my area
Enter your zip code to see coverage options in your area.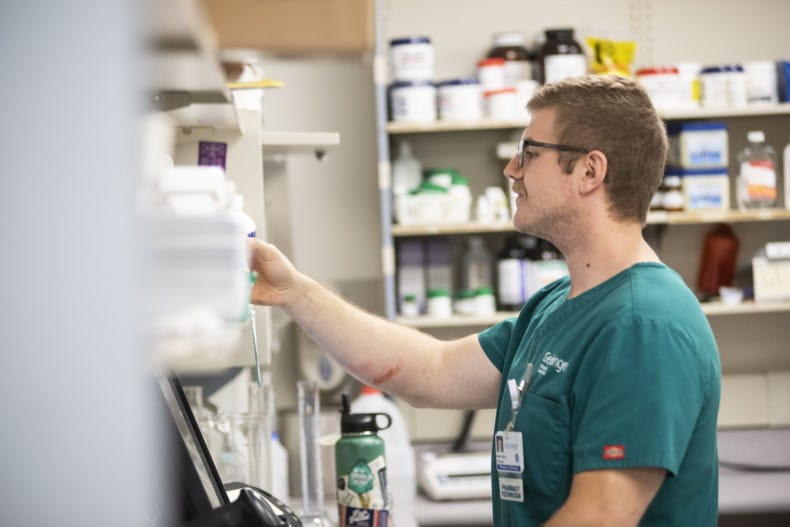 Medicare Advantage prescription drug plans
Medicare Advantage Prescription Drug Plans bundle the benefits of a Medicare Advantage Plan and a Prescription Drug Plan.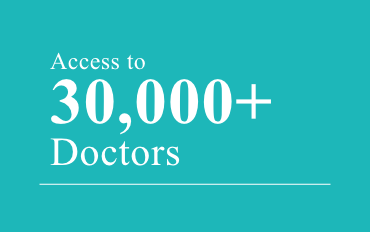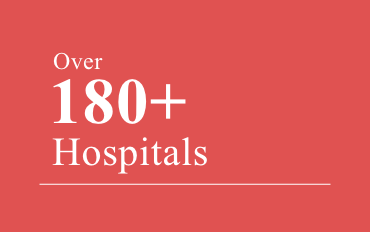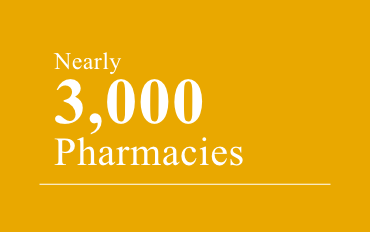 See what Geisinger Gold can do for you
Geisinger Gold Medicare Advantage members have access to more than 30,000 doctors throughout Pennsylvania, over 180 hospitals and nearly 3,000 pharmacies. Plus, you'll get access to programs like Geisinger 65 Forward.
⏱ 30 minute play time
Medicare Advantage plans you can trust
Awarded to all 2023 Geisinger Gold Medicare Advantage with Rx plans.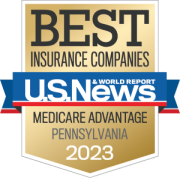 Already a member? 
Find information on benefits documents, filing grevances, coverage determinations and more.
Geisinger Gold Medicare Advantage HMO, PPO, and HMO SNP plans are offered by Geisinger Health Plan/Geisinger Indemnity Insurance Company, health plans with a Medicare contract. Continued enrollment in Geisinger Gold depends on annual contract renewal.
Y0032_23236_1_M Accepted 8/29/23
Oct. 1 — March 31:
Monday — Sunday, 8 a.m. — 8 p.m.
April 1 — Sept 30:
Monday — Friday, 8 a.m. — 8 p.m.
Saturday, 8 a.m. — 8 p.m.