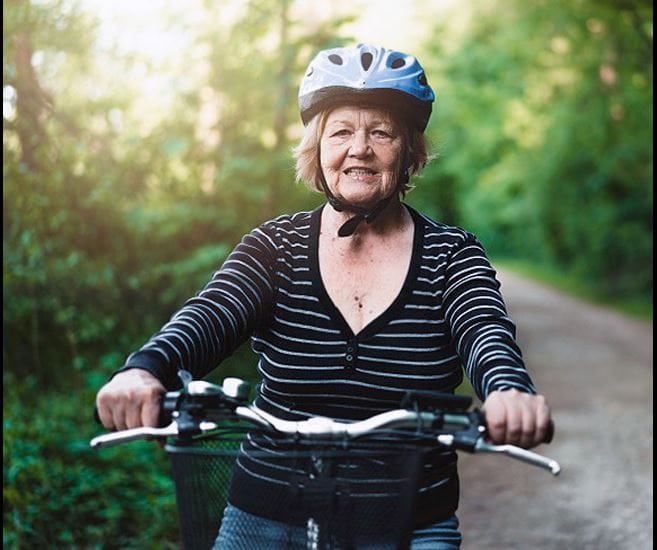 Annual enrollment is here.
Sign up for a local meeting today to learn more about plan options.
Understanding Medicare
Ways to connect
Already a member
The perks of Geisinger Gold Medicare Advantage
Find a Medicare plan that best fits your needs
Just turned 65 and new to Medicare? Select a 2022 plan now to make sure you have the coverage you need today.
Already 65 and shopping for a new Medicare plan for 2023? Shop 2023 plans now and enroll starting Oct. 15, 2022, for coverage starting Jan. 1, 2023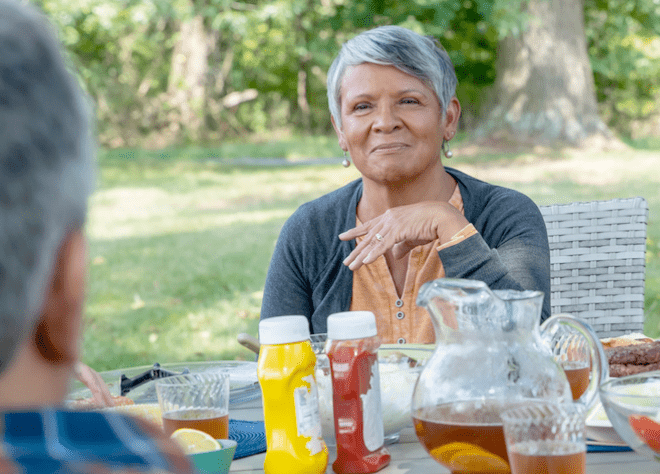 Questions?
Find information on benefit documents, filing grievances, coverage determinations and more.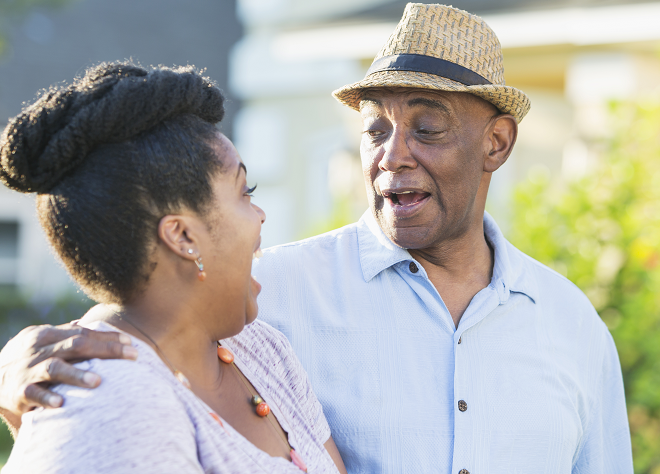 Get Medicare advice (and more)
Helpful Medicare advice from our experts, plus tips to stay healthy and feel your best — at any age.
Contact us today!
Our Geisinger Gold Medicare Advisors are standing by and are ready to help you on your Medicare journey.
Call 800-482-8163 (TTY: 711)
Geisinger Gold Medicare Advantage HMO, PPO, and HMO SNP plans are offered by Geisinger Health Plan/Geisinger Indemnity Insurance Company, health plans with a Medicare contract. Continued enrollment in Geisinger Gold depends on annual contract renewal.

Y0032_22269_1_M Accepted 10/1/22
Page last updated: 10/1/22