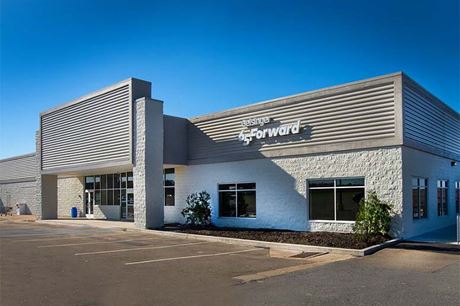 Find a Geisinger 65 Forward location near you 
Personalized primary care and wellness for people 65+** Geisinger 65 Forward is available to all Geisinger Gold Medicare members
Convenient locations in Pennsylvania
When you join Geisinger 65 Forward, you'll have a team working together to help you live your healthiest life. And with several locations across northeastern and central Pennsylvania, there's a Geisinger 65 Forward location near you.
If you're 65 or older and have Geisinger Gold (Medicare Advantage) insurance, you're eligible to sign up.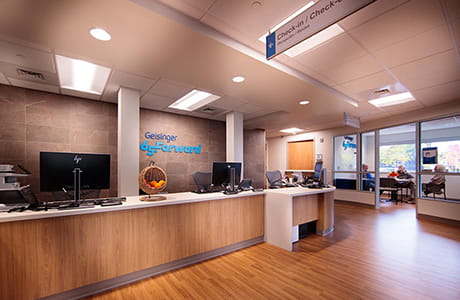 Geisinger 65 Forward locations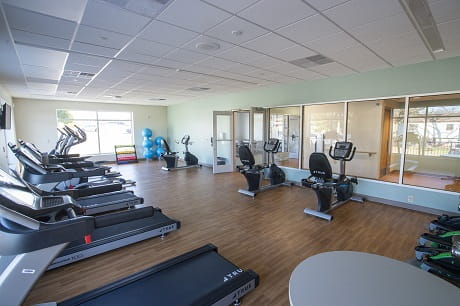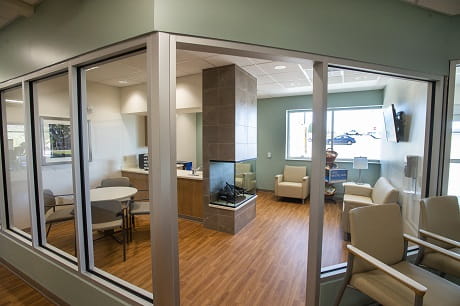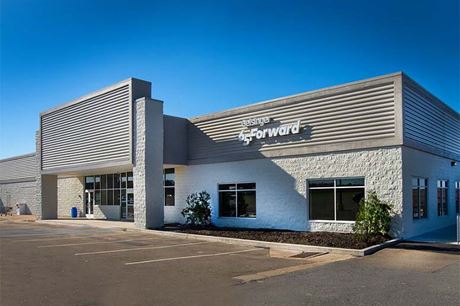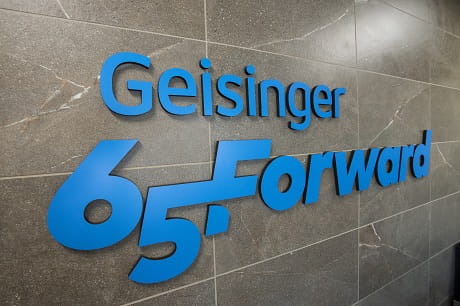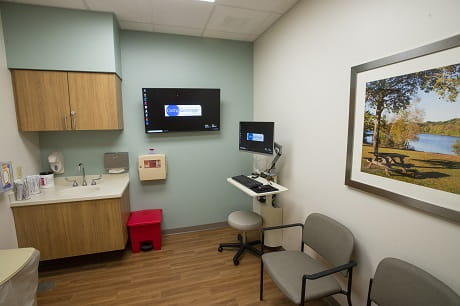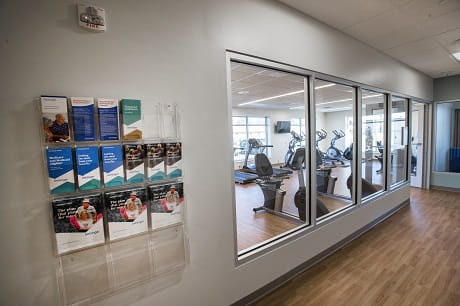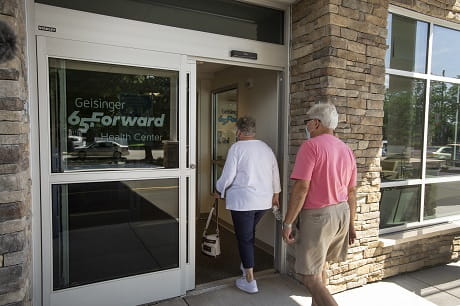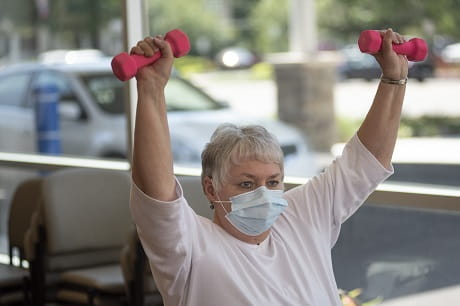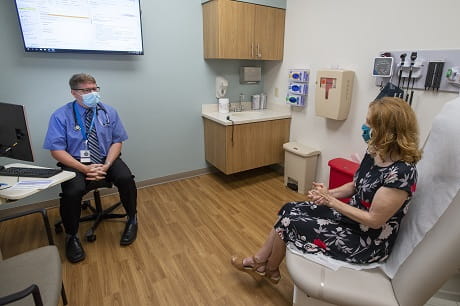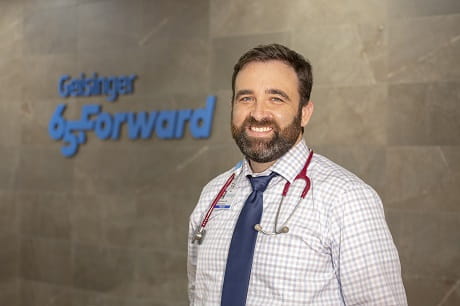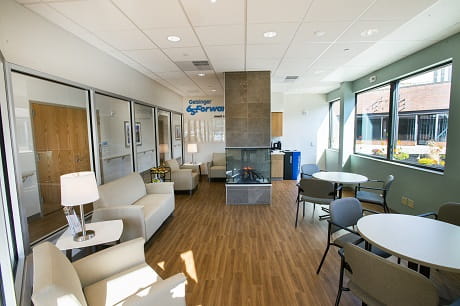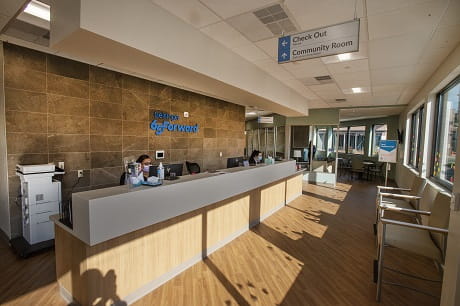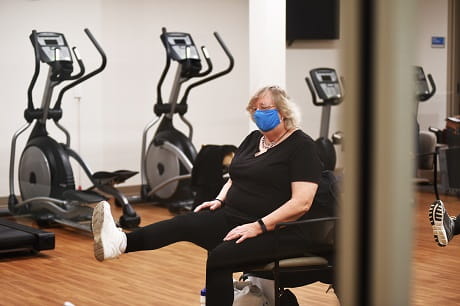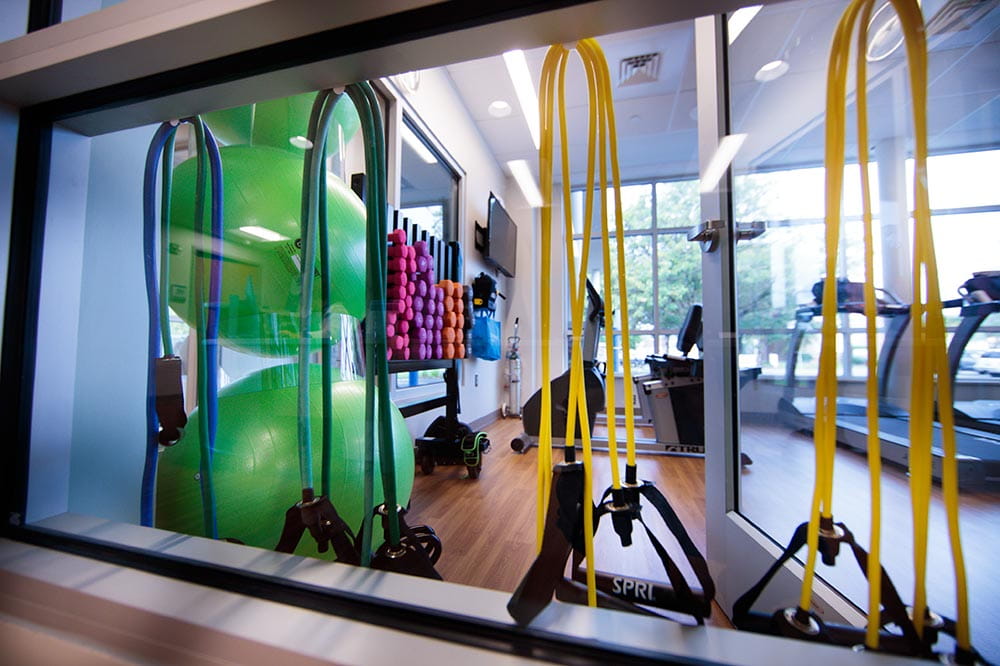 Ready to enroll?
Interested in joining one of our Geisinger 65 Forward Health Centers? Give us a call at
570-207-5970
.
Call today!
Y0032_21120_4_C
Page last updated: 12/14/2021