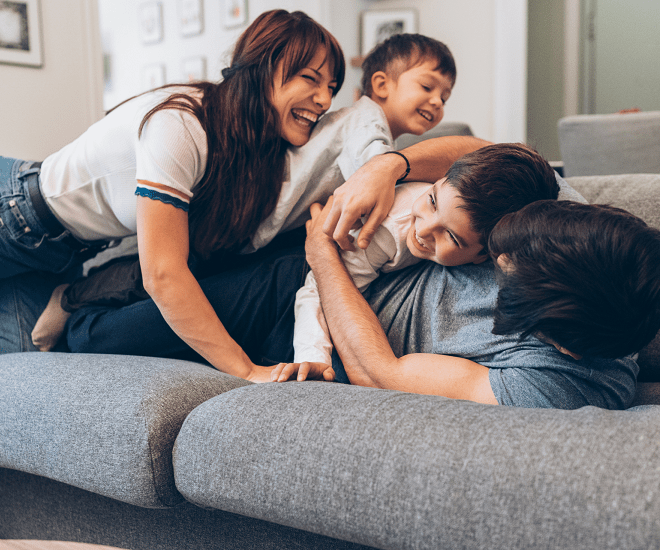 View 2022 summary of benefits
Find care near you
Geisinger Health Plan benefits updates for 2022
Starting Jan. 1, 2022, you'll need a referral from your primary care physician (PCP) before you can see another network provider.
Also, all durable medical equipment and supplies (DME) services will be managed and fulfilled by Tomorrow Health. If you're a member, visit Tomorrow Health online or call 844-402-4344 to place or manage orders.
Get virtual care
Telehealth services let you see participating doctors from the comfort of your home.