The right coverage for your family
Whether you're looking for coverage for yourself or a plan that covers your family, Geisinger Health Plan has a variety of comprehensive plans to meet your needs and your budget.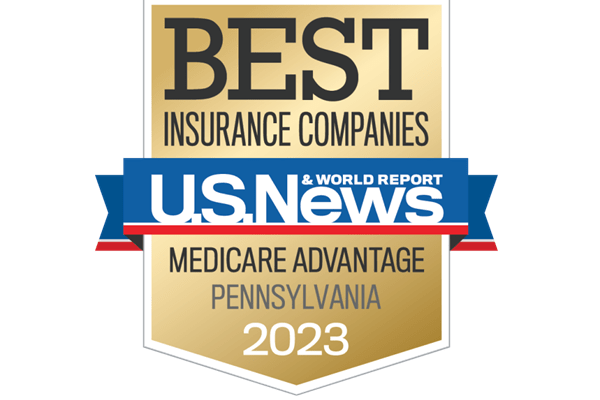 Medicare Advantage plans you can trust
Awarded to all 2023 Geisinger Gold Medicare Advantage with Rx plans.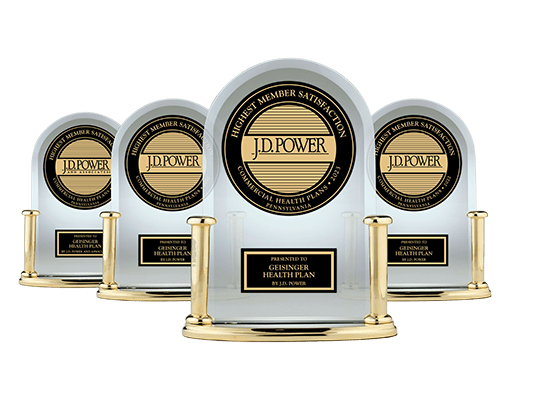 Because we put you first
For the fourth year in a row, Geisinger Health Plan is ranked #1 in Member Satisfaction among Commercial Health Plans in Pennsylvania by J.D. Power.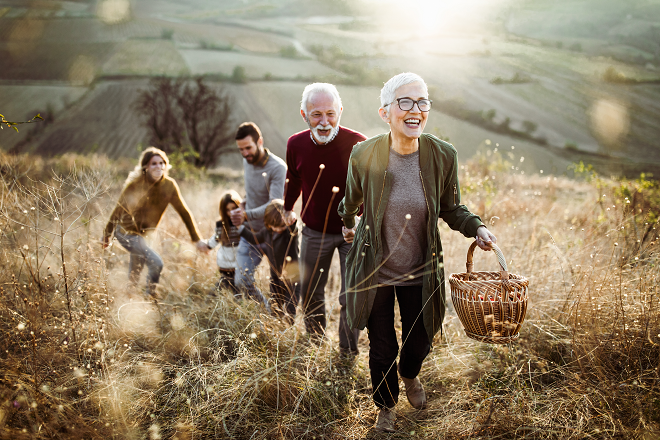 Quality care wherever you are.
Healthcare coverage that makes better health easier — for everyone.
Choosing Geisinger Health Plan
We offer the quality coverage and the exceptional value you want. No one plan is right for everyone — it's why we offer a variety of plans, for every budget.
More than 500,000 members choose Geisinger Health Plan for its high-quality, affordable healthcare benefits. We think you will, too.
Affordability and flexibility – Browse through a variety of health insurance plans with different monthly premiums, deductibles and copays to fit your budget and healthcare needs. You'll get access to thousands of medical professionals through our large provider network.


Exceptional care close to home – With more than 29,000 primary care and specialty doctors, 100 hospitals and 132 clinic and urgent care locations located throughout PA, exceptional care is right in your backyard.


Dedicated customer service – Questions about specific plans and coverage? Talk to a team member who's knowledgeable, trained and available by phone, online or in person.


Exclusive health and wellness programs – As a Geisinger Health Plan member, you can take advantage of programs, online workshops, wellness challenges, mental health and substance abuse resources, health coaches and more.