Updates on authorization through Cohere
Authorization through Cohere for inpatient services will NOT start Aug. 28, 2023. To ensure the best transition for providers and minimize patient disruption, inpatient authorization through Cohere has been postponed until further notice. Continue to request authorization for inpatient services directly through GHP.

Requests for MSK, cardiology and pain mgmt services remain scheduled to transition from HealthHelp to Cohere on Oct. 1, 2023.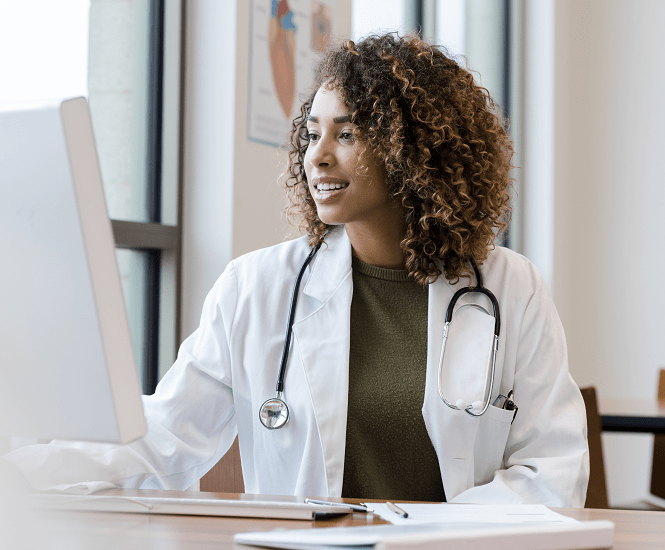 Join our network
Geisinger Health Plan is a complete system of health care, where providers, hospitals and the health plan work together.