Prior authorization just got easier!
Geisinger Health Plan has joined forces with Cohere Health to bring you a better way to submit prior authorization requests. Requests through Cohere for home health and outpatient therapy services started Jan. 16, 2023. As of May 15, 2023, you'll use Cohere to request authorization for most other outpatient services too. The request process for radiology, cardiology, MSK and pain intervention services that require authorization through HealthHelp will not change.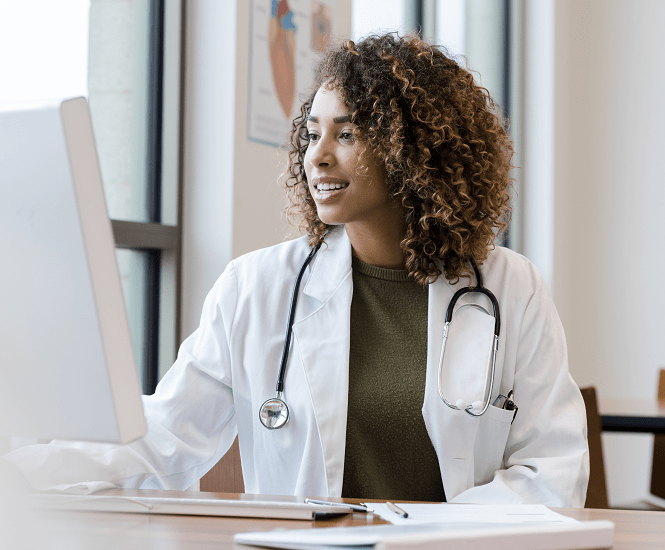 Join our network
Geisinger Health Plan is a complete system of health care, where providers, hospitals and the health plan work together.