Prior authorization just got easier!
Geisinger Health Plan has joined forces with Cohere Health to bring you a better way to submit prior authorization requests for home health and outpatient therapy services starting Jan. 16, 2023.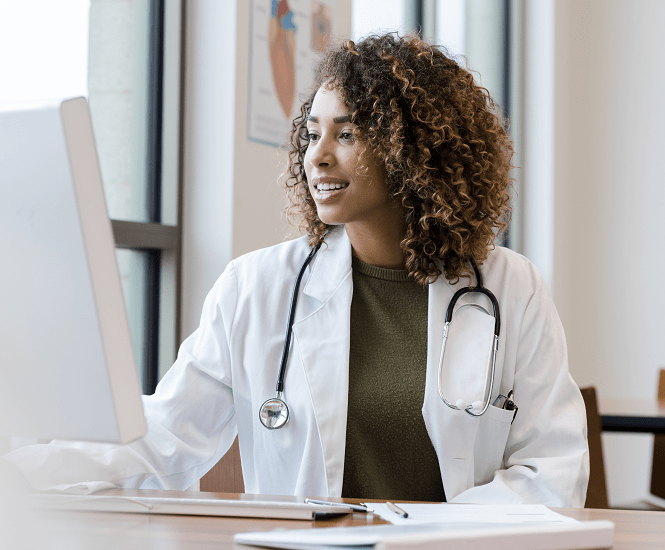 Join our network
Geisinger Health Plan is a complete system of health care, where providers, hospitals and the health plan work together.