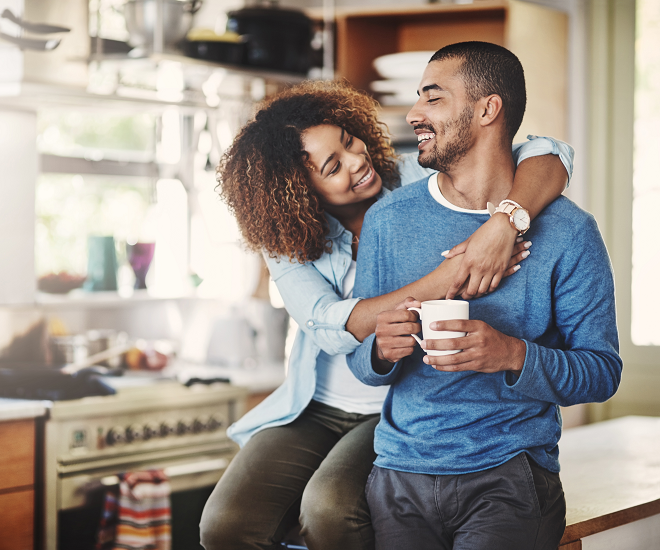 Learn about behavioral health
What is behavioral health?
From handling stress at work to struggling through a loss or alcohol misuse, sometimes our daily lives begin to affect our mental and physical health. Behavioral health focuses on emotions and behaviors related to your mental health and well-being.
Our behavioral health team can help you take control of a mental illness, substance misuse or serious psychosocial stressors. Behavioral health professionals help to treat numerous mental health conditions, including:
Alcohol addiction
Anxiety
Bipolar disorder
Depression
Eating disorders
Obsessive compulsive disorder
Opioid addiction
Post-traumatic stress disorder (PTSD)


Talk with a behavioral health care connector
We can help with your questions about eligibility, coverage, provider referrals, authorizations and more. Call Monday – Friday at
888-839-7972
.
Call 888-839-7972
If you need emergency medical attention, call 911 or visit the nearest emergency room.
Your behavioral health care team
Your behavioral health case management team works to coordinate your care and help you through your journey. You'll work with:
Case managers
Specializing in behavioral health issues and chronic medical conditions, case managers are based in primary care clinics and can meet with you during an office visit with your doctor or over the phone.
Caseworkers
These professionals specialize in helping members with serious mental illness. You can see a behavioral health caseworker at a primary care visit, in a mental health facility or elsewhere.
Addiction coordinators
If you have a substance use disorder and are in recovery, in need of treatment or currently involved with an addiction treatment program, you can see an addiction coordinator in the emergency room, hospital, substance use disorder facility or medication-assisted treatment (MAT) clinic.
Certified peer support
You can meet with someone else who has personal experience with a serious mental illness or who is in stable recovery from substance misuse. Peer support specialists can meet with you in the ER, the hospital, the doctor's office or a mental health facility.
Certified recovery specialist
Meet with someone who has personal experience and is in stable recovery from their own addiction. You can meet with a recovery specialist in an inpatient treatment center, MAT clinic, the doctor's office or at home.
Behavioral health at Geisinger
Our behavioral health professionals offer support and services to help you overcome your mental health condition. We offer:
Guidance throughout your care journey: From assisting with finding providers, resources and care centers near you to helping with claims and understanding benefits and coverage, the Behavioral Health Care Connection team is here to help you make the most of your behavioral health care.


Community resources: When you're backed by a compassionate healthcare team and resources like Neighborly, you have access to quality, affordable healthcare services to support a healthy lifestyle.


Virtual appointments that work for you: Through Teladoc*, our team of compassionate healthcare professionals can help Geisinger Health Plan members connect with highly trained doctors who can diagnose and treat non-emergency conditions right over the phone.


Member resources: Geisinger Health Plan members can log into their health plan account at any time and access educational information, including behavioral health resources, to help them take charge of their health.

*Non-GHP members who use the Teladoc service will be responsible for any fees.