Get care quickly
Get care when and where you need it.
Get answers to commonly asked questions
Looking for a quick answer to an important question? Here are some of our frequently asked questions, answered.
Save time with online tools
Send secure messages, plan for healthcare savings and estimate costs.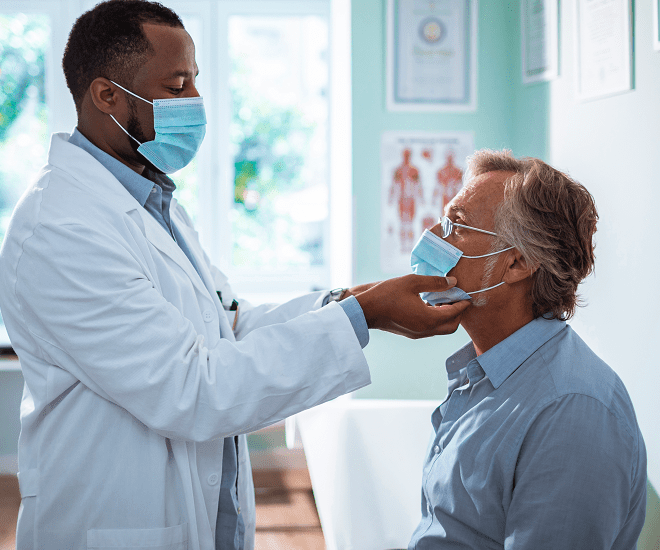 Quality care close to home
The quality of your healthcare coverage makes a difference in how good your health can be.