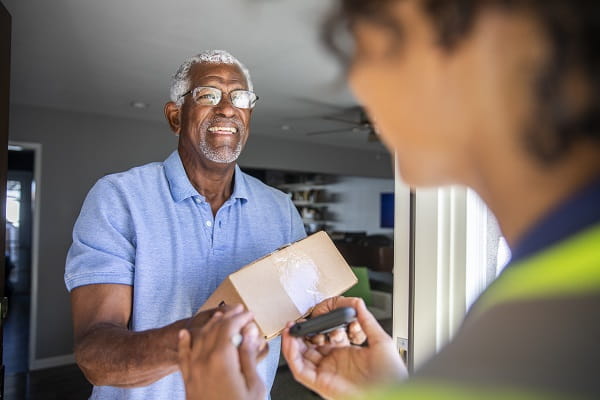 Prescription refills made easy with mail order pharmacy
Geisinger Health Plan members, switch to our mail-order pharmacy today.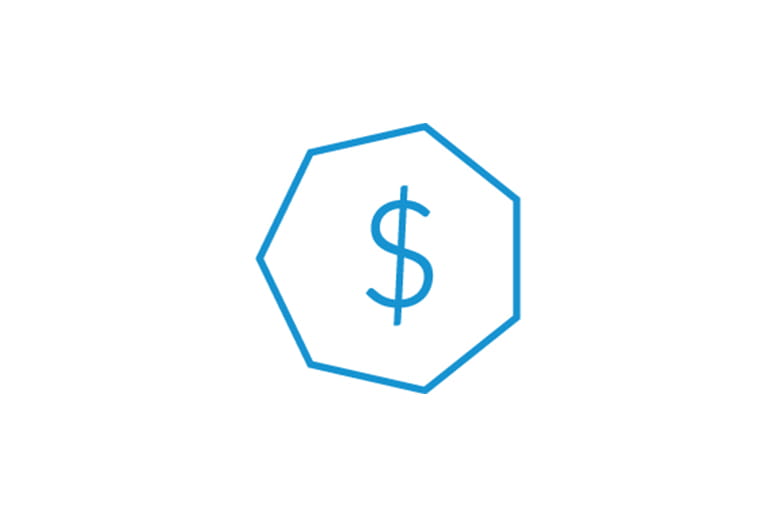 Save up to 50%
on prescription copays*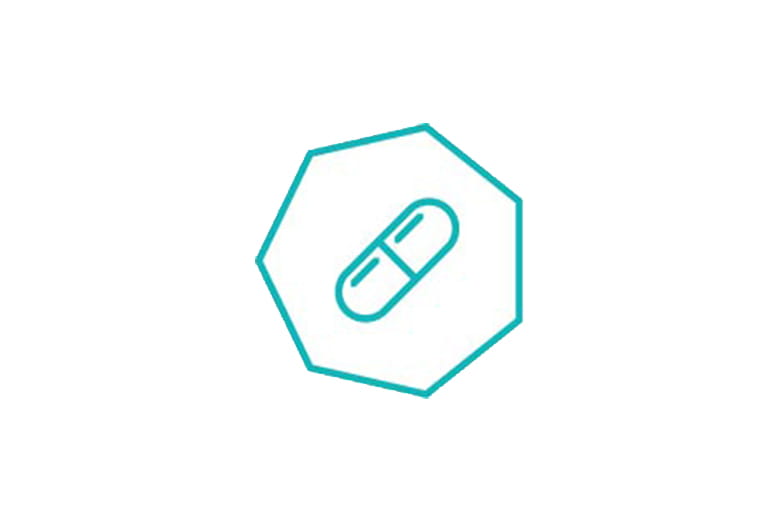 Automatic Rx refills
So you're never without your eligible medications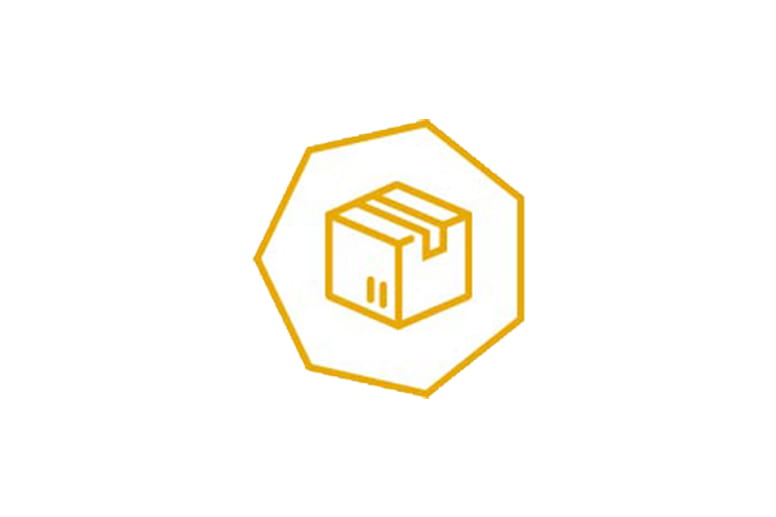 Fewer trips to the pharmacy
and less standing in line
How to make the switch to Geisinger Mail-Order Pharmacy
Enrollment takes less than 5 minutes
Step 1
GHP members: Call our mail-order pharmacy team at 844-878-5562 to get started with our 90-day prescription program.
Step 2
We'll set up your account
A member of our pharmacy team reviews your eligible medications, sets up your account, and works with your providers to help make the switch.
Step 3
Your prescriptions arrive at your door
Shipping is free and you can track your order from beginning to end. Your medications are packaged and sent from our state-of-the-art facility in Elysburg.
Top 8 reasons to choose Geisinger mail order pharmacy

Have your prescriptions sent to you in unmarked packaging

Talk one-on-one with a pharmacist over the phone

Track your order anytime with real-time shipment information

Request signature confirmation for added security
Save up to 50% on your drug copays*

Take fewer trips to the pharmacy

Sign up for no-hassle, automatic refills

Get free shipping with no membership fees
*Mail order benefit does not include all medications. Benefits and costs will vary depending on your specific coverage or if you're enrolled in a cost assistance program. Please contact the customer service team with any questions on your benefits. Geisinger Health Plan complies with applicable Federal civil rights laws and does not discriminate on the basis of race, color, national origin, age, disability, sex, gender identity, or sexual orientation. ATENCIÓN: si habla español, tiene a su disposición servicios gratuitos de asistencia lingüística. Llame al 800-447-4000 (TTY: 711). 注意:如果您使用繁體中文, 您可以免 費獲得語言援助服務。請致電 800-447-4000 (TTY : 711)
Y0032_20044_5_C