Notice
: Get free at-home COVID-19 tests from
covidtests.gov
. Learn more about additional options for GHP members
here.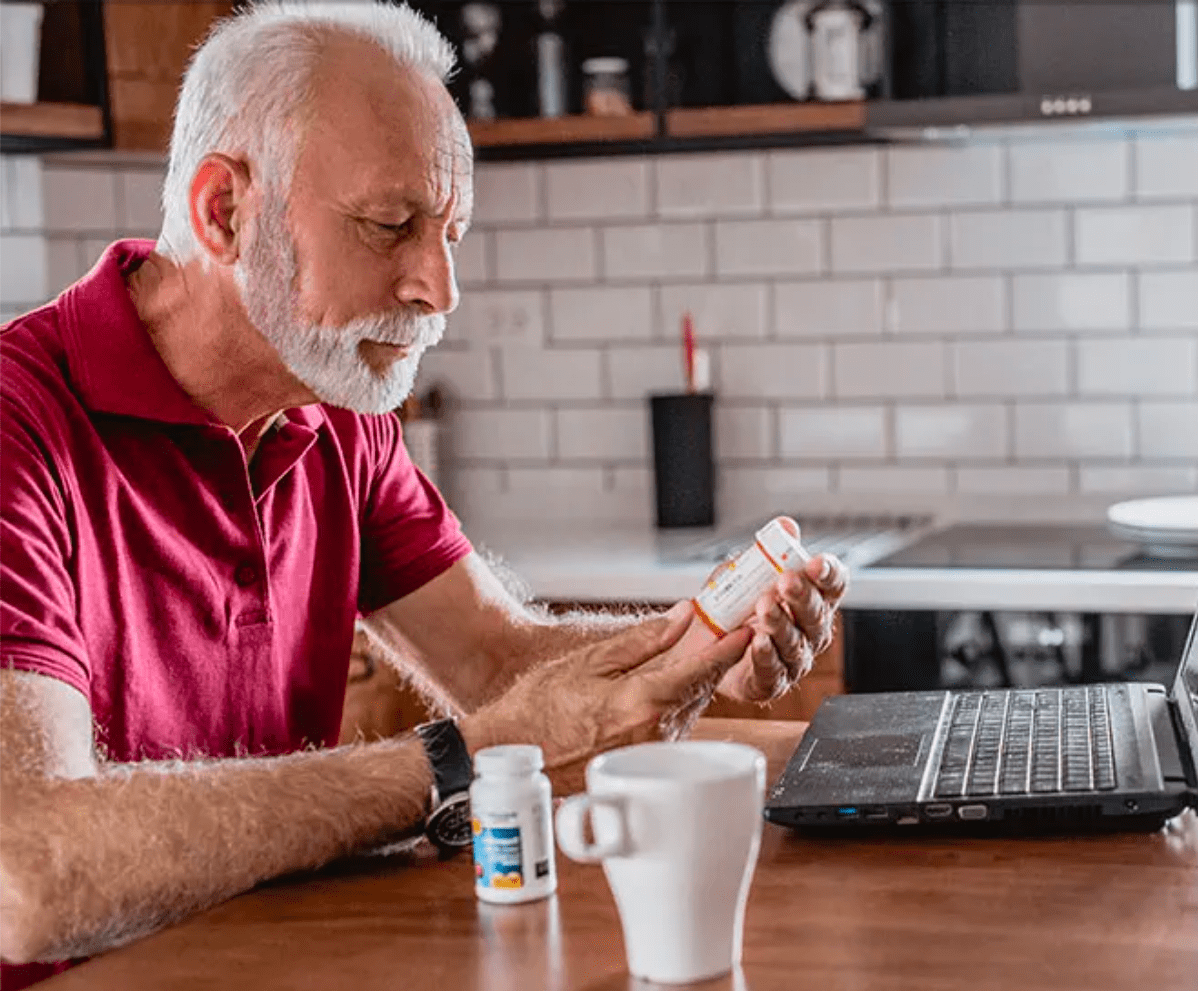 Your prescriptions,
made easy
Transfer, refill, and manage your prescriptions online.
*Have a myGeisinger or GHP member portal account, use that to sign in. You will need a Geisinger Pharmacy prescription number the first time you sign in or create an account.
Get your COVID-19 vaccine today
Now available at select Geisinger Pharmacy locations. Log in to MyGeisinger to schedule or call 570-284-3657.
Managing your prescriptions just got easier.
We're here to support your journey to better health. That's why we're making it easier to stay on top of your prescription medications.
Transfer a prescription to Geisinger Pharmacy
Refill your prescriptions to Geisinger Health Plan (GHP) mail order pharmacy
Free prescription delivery and curbside pickup (including mail order pharmacy for GHP members only)
Check the status of your refills & manage text reminders
Contact your pharmacy team
Find a Geisinger Pharmacy near you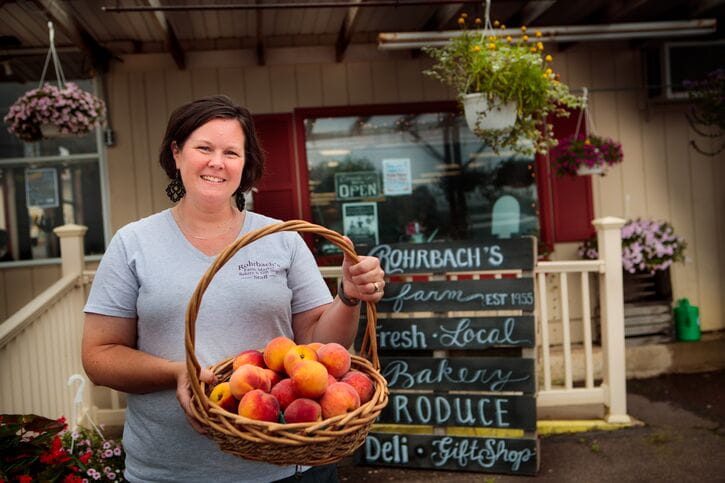 Guest express refill
Use your Rx number to refill without creating an account for a fast and easy order.