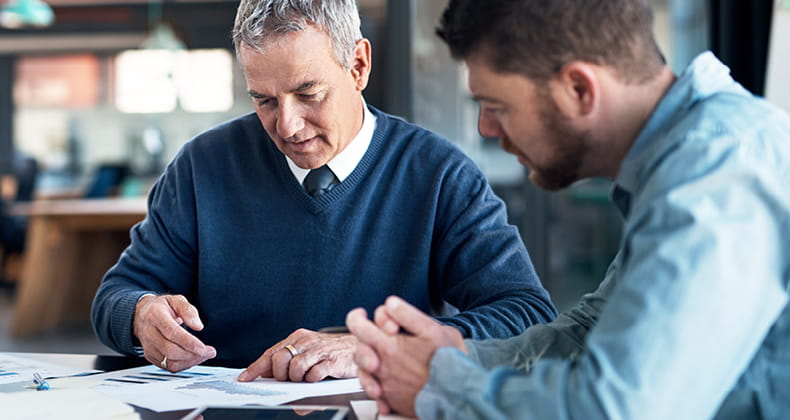 Manage your plan
Already offering insurance through Geisinger Health Plan? We're here to serve you.
Geisinger Health Plan employer portal
Built on the latest Salesforce infrastructure, our best-in-class digital management tool helps brokers and employer groups manage insurance plans and programs with ease.
Log into the employer portal to manage your plan. You'll have a direct connection for up-to-date information such as:
Account management & plan administration
Complete enrollments/disenrollments
Change employee demographics/primary care providers
View and request ID cards
View and pay premium invoice statements
Financial funding reports for self-funded groups

Need help or have questions?
We're here to answer your questions, help you choose the right plan for your business and guide you through the enrollment process.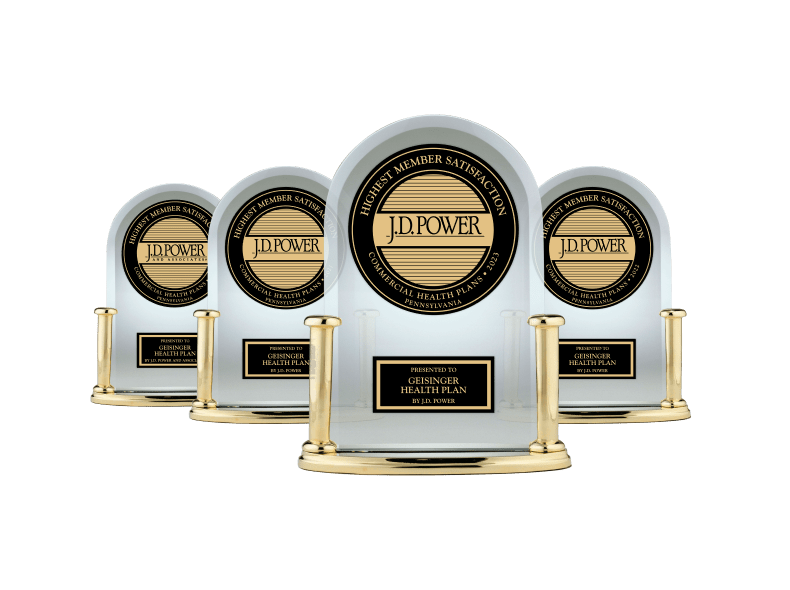 Because we put you first
For the fourth year in a row, Geisinger Health Plan is ranked #1 in Member Satisfaction among Commercial Health Plans in Pennsylvania by J.D. Power.