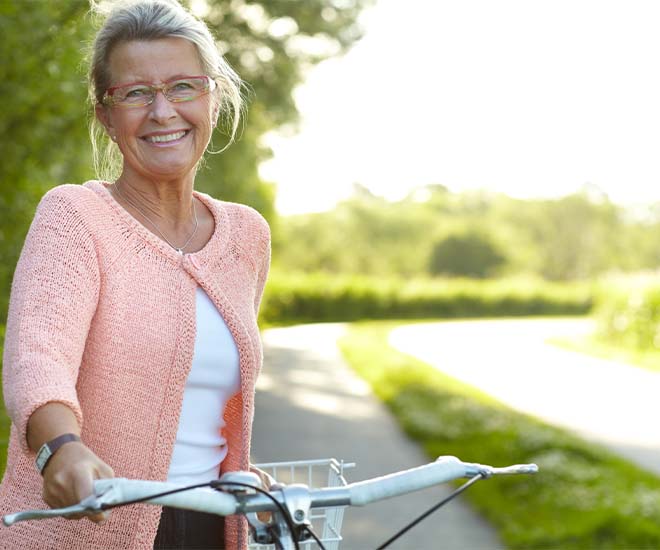 Learn about Medicare 
Whether you're shopping for yourself or want to learn the parts of Medicare so you can help a loved one enroll, we're here to make learning easier.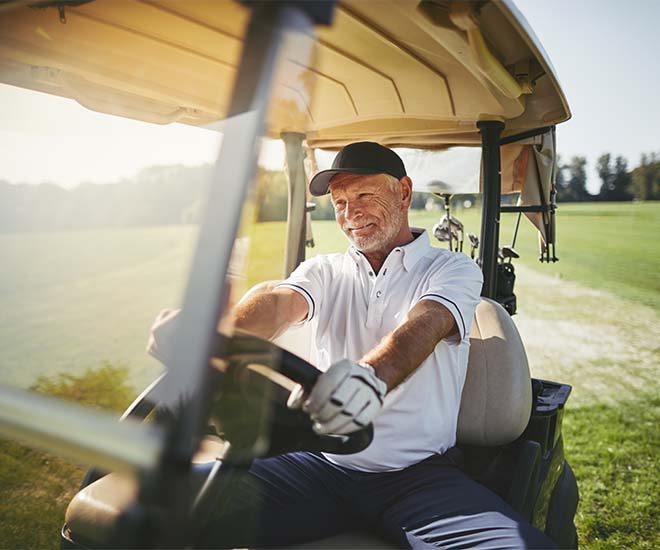 What are the four parts of Medicare?
Becoming eligible for Medicare means your basic healthcare needs are covered. But you deserve more than basic coverage, and that's where Medicare Advantage comes in.
Geisinger Gold plans
Choose from Geisinger Gold Medicare Advantage plans to support your health needs. 
Discover Medicare Advantage plans
Ready to shop or learn more about Medicare Advantage plans? Enter your zip code to see coverage options in your area.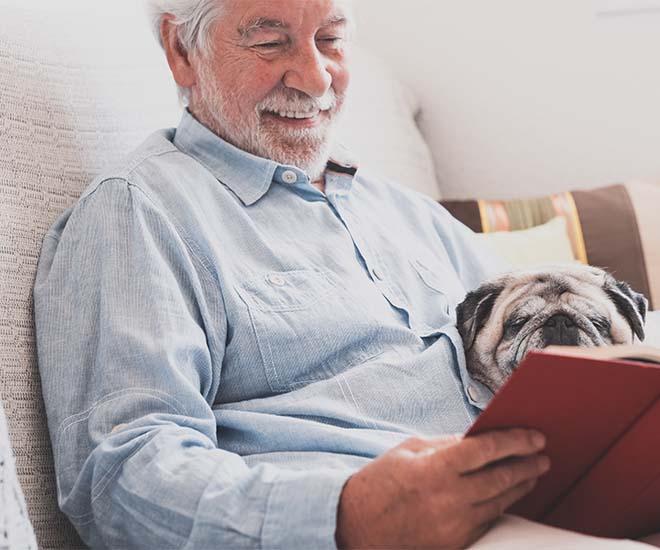 Learn about the benefits and services
Geisinger Gold is more than just health insurance — with perks and benefits to support your health goals, you'll be on your way to living a healthier life.
Living healthier is better.
Learn more about plan options at a local meeting near you.
Y0032_22336_10_C
Accepted 12/7/22
Page last updated: 12/7/22