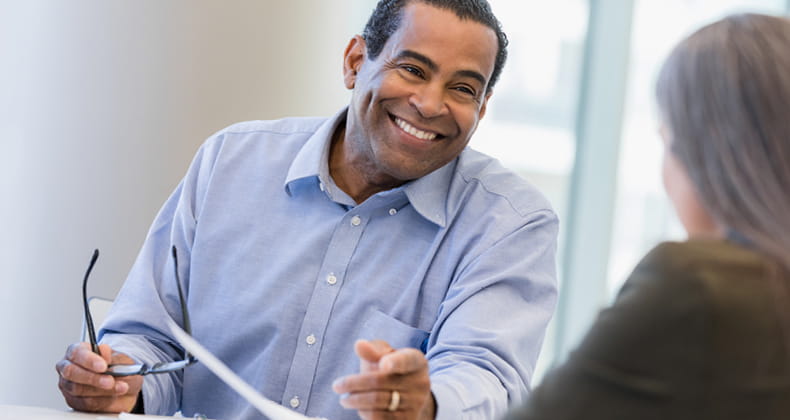 Ready to take the next step?
We'll help you find the right health plan for your business.
Get a quote
We're committed to getting you an accurate quote as quickly as possible. Fill out the form to request a quote, and someone on our team will personally get back to you within one business day.
Responsive quoting
Because we work closely with you, our quotes are always tailored to your needs and delivered in a personalized, timely manner.
Dedicated account representative
Your broker or assigned account executive is your frontline source of help and support. Our broker care team also provides support through one-call resolution.
Exceptional service for members
Our members love our dedicated customer care team, which is here to support them every step of the way — from plan selection to enrollment and beyond.
Need help or have questions? 
We're here to answer your questions, help you select the right plan for your business and guide you through the enrollment process.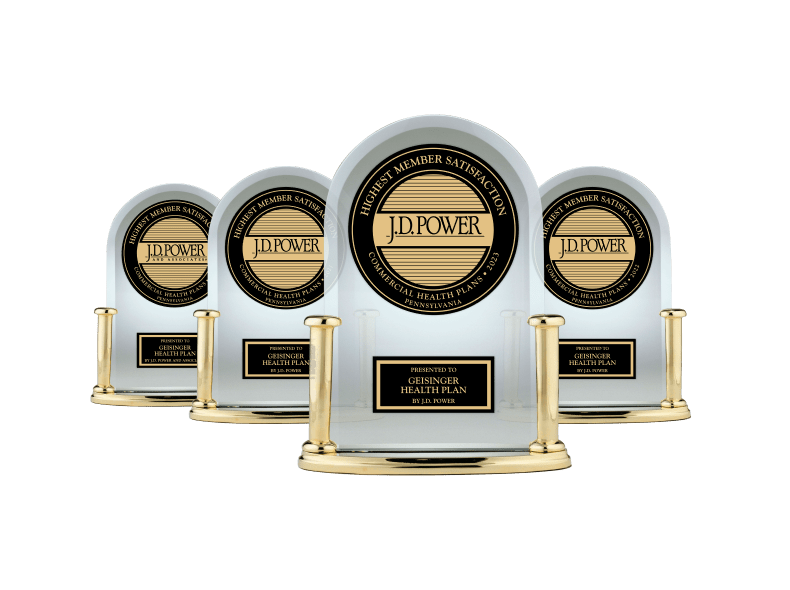 Because we put you first
For the fourth year in a row, Geisinger Health Plan is ranked #1 in Member Satisfaction among Commercial Health Plans in Pennsylvania by J.D. Power.