Geisinger Health Plan Employer Portal
Already offering insurance through Geisinger Health Plan? We're here to serve you.
Log into the employer portal
to manage your plan. You'll have a direct connection for up-to-date information such as:
Account management & plan administration
Complete enrollments/disenrollments
Change employee demographics/primary care providers
View and request ID cards
View and pay premium invoice statements
Financial funding reports for self-funded groups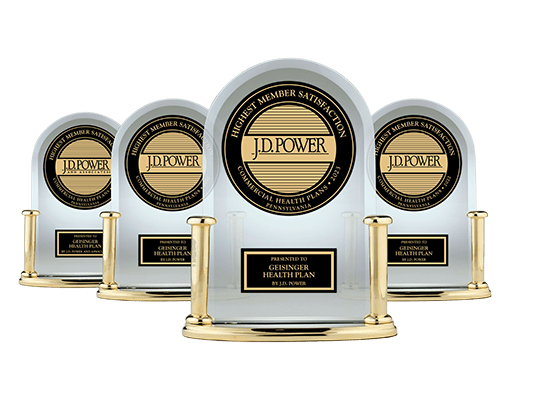 Because we put you first
For the fourth year in a row, Geisinger Health Plan is ranked #1 in Member Satisfaction among Commercial Health Plans in Pennsylvania by J.D. Power.