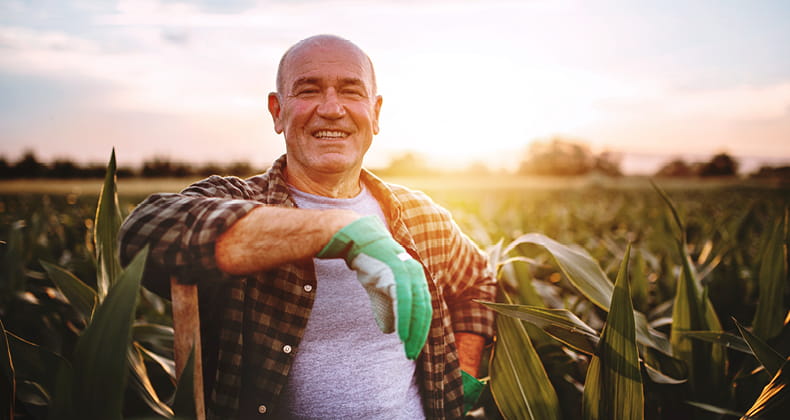 Group health plans for fewer than 51 employees
Healthcare options to fit every need and budget
Health insurance for small businesses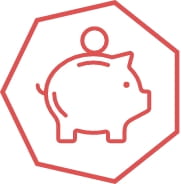 Cost
We'll help you control your costs. Our integrated coverage model means high-quality care for your employees and more savings for you.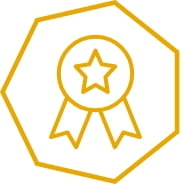 Quality
Backed by one of the nation's most renowned health systems, our health plans provide more affordable, better quality care for you and your employees.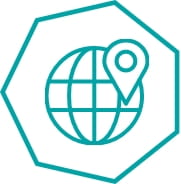 Access
Our expansive regional network combined with First Health® — a national wrap network including over 96% of U.S. hospitals, more than 800,000 providers and over 125,000 ancillary providers — gives you access to quality care across the country.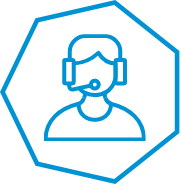 Service
We know there's no "one-size-fits-all" when it comes to health insurance. That's why we pride ourselves on personalized customer care — with real, local people here to support you from start to finish.
Geisinger Funding Alternative (GFA) level-funded
Geisinger Funding Alternative (GFA) level-funded plan is available to groups with 5 to 199 enrolled subscribers. This plan combines the predictable payments of fully-insured plans with the cost savings of traditional self-funding. A GFA plan is ideal for businesses with generally healthy employees and a low number of high-cost claims.
Benefits of a GFA plan include:
Standard plan designs with four formulary options
Cost-efficient pricing
Stop-loss coverage for protection against large claims
Predictable monthly payments based on employee's health trends
Experience credit (portion of unused claims funding returned)
Affordable Care Act (ACA) Marketplace Exchange plans provide access to a vast network of providers and numerous options for monthly premiums and out-of-pocket costs. All our Geisinger small group plans are compliant with the ACA.
Benefits of ACA Marketplace Exchange plans include:
Access to a wide network of providers, with options for your employees to see providers both in and outside our network
Value options with a variety of monthly premiums and out-of-pocket costs
Access to Healthy Rewards and a variety of health management programs
National coverage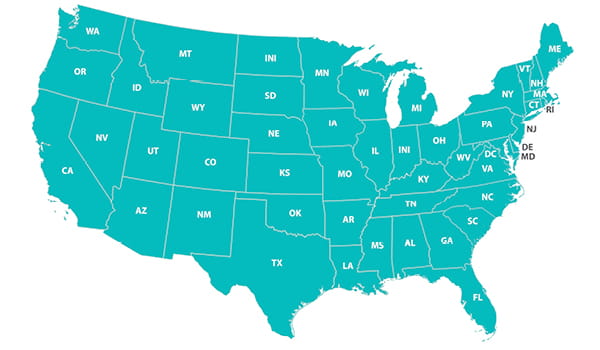 Provided through First Health®, a wrap network with 1 million+ providers across the nation.
Local coverage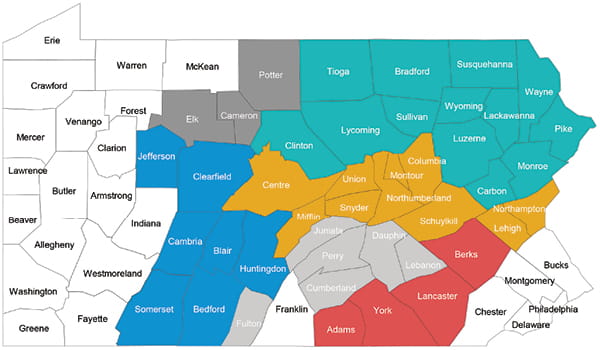 Geisinger group plan perks
Need help or have questions? 
We're here to answer your questions, help you select the right plan for your business and guide you through the enrollment process.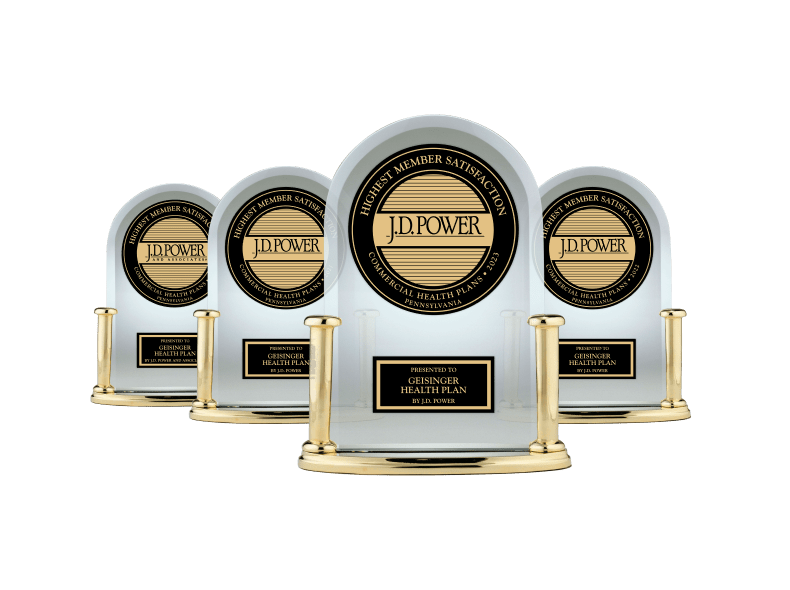 Because we put you first
For the fourth year in a row, Geisinger Health Plan is ranked #1 in Member Satisfaction among Commercial Health Plans in Pennsylvania by J.D. Power.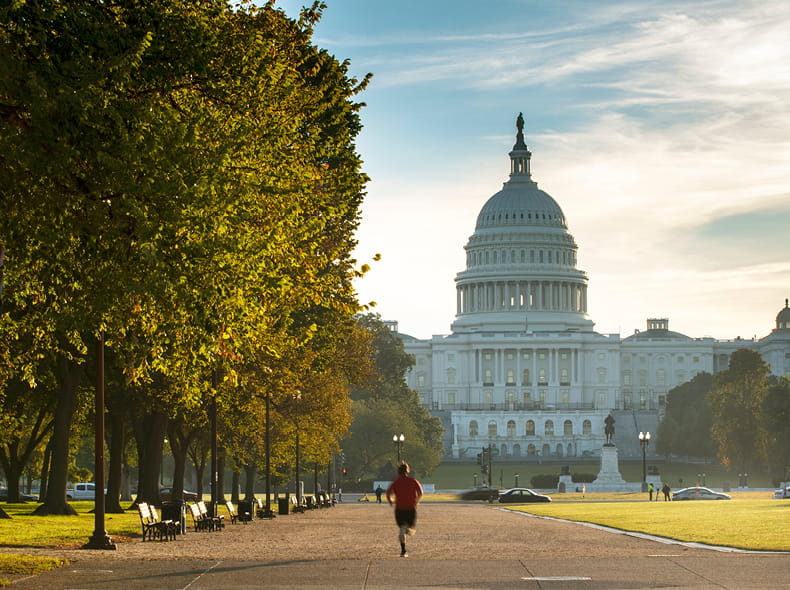 What to know about healthcare reform
The Affordable Care Act (ACA), passed in 2010, requires most Americans to buy health insurance. Here's what it means for you and your company.
Content from General Links with modal content