Contact us
If you have questions, our trained representatives are glad to help.
Call
800-554-4907
Stay informed
Our newsletters and brochures keep you informed on coverage updates, and give you tips for maintaining better health.
Healthcare reform and you
Small businesses aren't required to offer insurance under the Affordable Care Act, but it's important to understand how it affects your business.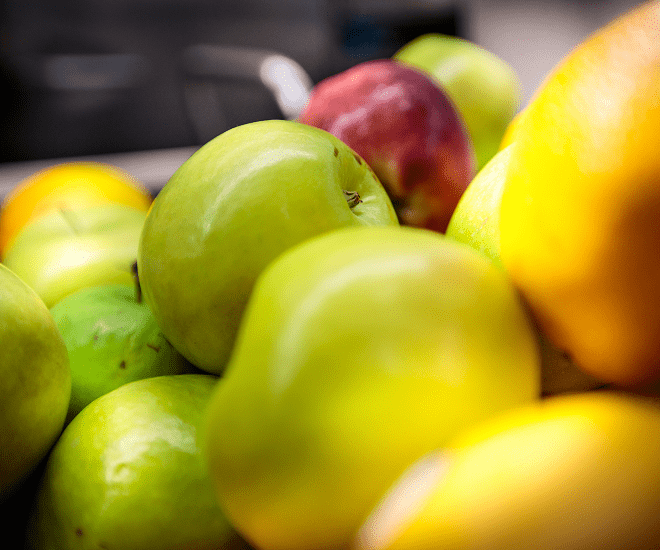 Helping employees stay healthy
From tobacco cessation to gym membership discounts to health advice by phone, our health and wellness programs help keep your employees healthy and happy.