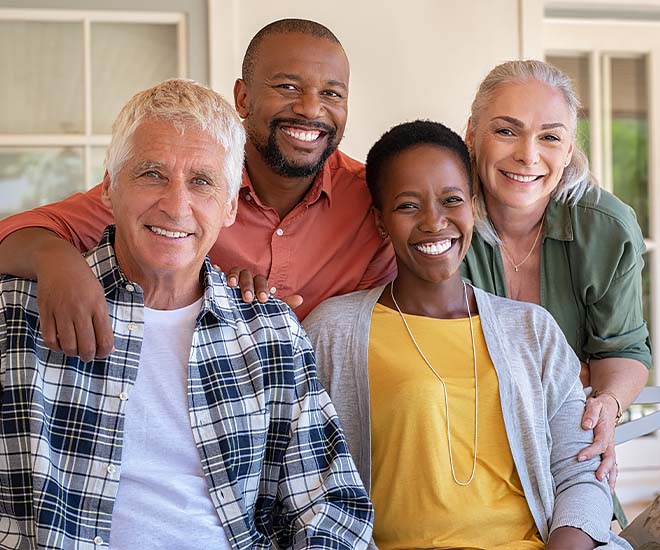 Join Silver Circle today
A FREE membership program designed specifically for men and women 55+ that promotes physical, emotional and social well-being
Membership benefits and events
Free monthly magazine
Have our award-winning magazine, The Circle, delivered to your mailbox each month.
The Circle embraces four pillars of living life to the fullest after 55:
Health: How to keep both body and mind fit and healthy.
People: The way you connect with family, friends and community.
Finance: Ways to save, ways to spend better and how to get help when you need it.
Play: Time that's all about you — pursuing a passion, learning a new skill or just relaxing and having fun.
You'll get articles on staying healthy and active, new recipes and cooking tips, monthly word search, wellness events, and fun-to-read stories on people and places from across our area.
Special events
Protecting your health is what Geisinger is all about. That's why we're holding some events virtually and postponing others until a future date. Visit geisinger.org/events for the most up-to-date information on event listings.
Throughout the year, Silver Circle members get access to special events that are focused specifically for people age 55 or older. Events include:
Bus trips

Educational programs

Healthy cooking demonstrations
Social events