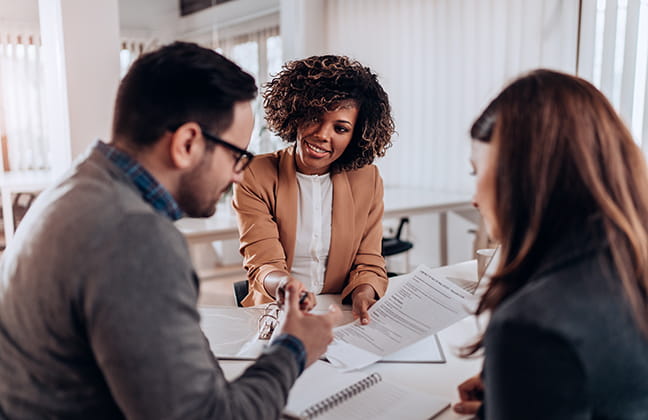 More savings, more flexibility
Introducing our new Self-funded Administrative Service Option.
Solutions for every business size
Calculate your business size
See if you're a small business or large business based on Affordable Care Act guidelines.
A local name you can trust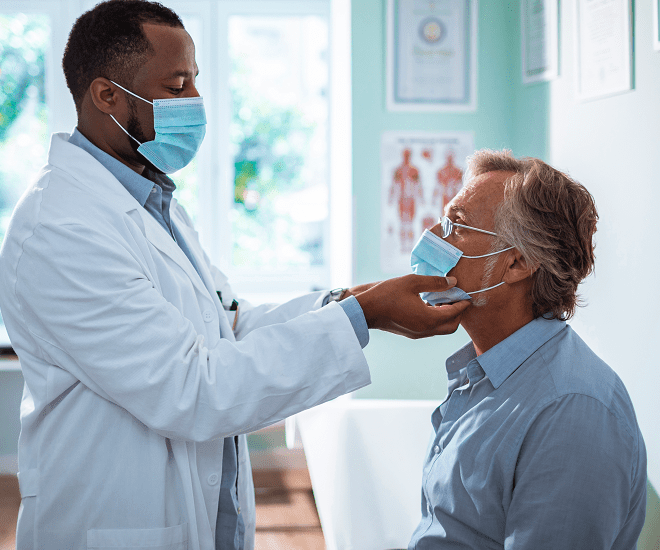 Quality care close to home
The quality of your healthcare coverage makes a difference in how good your health can be.