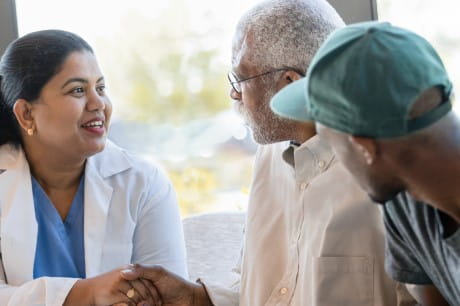 Need care today? Find a walk-in clinic near you. 
Walk-in, urgent and emergency care
Find urgent care wait times and make an online reservation at select walk-in locations. Wait times are updated every several minutes.
All ConvenientCare locations are closed on the following major holidays:
Memorial Day, Labor Day, Thanksgiving, Christmas, New Year's Day (Notice: Inclement weather may impact hours of operation)

ER/Emergency Departments
All emergency departments are open 24 hours, 7 days a week. If you have a serious life threatening situation, please dial 911.
Access our emergency department locations, anywhere by downloading our mobile app or by logging in to myGeisinger (MyChart).
Need a COVID-19 test? COVID testing is available a our ConvenientCare clinics by appointment only: Schedule an appointment