Advance care planning
Supporting your priorities for your future healthcare
When it comes to your healthcare, nothing is more important than your personal priorities. We're here to support and guide you and your family as you make decisions about your future healthcare needs.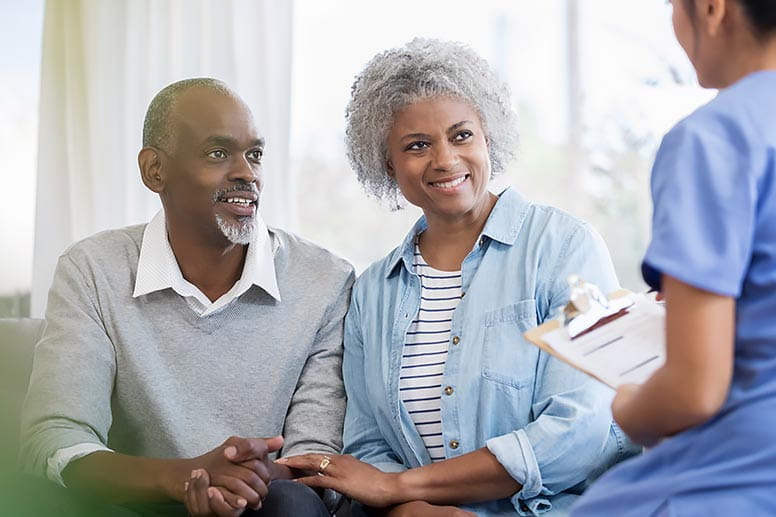 What is advance care planning?
We plan ahead for many things so they go smoothly. When it comes to your future healthcare, advance directives help you do just that — plan for the future. By making decisions about your future healthcare preferences now, you give yourself and your loved ones peace of mind, knowing you'll receive the care you want, even if you're unable to communicate your priorities yourself.
Advance care planning may include:
Discussing the types of life-sustaining treatments that would or wouldn't be available
Deciding what kinds of care and treatment you would or wouldn't want if you can't communicate your priorities yourself
Communicating your values, wishes and preferences to your loved ones
Completing an advance directive, a legal document that puts your healthcare decisions in writing and designates someone to speak on your behalf if you're unable
Whether you've been diagnosed with a specific illness or you'd like to prepare for the future, advance care planning makes sure your goals are known.
Content from General Links with modal content