Get care now
When it comes to finding healthcare, there are a lot of options. Whether it's urgent, primary or specialty, you can get the type of care you need — right here at Geisinger.
Schedule an appointment
Get care now
Find COVID-19 information
Know your care options
Making the right decisions about your health — and where to go when you need care — is easier when you know your options. Here are a few tips to help.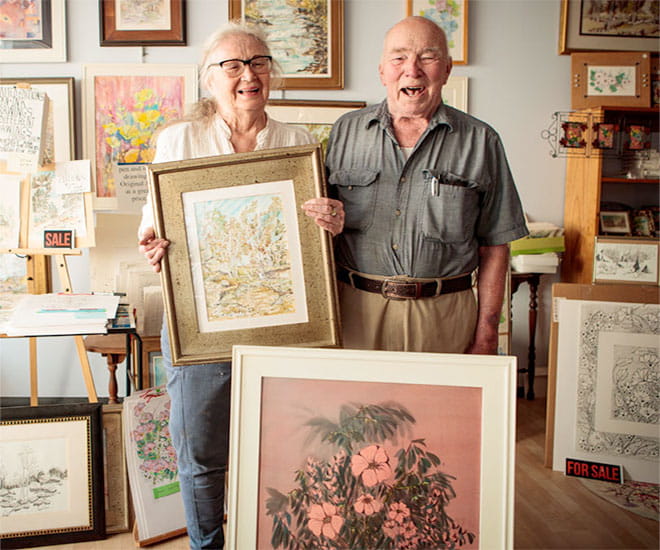 Manage your care from anywhere, 24/7.
Sign in or create your myGeisinger account to schedule appointments, get a COVID-19 test or message your care team.