For more than 100 years, philanthropy has been at the heart of Geisinger.
Rooted in our communities, Geisinger Health Foundation and our generous supporters fuel a wellness movement to make better health a reality — for anyone and everyone.
As a donor, you can help deliver advanced care and individualized experiences to our patients; educate the medical pioneers of tomorrow; advance world-class, innovative health solutions; and grow community programs so our friends and neighbors can live better, healthier lives.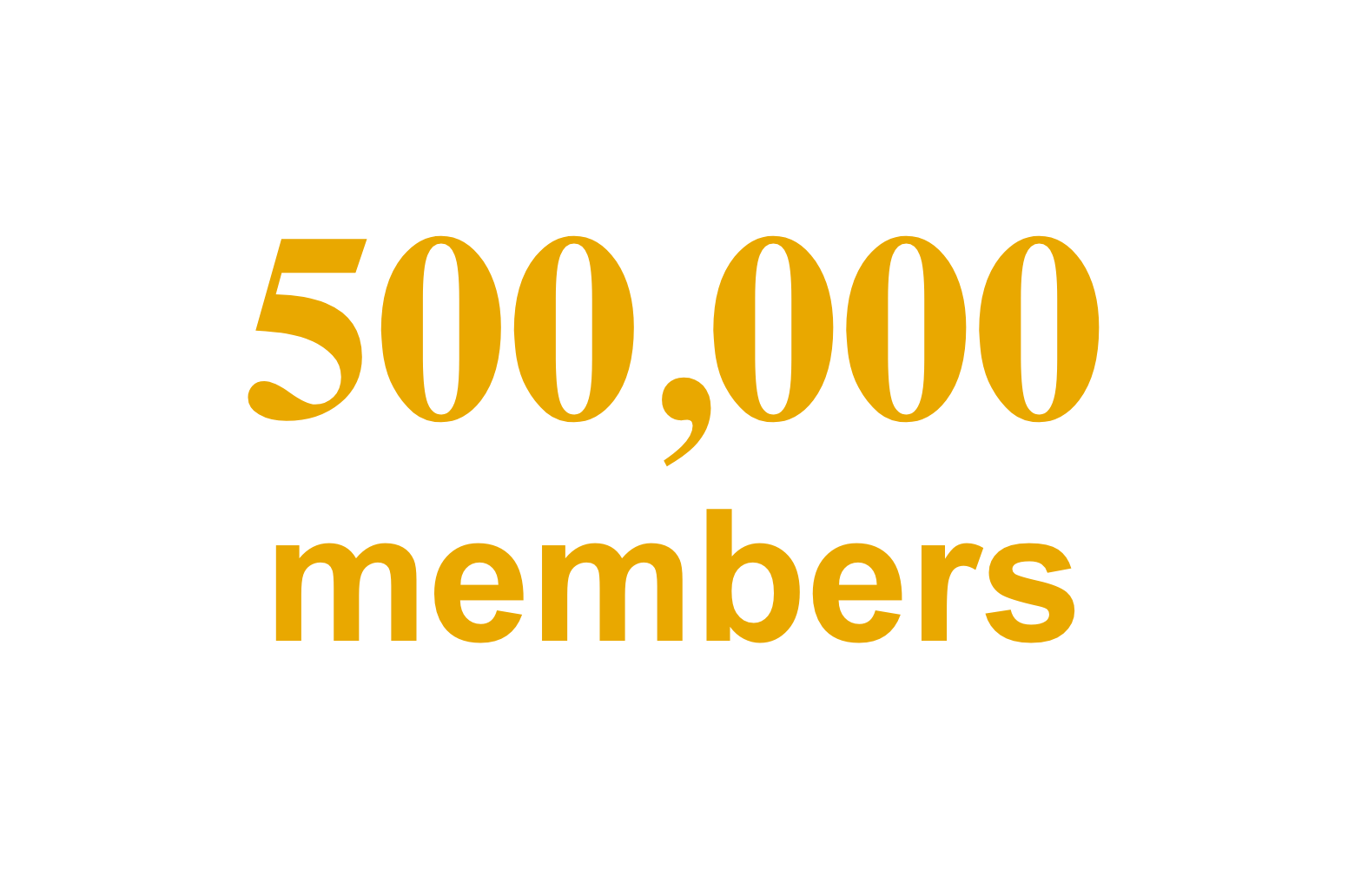 Geisinger Health Plan serves nearly 600,000 members throughout Pennsylvania and works with affiliates in Delaware and Maine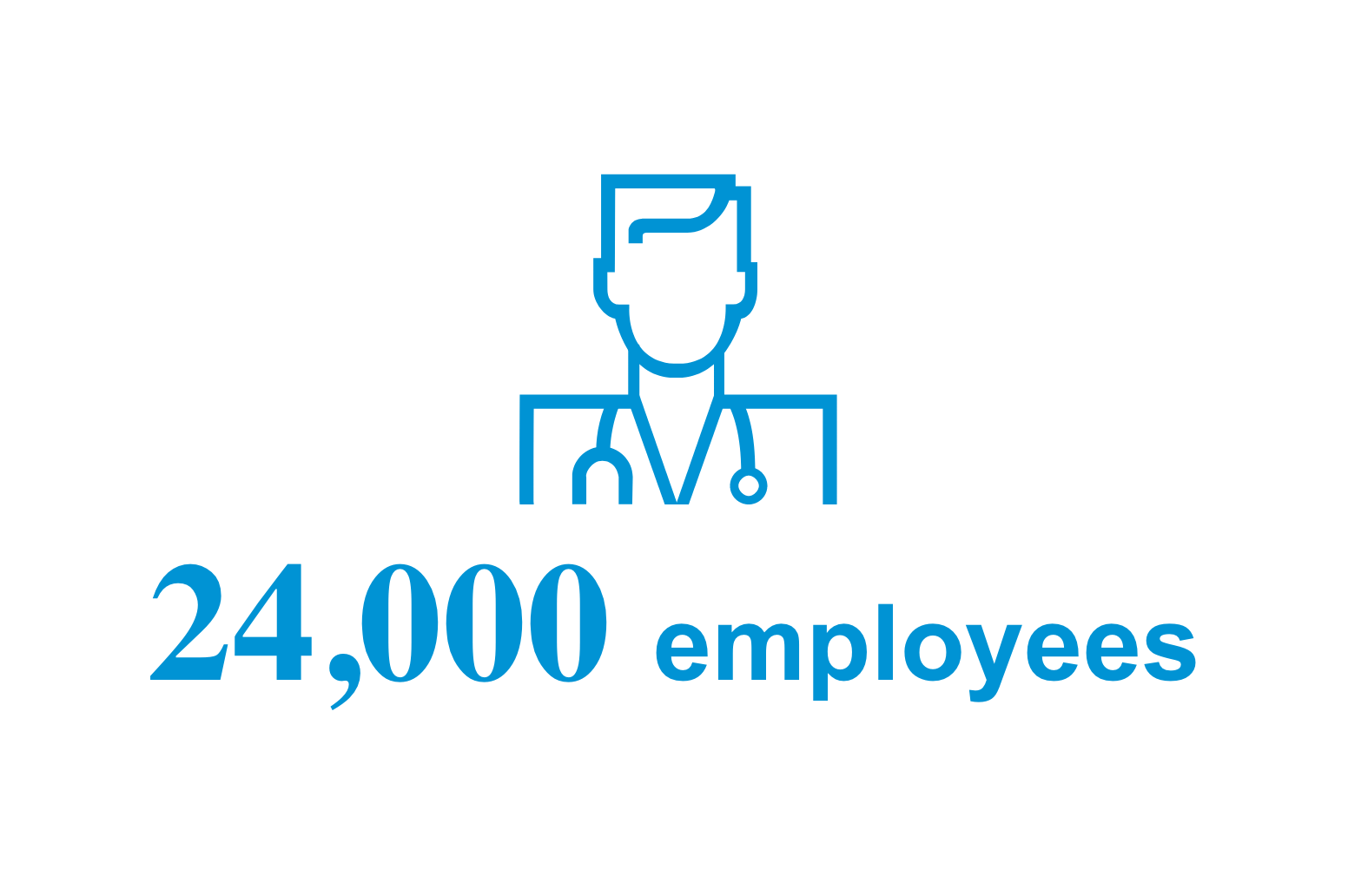 Our physician-led system is comprised of approximately 32,000 employees, including 1,800 employed physicians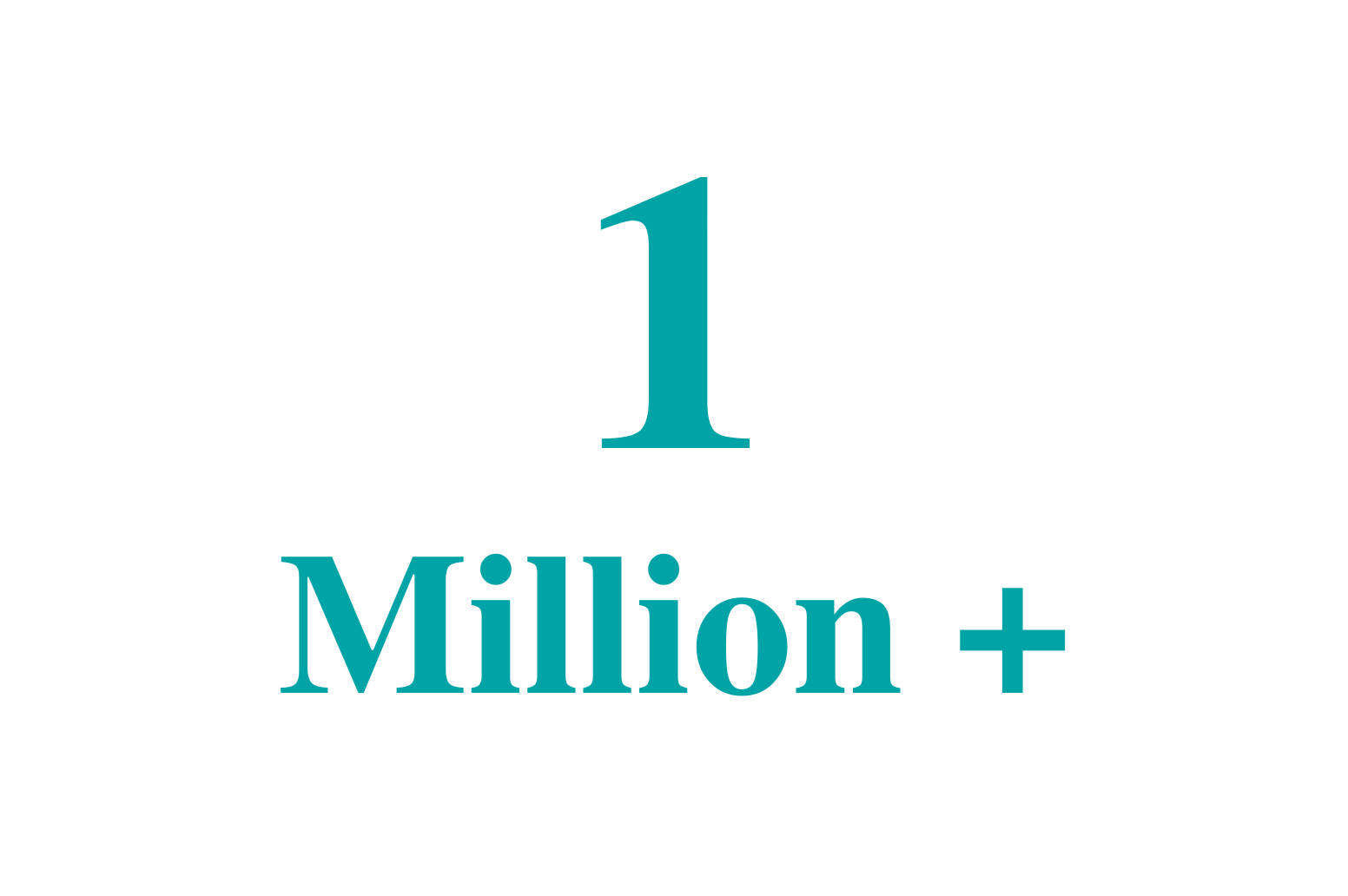 Geisinger Health Facilities serve more than 3 million community members throughout central, south-central and northeastern Pennsylvania and southern New Jersey
Geisinger's system has 13 hospital campuses and two research centers
Join our community of more than 16,000 donors
With a gift, you'll help us remove barriers to wellness, bring innovative, world-class care to the communities we know and love, and train the healthcare teams of tomorrow.
Donate now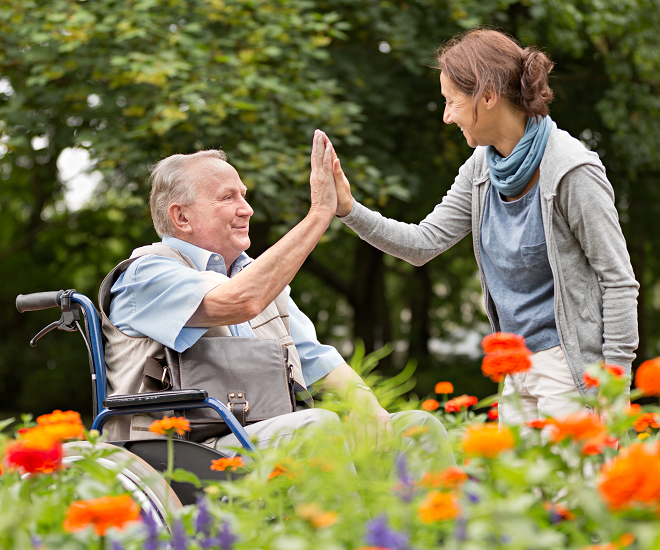 Recognize a Geisinger caregiver who made a difference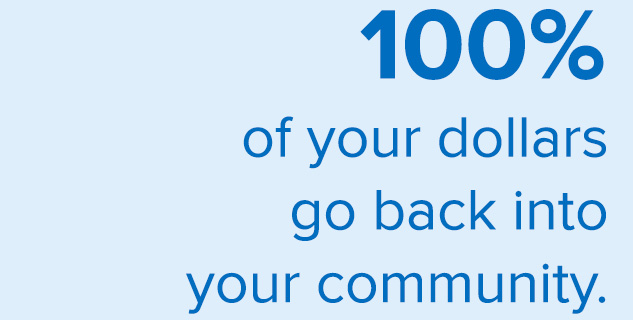 Our priorities
Here are some of the life-changing and life-saving programs your gift could support.