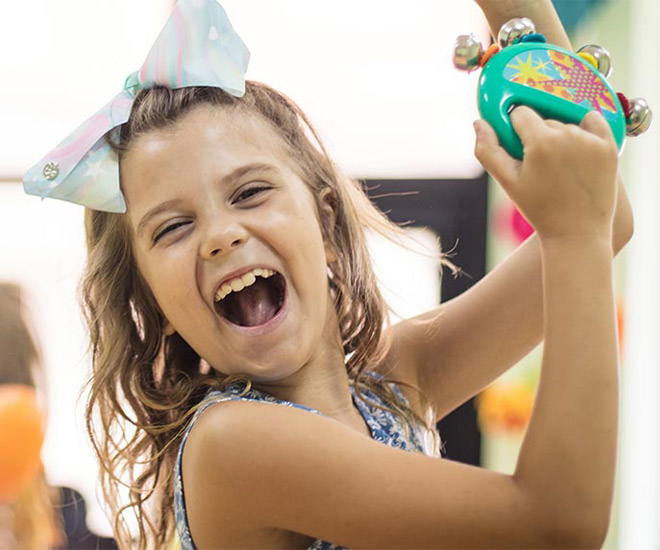 Give the gift of a healthier future today
When you support us, you change lives.
Our generous supporters — our community members — power a wellness movement to make better health easier for everyone.
As a donor to Geisinger Health Foundation, you have power. You provide leading-edge, personalized care to our patients. You educate the medical pioneers of tomorrow. You find innovative ways to make care more efficient and effective. You break down barriers to health and wellness. And you strengthen community programs, empowering your friends and neighbors to live better, healthier lives
Join our community of more than 16,000 donors
With a gift, you'll help us remove barriers to wellness, bring world-class care to your neighbors and train the healthcare teams of tomorrow. And every penny goes right back into your community.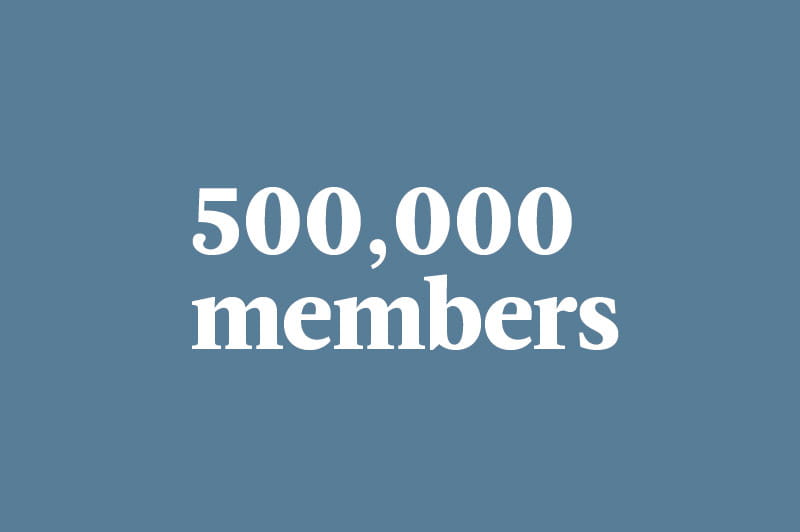 Geisinger Health Plan is committed to excellence — and to more than half a million members throughout Pennsylvania.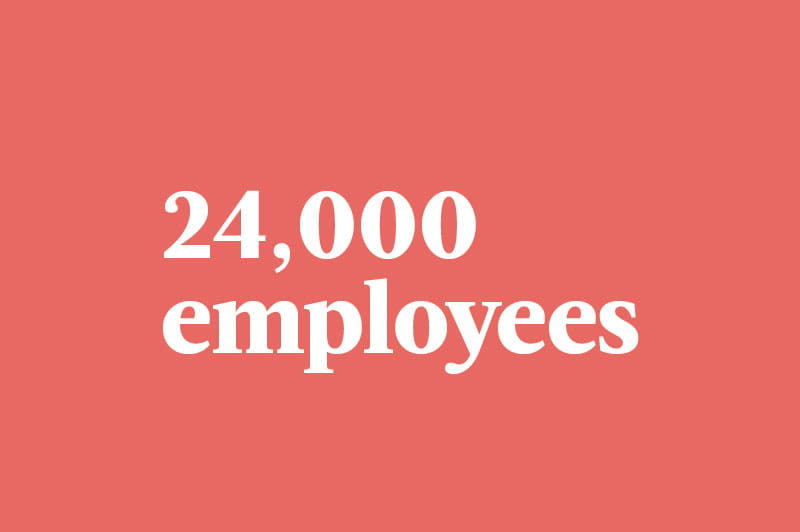 Our physician-led system is about 24,000 employees strong, including 1,700 employed physicians.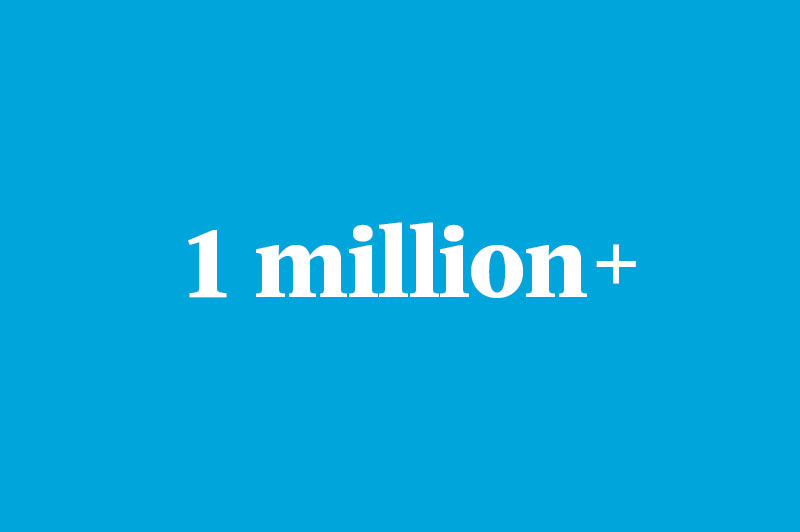 More than 1 million community members in central and northeast Pennsylvania trust Geisinger with their healthcare.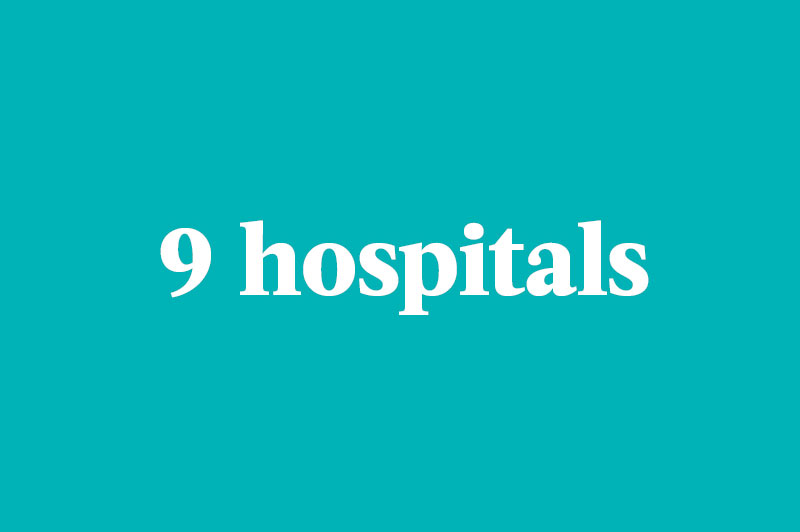 With nine hospital campuses and two research centers, we're making healthcare easier for our communities.
Our priorities
Your gift can support life-changing and lifesaving programs like these: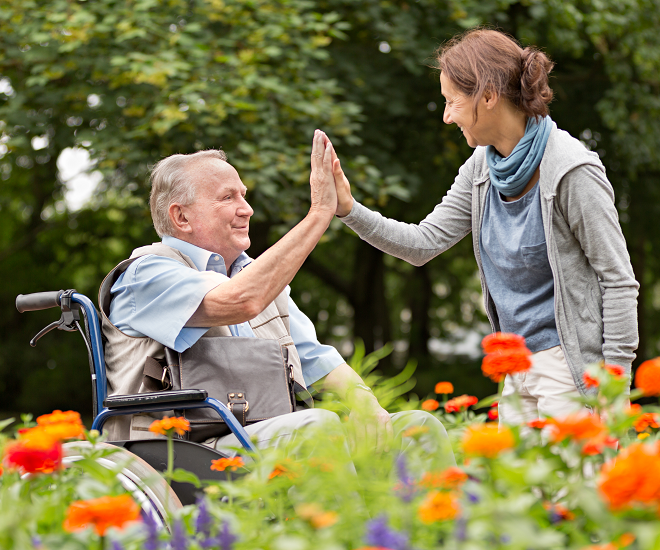 Recognize a Geisinger caregiver who made a difference