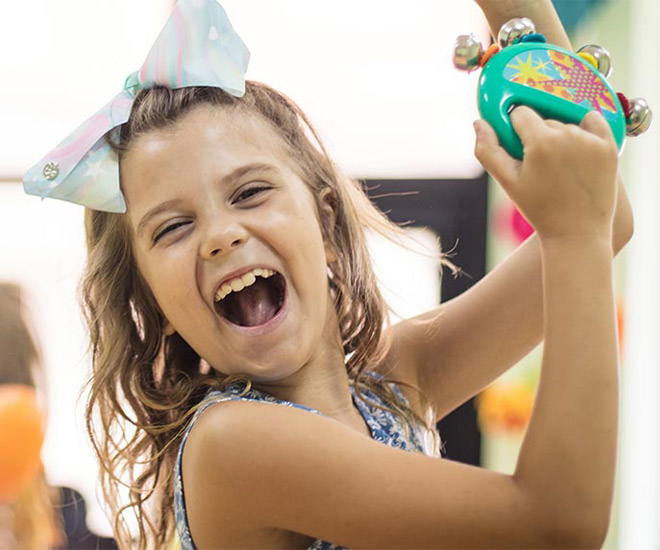 We can solve the health challenges of tomorrow… together
When you support Geisinger, you change lives.
Our generous donors come from every corner of our region, each driven by a desire to help everyone in our community live healthier lives.
Every dollar makes a difference.
Your gift to Geisinger Health Foundation will impact lives right here at home. Every dollar you give helps us provide effective, personalized care to more patients. Bring more doctors to our community through scholarships to Geisinger Commonwealth School of Medicine. Enable researchers to innovate using artificial intelligence, genomics and cutting-edge technology. And remove barriers to better health by expanding the services, care and treatments we provide.
Join our community of donors
With a gift, you'll help us remove barriers to wellness, bring world-class care to your neighbors and train the healthcare teams of tomorrow. And every penny goes right back into your community.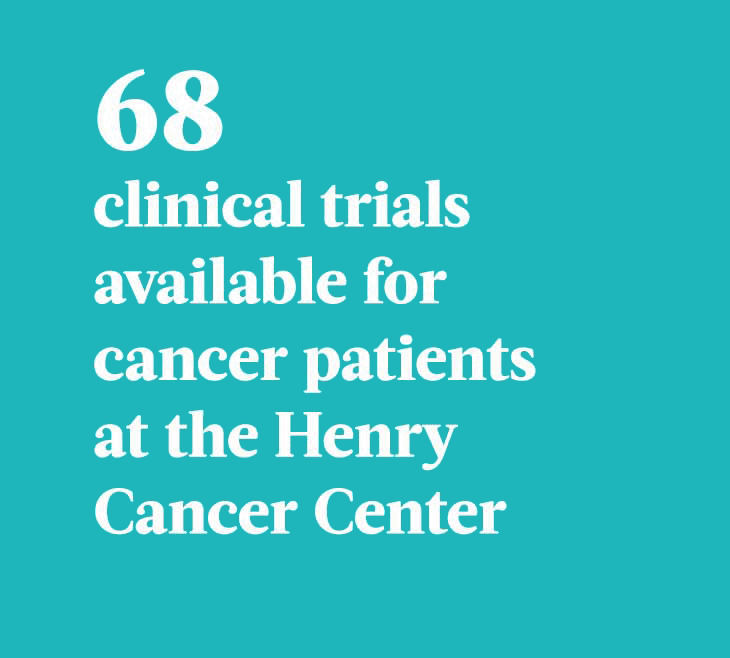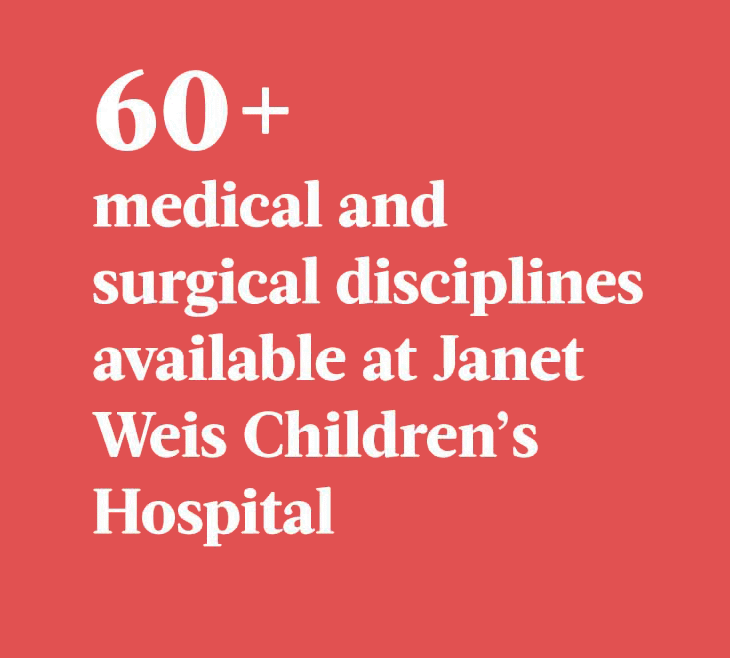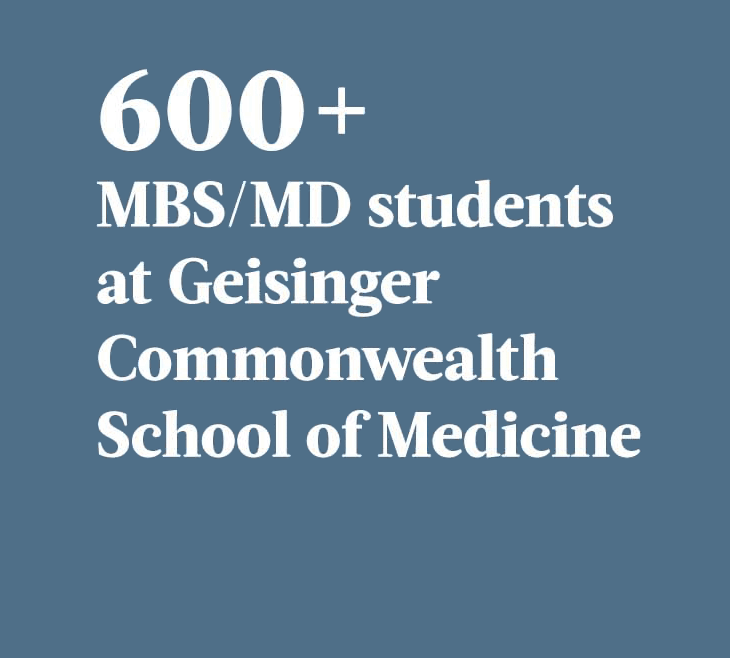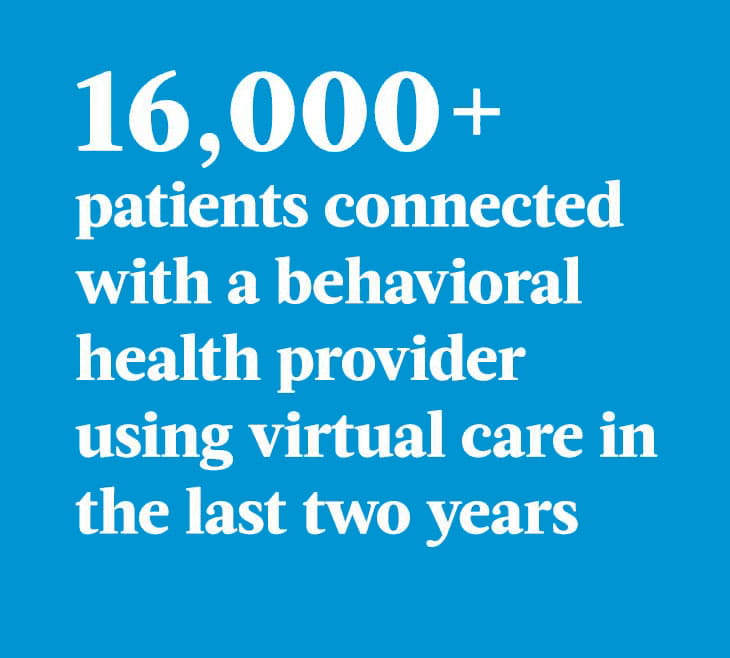 The oncology department saved my husband's life and the pediatric nephrology department and the transplant team saved our daughter's life. Providing funding for medical care to other people and families facing the challenges we did is the least we can do to thank the wonderful people at Geisinger who kept our family intact and healthy.
I am grateful for my education at Geisinger School of Nursing, which led to a long and varied career in nursing.
Thank you for your hard work and dedication. Our family and many others have been blessed with such a great team in the Lewistown ER. We give you our utmost respect and thank you for all you do.
Our priorities for the community.
Your gift can support life-changing, lifesaving programs like these:
"Our family has been blessed in many ways and I want to share this blessing with my community where I practice medicine. Giving to those most in need is one of my family's priorities."
— Heath B. Mackley, MD, Danville, PA
"Back in high school, I wanted to be a doctor, and I always knew I wanted to stay in this area. Being accepted to Geisinger Commonwealth School of Medicine and being a scholarship recipient will make it possible."
— John Coulter, Mountain Top, PA, MBS '18, MD Class of 2023
"For the past 21 years I have been proud to be a part of Geisinger and in particular Pediatrics and the Heart Institute. The people I've met, worked with, and gotten to know have been a highlight of my career. I can't thank everyone enough for all the good you've done for so many children."
— Dr. Robert A. Mangano, Lewisburg, PA
"My son was hospitalized for over a week with severe pneumonia when he was iust four years old. My husband and I were overwhelmed by the kindness of the doctors, nurses, and child life staff members we encountered during that very scary time. It inspired us to give back."
— Megan Wallisch, Millersburg, PA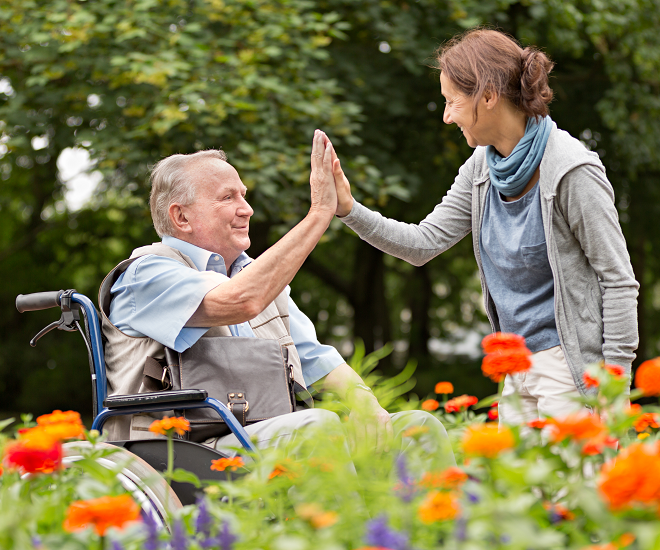 Recognize a Geisinger caregiver who made a difference