Give the gift of a healthier future
–

today
Philanthropy supports everything we do at Geisinger.
Geisinger Health Foundation and our generous supporters power a wellness movement to make better health easier for everyone.
As a donor, you can help provide leading-edge, personalized care to our patients; educate the medical pioneers of tomorrow; advance innovative solutions that make care more efficient and effective; remove barriers to health and wellness; and strengthen community programs that empower our friends and neighbors to live better, healthier lives.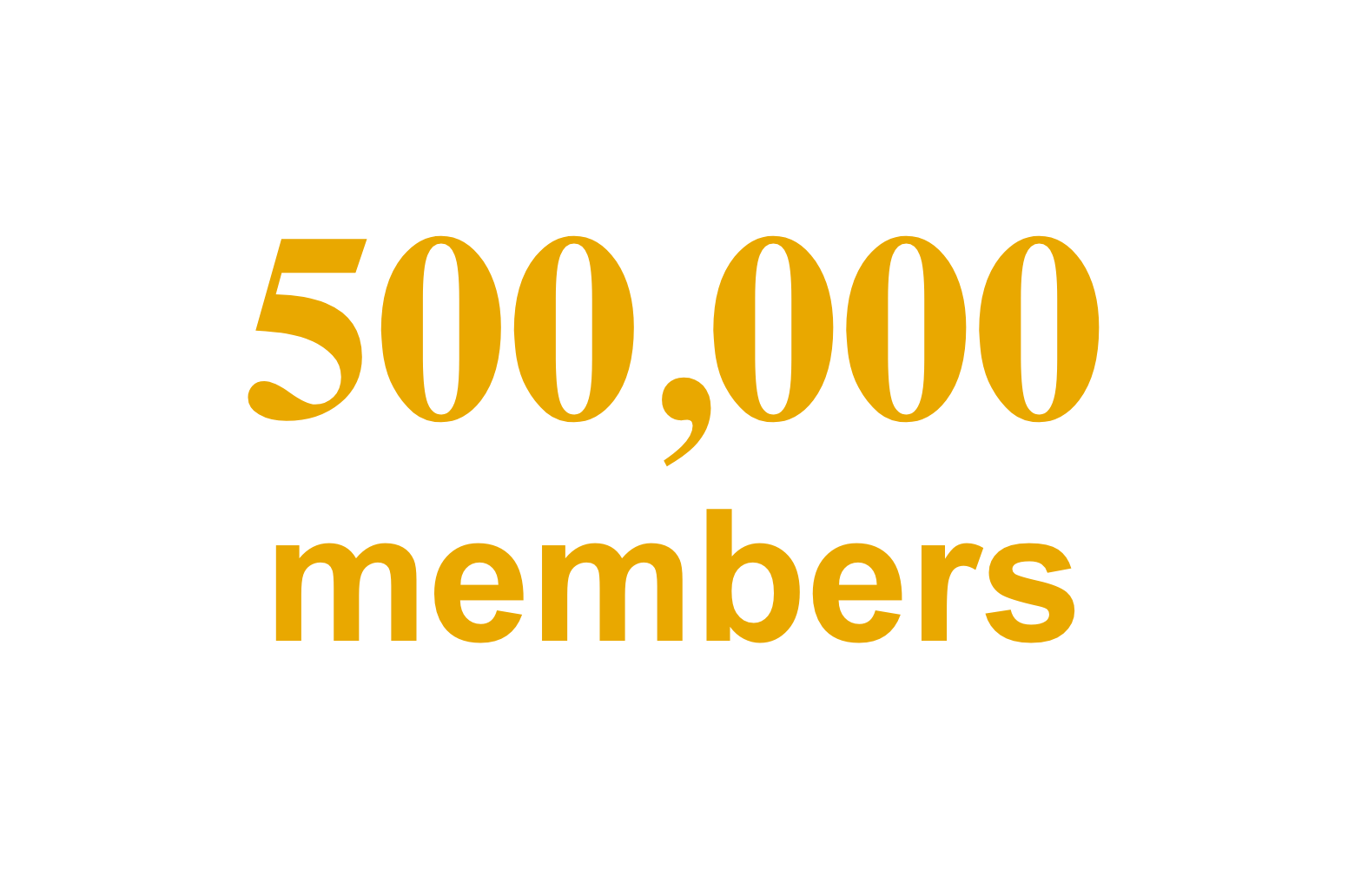 Geisinger Health Plan serves nearly 600,000 members throughout Pennsylvania, Delaware and Maine.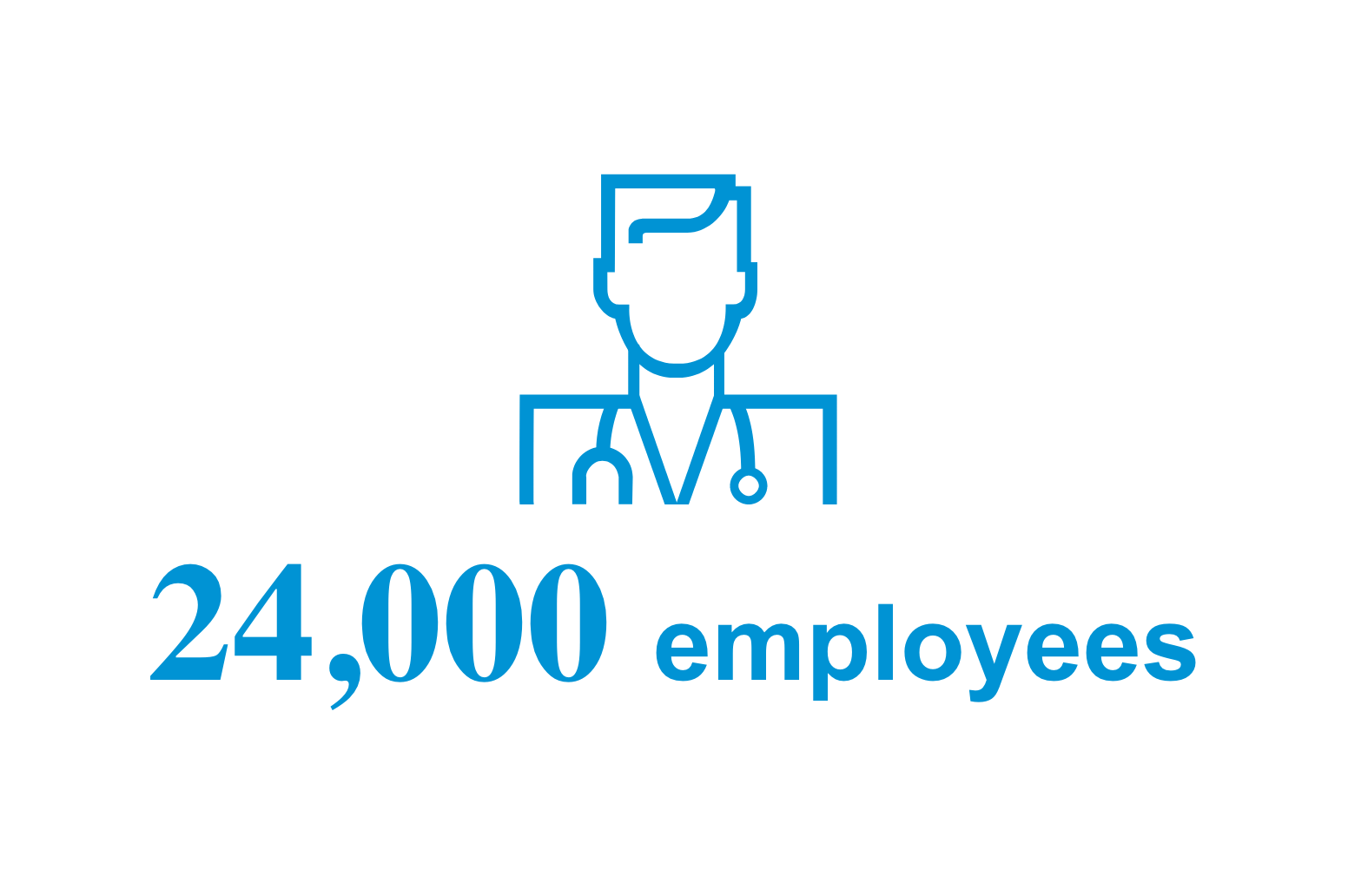 Our physician-led system consists of approximately 32,000 employees, including 1,800 employed physicians.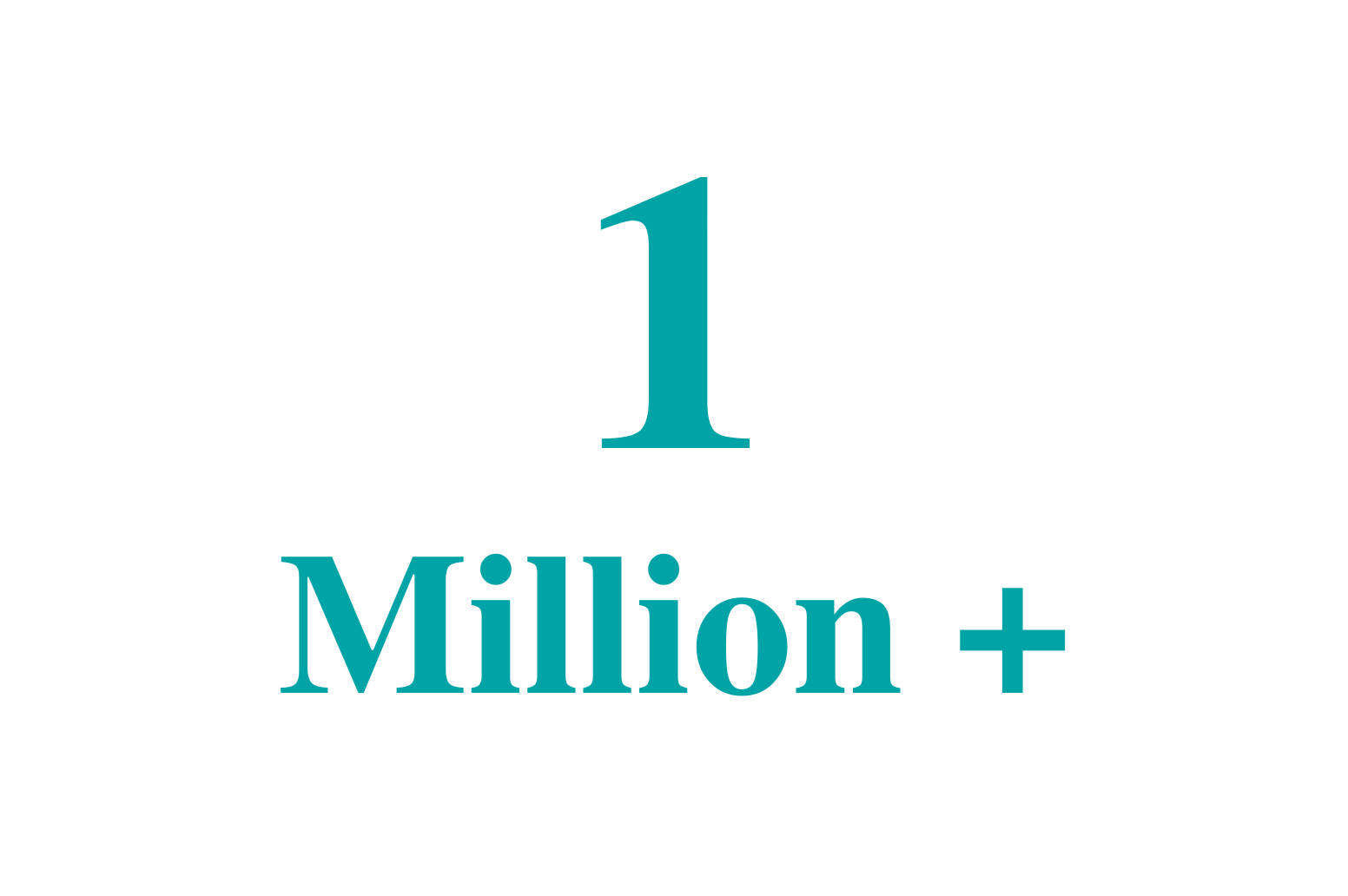 Geisinger serves more than 3 million community members throughout central, south-central and northeast Pennsylvania.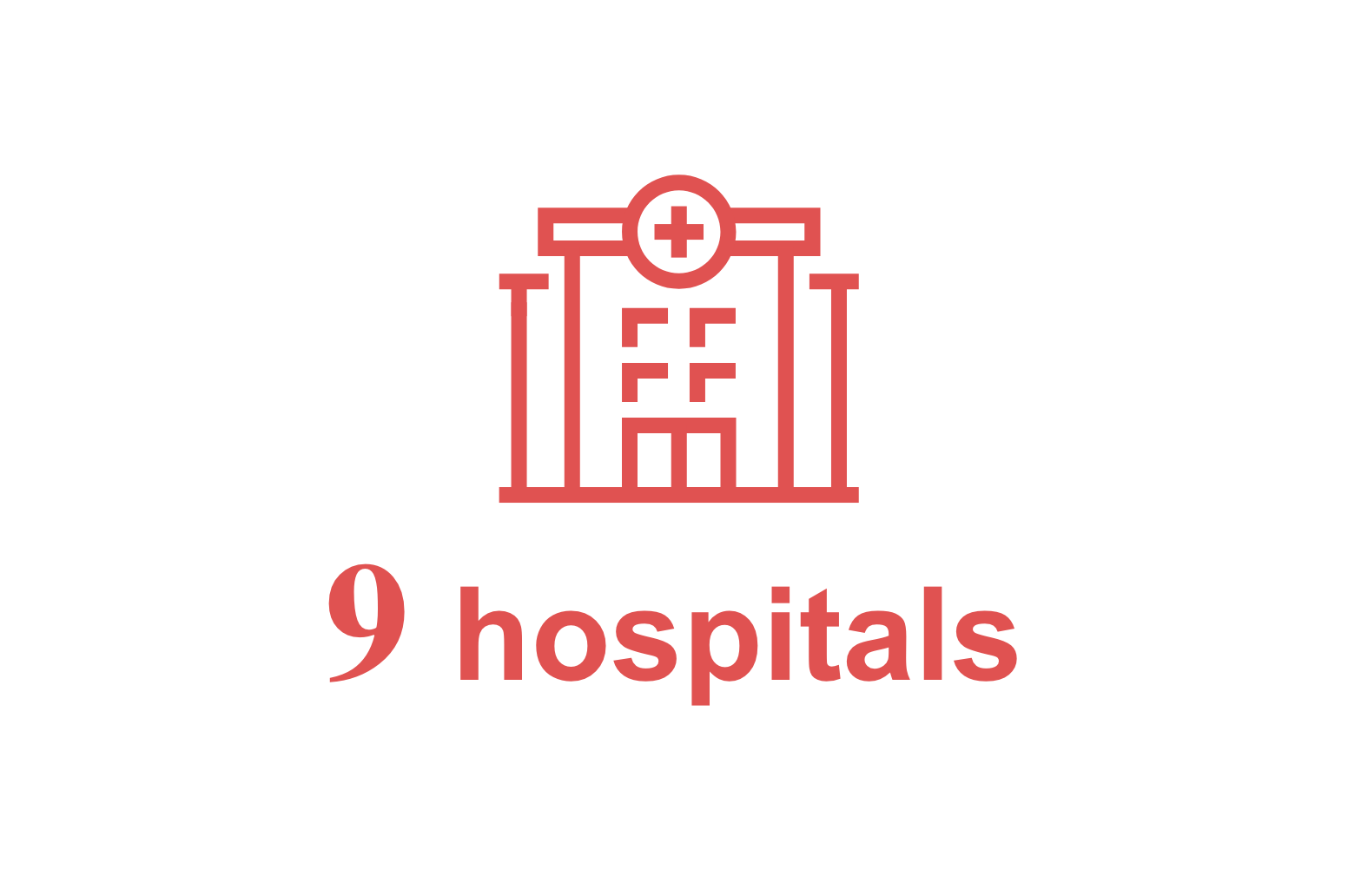 Geisinger has 11 hospital campuses and two research centers.
Our priorities
Your gift can support life-changing and lifesaving programs like these: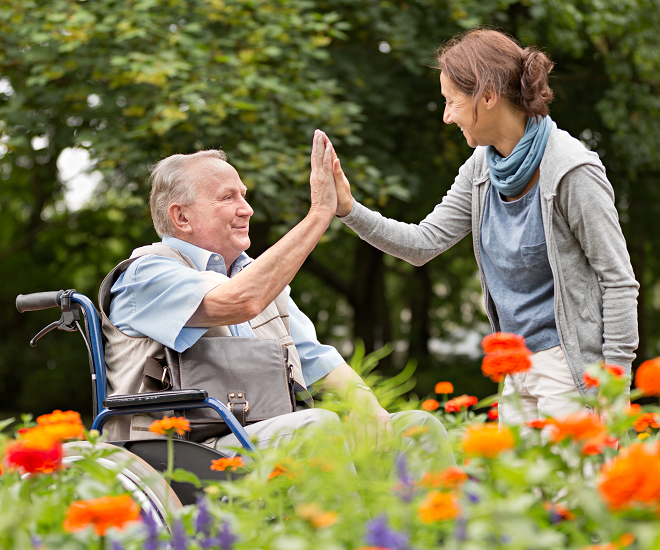 Recognize a Geisinger caregiver who made a difference