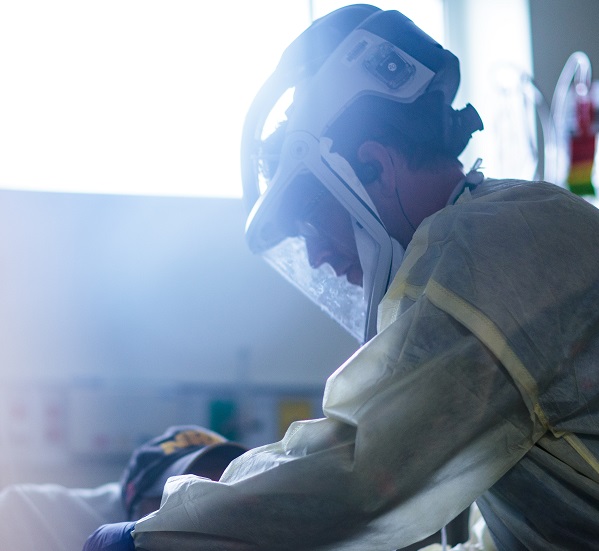 Getting you the care you need — safely.
Protecting your health with extra safety measures
From routine care to emergency care (and everything in between), these extra precautions keep you healthy and safe during the COVID-19 pandemic.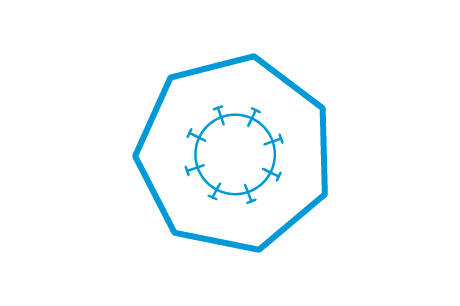 Isolating patients with COVID-19 or related symptoms: Keeping people with COVID-19 or related symptoms in separate, designated areas and units.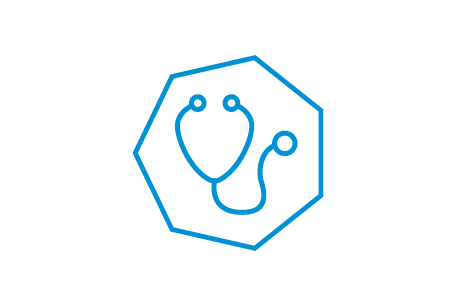 Enhanced COVID-19 screenings: Screening every person who comes into our clinics and hospitals, including staff members. This includes screening for symptoms of respiratory infection (fever, cough, shortness of breath).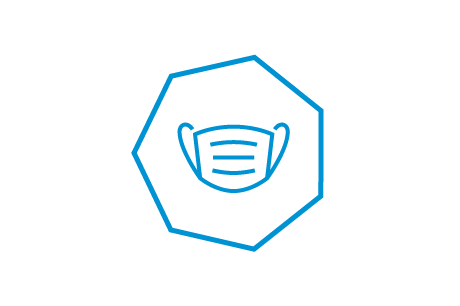 Mandatory face masking: Requiring masking in all our facilities. Don't have a mask? Just ask us for one when you arrive for your appointment or procedure.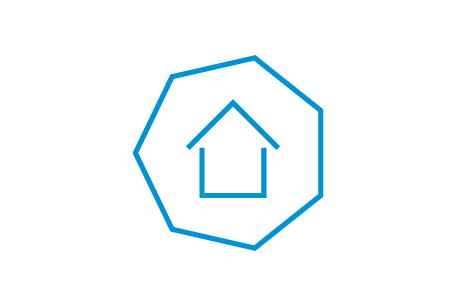 Limiting visitors
: Limiting visitors in our hospitals and clinics to helps keep you safe. See our updated
visitor policy.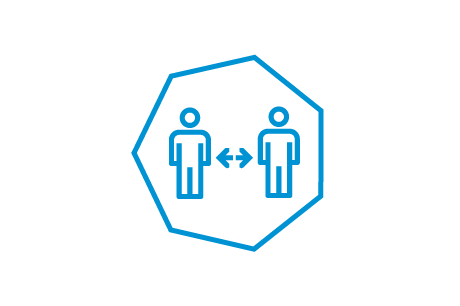 Physical (social) distancing
: Via reconfigured waiting and exam rooms, making it easier to avoid close contact with others who may be sick.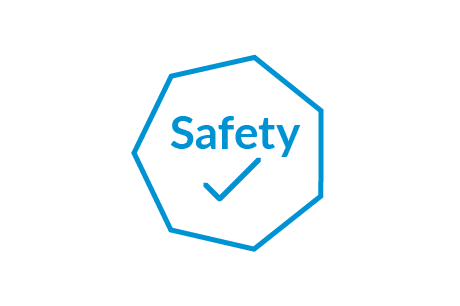 Fully vaccinated staff: To keep you safe, our staff and healthcare providers are fully vaccinated* against COVID-19.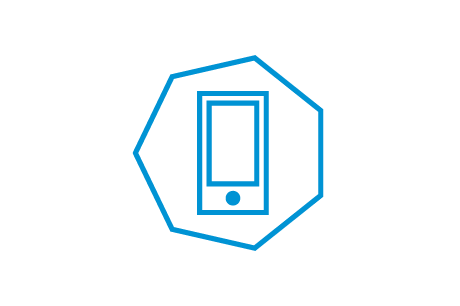 Telehealth virtual visits: Offering you the same great care from the comfort of home — you can even stay in your pajamas. Learn about telehealth visits.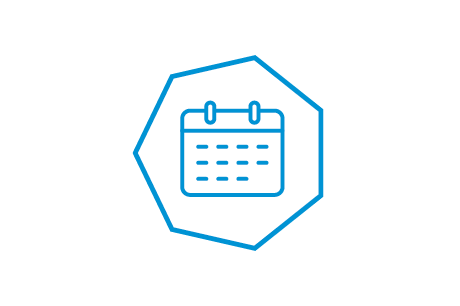 Expanded appointment times: Scheduling early-morning and evening appointments so you can get the care you need when you need it.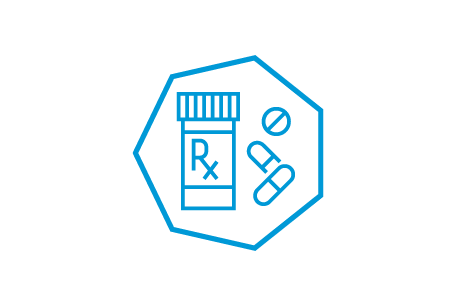 Free Rx delivery and no-contact curbside pickup
: Delivering your prescriptions right to your doorstep and offering curbside pickup at a Geisinger Pharmacy near you — for free. Learn more at
geisinger.org/pharmacy
.
*Other than employees with medical or religious exemptions. Exempt employees will be tested for COVID-19 twice weekly and will continue to take other precautionary measures to prevent the spread of illness.