Feeding patients, staff and visitors during a pandemic
Teri McCormick and the rest of the Foodservice team help Geisinger keep to its healthcare mission.
Teri McCormick is a cook at Geisinger Shamokin Area Community Hospital's Corner Shop, a dining area which also contains a small gift shop.
But things look much different as Mrs. McCormick and her Foodservice colleagues adjust to working through the current pandemic.
"Before COVID-19, it was very busy," says Mrs. McCormick. "We had a steady stream of staff, patients, family and visitors coming and going. Now, we're seeing fewer people."
Mrs. McCormick also works every other weekend in the hospital's kitchen, cooking up meals for those who are admitted as patients — only now there are much less.
In addition to fewer meals, sales and sparsely filled cafeteria seats, another thing that's changed is with the hospital's high-touch self-service stations. Foodservice staff must now physically handle everything for patrons — from wrapped silverware to condiments and creamer.
"Everyone's been very nice and understanding in adjusting to the changes in the Corner Shop," she says.
Keeping calm and positive
Mrs. McCormick considers her Foodservice team her family, especially these days. "Now that we're spending less quality time with our family, my coworkers really are my family during the day. And they're very supportive."
She also believes that the most important thing to remember is that we're all in this together and that our attitudes are contagious. "In the Corner Shop, I always make sure I turn on the radio station and play music. It does help people – they pay attention to the music and it improves our moods," she says.
She also tries to keep the conversation light, asking about her coworkers' children. "I really want to keep the mood and the atmosphere upbeat."
Staying safe outside of work
As much as she misses her family, Mrs. McCormick has only been leaving her house when she needs to. "I'm craving to hug my grandchildren, but we're Skyping and doing our part to help slow the spread of the virus," she says.
She and her husband only go out for groceries every other week and they always wear a face mask. "Every time we come back, we're careful to take off our shoes at the door and sanitize doorknobs," says Mrs. McCormick, "even though no one is coming over. And we always wash our hands – they're so dry these days!"
The one thing she wants us all to remember: We are all here for each other. "We're all in this together and trying to keep each other safe. Be as upbeat as possible. It's contagious and will help us get through this as soon as possible."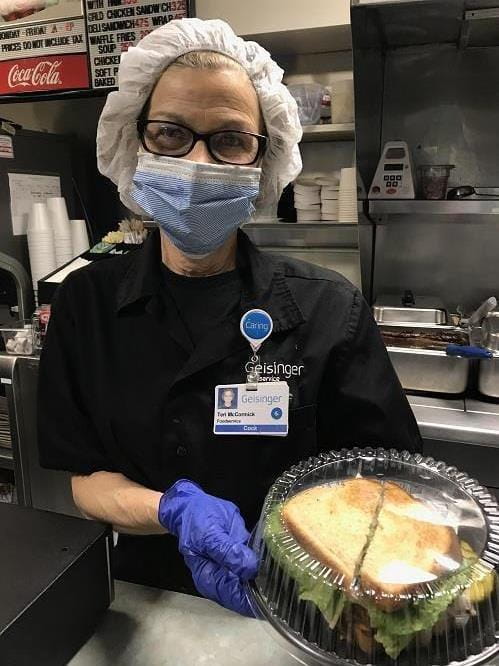 Heroes, right here.      View our playlist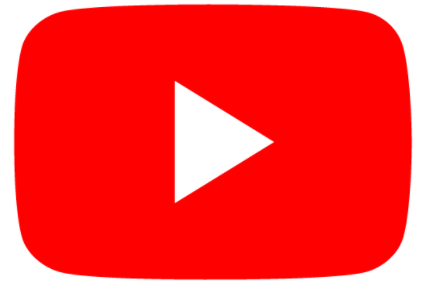 Watch #LongLiveHeroes videos
Content from General Links with modal content