Flying the flag: Providing spiritual care and guidance during a pandemic
As staff chaplain, Gary Heinke has an important job: attending to the spiritual needs of Geisinger patients and staff.
As we navigate through a new idea of normal, many Geisinger patients and employees are relying more on spiritual care. And Reverend Gary Heinke, staff chaplain, known to his colleagues as "Chaplain Gary," spends his days offering spiritual care and guidance to patients and staff at Geisinger Shamokin Area Community Hospital and Geisinger Bloomsburg Hospital.


Spiritual care in uncertain times
Each day looks a little different for Rev. Heinke, whose job is to provide support to all patients and their families, as well as visitors and staff as needed. That includes everything from delivering accurate information, addressing uncertainty and anxieties, identifying people's needs and risks, offering support staff and providing the unique care each person needs.

While his job duties haven't changed much, the needs of those around him have. To meet the increased demand, Rev. Heinke has become more flexible and increased his visitation and care for patients and staff — which has made for longer days.

"The intensity and uncertainty of it all makes it feel different," he says.

A mobile setup allows him to go where he's needed, giving him flexibility as he makes his rounds through the hospital. His goal is to "fly the flag," or make his presence known during stressful times, easing fears and offering encouragement to anyone who needs it. His presence serves as a reminder that no one is alone during these times.

He also serves as a RISE (Resilience In Stressful Events) Champion at the Shamokin campus, a program that provides employees with support resources in times of need.

Instead of more formal appointments, many of the people Rev. Heinke encounters throughout the day make quick prayer requests or ask for a comforting word.

And although visitation restrictions have been issued, Rev. Heinke works with patients and their families to deliver spiritual care however he can, whether through a doorway or by phone, depending on their individual situation. For those needing support after hours or on weekends, a backup chaplain is available.


Navigating uncharted waters
Being on the front line is nothing new for Rev. Heinke. His 15 years as a Navy and Marine Corps chaplain prepared him to handle challenges, though he admits this is a new world for him, too.

"We are not only having to redefine 'normal' during this viral storm, but every day expanding our understanding of where the front line is and who may be infected," he says.

Large family gatherings around a patient's bedside have stopped, and staff are relying more heavily on his services. The uncertainty related to coronavirus has people on edge.

"For hospital staff, this 'front line' and unpredictable enemy can be found at the Emergency Department or the front entrance. It can be at Radiology, the Med/Surg unit or in the hallways," he says.


Staying safe
At home, Rev. Heinke says masking, frequent handwashing and social distancing are key to keeping himself and his family safe. When he arrives home from work, he leaves his shoes in the garage and his laundry goes into a container separate from the rest of the family.

When times get tough, he leans on his wife and colleagues for support. He enjoys the increased sense of community and camaraderie he sees in the hospital, noting how employees have stepped up and worked together to tackle whatever comes their way.

He credits prayer, reading and time with his family to help him stay calm. He also makes a point of not watching the evening news.


Serving with a grateful heart
Rev. Heinke sees his role as "not just a job, but a divine appointment, a spiritual and humanitarian service of opportunity to my neighbors and extended family."

He says he's grateful for the public's thoughts and prayers, though he's hesitant to talk about his work in a heroic way.

"Heroic service is what we do every day at Geisinger. It is who we are…if it wasn't, we would be doing something else."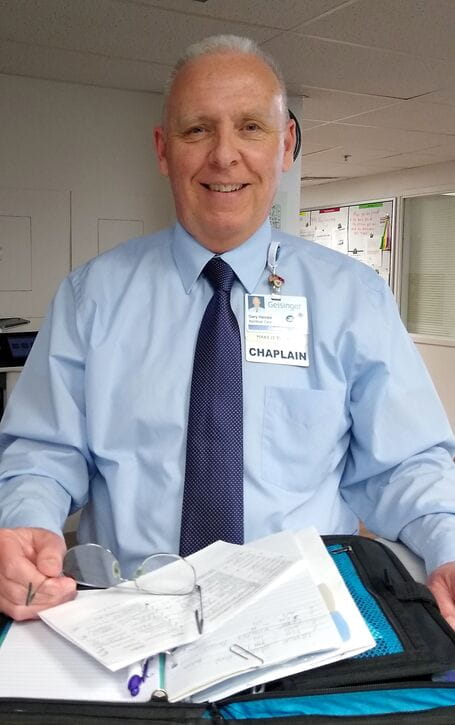 Heroes, right here.      View our playlist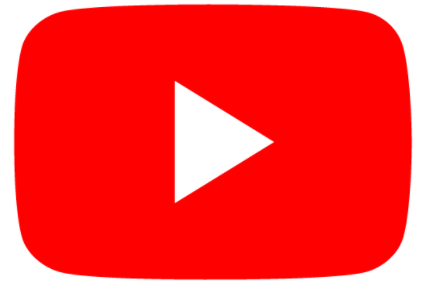 Watch #LongLiveHeroes videos