Long live heroes: Stories from the front line
From calming visitors who aren't able to see their loved ones to assisting those who are COVID-19-positive in the hospital, lead security supervisor Vicki Housner and her team are dedicated to helping anyone who needs it.
Vicki Housner's role as lead security supervisor for Geisinger Medical Center is often a stressful one, but the COVID-19 pandemic has added a whole new layer. Security personnel are now stationed at the entrance doors 24/7, in addition to their regular duties.
From 5 a.m. through 8 p.m., when the screening stations are open, security personnel must escort each COVID-19-positive person into the building and into the elevators, pushing the buttons for them to reduce the risk of coronavirus spread through touching surfaces. During the night, when the stations are closed, the security staff remains to do the screenings and the escorting.
"One of my biggest concerns right now is the safety of my staff," Ms. Housner says. "I have approximately 24 officers working for me all hours of the day and night. And they all need to wear the proper protective equipment to do their jobs safely."
Ms. Housner explains that in some cases, the proper protective equipment is an enclosed head gear, also called a PAPR, which is like a space helmet, fully enclosing the head with an air pack included. "There are various reasons why a PAPR might be required," she says. "Someone might need to go into a room to calm a COVID-positive patient. Or, in some cases, an N95 mask doesn't fit — they don't fit everyone. And a PAPR is the only way to stay protected."
Navigating the new "normal"
Because all people entering the medical center are getting screened at the doors, Ms. Housner and her staff are meeting patients who come in for regular treatments that they wouldn't see under regular conditions. "It really affects me," she says. "Especially the kids. They're here every day — COVID or not. We just try to make their days better, however we can."
Whether they're calming visitors who are upset because they're not allowed to see their loved ones or they're waiting for a lunch delivery from Wendy's to bring to a nurse who had to get back to her station, Ms. Housner and her team are dedicated to helping anyone who needs it. "I try to put a smile on at least one person's face every day," she says. "I don't care if it's a patient, a coworker, a vendor, a visitor or someone outside of work. That's just the way I am."
One of the biggest sacrifices Ms. Housner has made during the pandemic is not seeing her family as much as she used to — although they do talk daily. "On one hand they hate that I'm here exposed to this. On the other hand, they say, 'Where else would you be? You love to help people,'" she says.
Ms. Housner says the teamwork she's experienced during the crisis has been incredible. "Throughout the hospital, people are stepping up and doing what's needed," she says. "My staff has been amazing. I couldn't do what I do without them — they're all heroes as far as I'm concerned."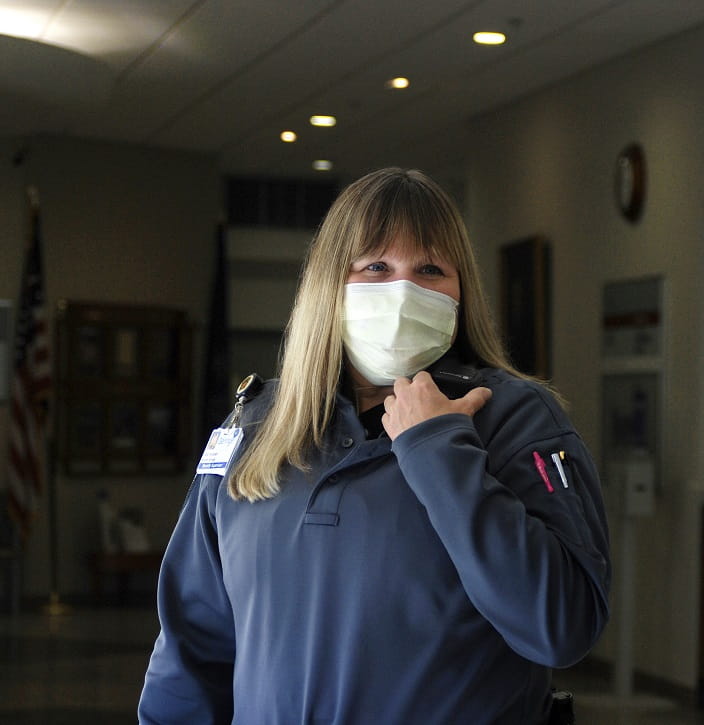 Heroes, right here.      View our playlist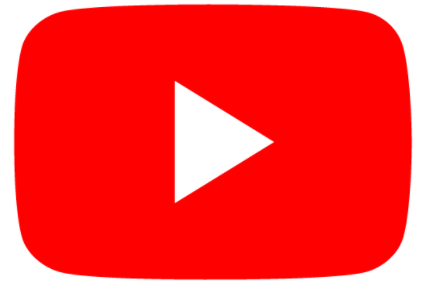 Watch #LongLiveHeroes videos