Responding to emergencies during a pandemic
Geisinger paramedic Ken Kihlthau talks about the impact COVID-19 has had on his job: "There's a lot more planning involved in each call."
Geisinger paramedic Ken Kihlthau is actually responding to fewer calls in the Danville area since the start of the COVID-19 pandemic.
The catch?
The calls that do come in are more likely to be true emergencies.
"People are waiting before they call," Mr. Kihlthau says, crediting hesitation about going to a hospital when everyone's being urged to stay home — even though it's safe to seek healthcare, and crucial during emergencies.
The pandemic has impacted Mr. Kihlthau's job in other ways, too. "We have to decontaminate everything and don and doff our PPE," he adds. "There's a lot more planning involved in each call."
Further complicating responses, one ambulance has been designated to transport patients with COVID-19, so responders may find themselves shifting equipment among vehicles. "All of the changes lengthen the calls," he notes.
Finding the positive
On a positive note, Mr. Kihlthau says the pandemic has strengthened the bonds he shares with his crew.
"There's definitely more camaraderie," he says. "When we're on edge, we try to do things to alleviate stress together. And there's been a really nice outpouring of support from the community. Our work hasn't gone unnoticed."
Mr. Kihlthau, who holds a bachelor's degree in voice performance, says being on the front lines of a health crisis has only cemented his desire to become either a physician assistant or nurse — careers he gravitated to after marrying and having children.
"I really like making a difference," he says. "I like the calls where we can have an impact, like when I can bring a person's blood sugar up, if they have diabetes."
He adds, "I like being in the throes of things right now. If anything, this has cemented my desire to work in healthcare."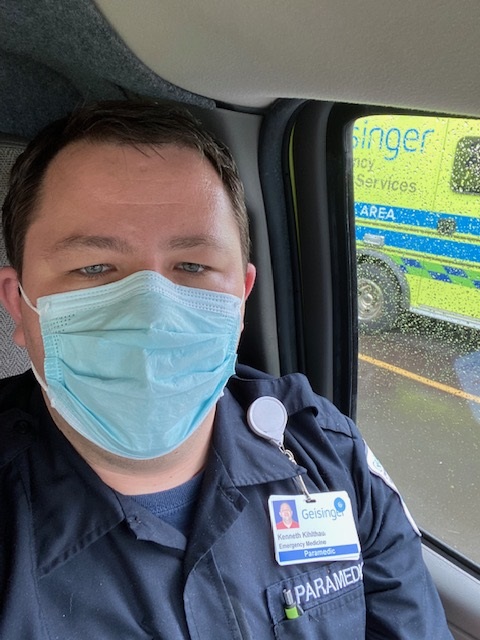 Heroes, right here.      View our playlist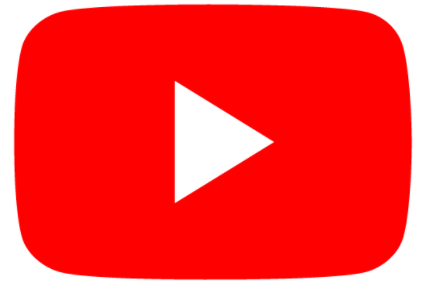 Watch #LongLiveHeroes videos