Strength through adversity — InterMetro Industries puts new ideas to work
When "business as usual" changed for InterMetro Industries, its staff found ways to adapt — and got creative in the process.
*Note: As our communities begin to reopen and rebuild, we're featuring the stories of local businesses.
Wednesday, March 18 was a day that "business as usual" became business as unusual for InterMetro Industries in Wilkes-Barre. With a statewide mandated stay-at-home order in place, as an essential business, the InterMetro team needed to think — and act — fast.
Changing gears to meet changing needs
InterMetro makes storage, organization and productivity solutions for the food service, healthcare and commercial industries throughout the United States and internationally. With many restaurants operating on a limited capacity (or in some cases, not at all), InterMetro found new and creative ways to put their products to use elsewhere, seeing increased business in the healthcare space.
"Our products are being used on the front lines," says Darrin Woodruff, InterMetro's vice-president of human resources, noting how isolation carts built by the company have been deployed to treat those with COVID-19, not just locally, but in places like New York City as well.
Pandemic preparedness
The novel coronavirus wasn't the first time the company has had to deal with a pandemic. When the swine flu hit in 2009, InterMetro developed a pandemic preparedness plan. Having this plan in place helped inform decisions that allowed for fewer hiccups with COVID-19.
Ingenuity at work
Despite the challenges that have come with functioning in this new normal, Mr. Woodruff notes he's seen the birth of great ideas to help protect staff from COVID-19 — from tools being cleaned at the start and end of each shift to protective barriers being placed at every lunch table, which allows colleagues to sit and eat together while staying protected.
As for the future, Mr. Woodruff believes the next challenge to overcome lies with bringing employees who are working from home back into the office.
"Just as we've stepped in, we're going to have to step out," he says. "We'll have to take a phased approach to develop a different way of working. Whatever we end up doing, learning and creativity will come out of it. I've seen real creativity out of our team, and I couldn't be more proud of our people. In the face of adversity, creativity wins."
As businesses reopen across Pennsylvania, Geisinger's Health and Wellness team is offering tools, information and guidance to help employers keep their staff and patrons safe and healthy. For more information, visit geisinger.org/businessresources or call 866-415-7138.

Next steps:
Learn more about InterMetro Industries
Learn more about the coverage Geisinger Health Plan offers by calling 833-901-0059 today.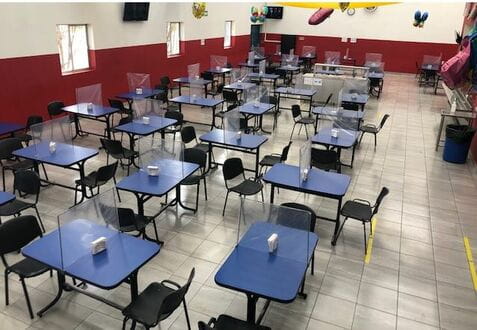 Heroes, right here.      View our playlist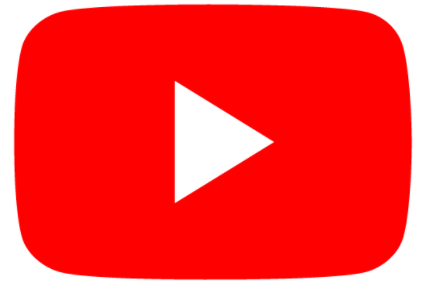 Watch #LongLiveHeroes videos