Learning at a distance: New approaches to reach students outside the classroom
Although students aren't physically in the classroom, the learning never stopped for the Danville Area School District
*Note: As our communities begin to reopen, we're featuring stories about how local organizations and businesses are coping.
Like school systems across the nation, the Danville Area School District was abruptly shut down by the coronavirus pandemic, with no guaranteed date for reopening the doors for in-person classes.
Using technology to keep learning going
Fortunately, the school district is no stranger to technology-guided learning. Starting in kindergarten, each student receives their own Google Chromebook laptop, which is used as part of their in-class instruction. Having these devices helped make the transition to distance learning easier. Teachers attended a week of virtual training to learn the ropes, using G Suite to generate instructional videos and develop virtual lesson plans. As teachers became more familiar with the process, the training progressed quickly.
"Initially, we had been looking at rolling it out slowly, but the teachers have done a wonderful job, taking initiative and working through all of the programs to provide quality education to our students," explains Ricki Boyle, PhD, superintendent of schools.
Teamwork brings success
To be sure students have access to needed support and resources, the district offers intervention specialists to provide in-home visits as needed. For students without internet access, the district created packets of work to send home. Students with special needs will have coursework extended throughout the summer and those children in Head Start will use distance learning to prepare for school.
Parents have also been able to pick up five days' worth of breakfasts and lunches, along with meals for the weekend as well, a service that will continue throughout the summer months.
"This has been a big lift for parents," Dr. Boyle says, adding, "What has surprised me the most has been how quickly the teachers have adjusted to providing quality education in a distance-learning format. We had one teacher showing middle school students' virtual dissections. They've done remarkable things."
Making things as normal as possible
Although this year has looked dramatically different for students, the district wanted to keep a sense of normalcy — especially for graduating seniors. While a typical graduation wasn't able to occur, a special alternative ceremony was held to honor seniors.
"On May 29, we brought students to graduate at staggered times all day and evening, with close family only, using proper social distancing, masking and sanitizing for door handles and other areas," says Dr. Boyle. "Students were able to walk across the stage, get their diplomas and get congratulations from the board. We also played PowerPoint slides about each student as they walked to showcase what they're doing next, activities they participated in and their individual interests."
Not letting challenges stop them
Although there have been a few hiccups along the way, Dr. Boyle says things are going more smoothly now.
Constant communication among the superintendents, Central Susquehanna Intermediate Unit and state officials helps keeps things moving and allows for flexibility. Planning for next year is still underway.
"We've had challenges, but our leadership team has come to the table to find solutions. I know now that we can get anything done. We just have to get together and work it out — keep tweaking ideas until we find something workable."
As businesses reopen across Pennsylvania, Geisinger's Health and Wellness team is offering tools, information and guidance to help employers keep their staff and patrons safe and healthy. For more information, visit geisinger.org/businessresources or call 866-415-7138.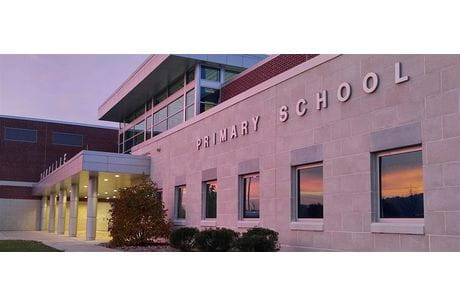 Heroes, right here.      View our playlist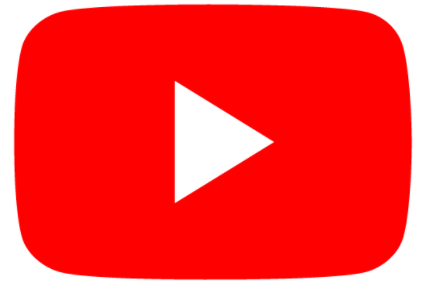 Watch #LongLiveHeroes videos