Providing in-home care during COVID-19
Geisinger at Home doesn't miss a beat during the pandemic
Geisinger at Home
is a unique program aimed at caring for Geisinger's most medically complex patients in the comfort of their own homes.
At the onset of the COVID-19 pandemic, it was those patients — those with difficult-to-manage conditions — who needed to continue routine care despite any "stay at home" orders. Andrea Harding, senior director of operations and strategy for Geisinger at Home, says the team's priority was making sure those patients still had access to care while keeping them and the staff safe.
"While the rest of the world is on lockdown, we need to make sure these patients with multiple comorbidities and who are immunocompromised remain in their homes and still get the care they need," she says.
The Geisinger at Home team had another opportunity during this crisis — monitoring patients with COVID-19 in their homes. The Geisinger at Home staff began to monitor patients who did not need hospitalization or were recently discharged, which not only kept them out of the emergency room, but also led to better care coordination should their symptoms begin to escalate.
"It created more of an emphasis on the work we do," says Ms. Harding. "We were prepared with the appropriate PPE (personal protective equipment) and tools for this kind of work. We know they need us now more than ever."
Ms. Harding says there were patients who didn't want members of the team entering their homes during the pandemic, but the Geisinger at Home staff made accommodations to make sure patients had contact with their providers. They also had nurses calling to check on patients and confirm they had access to food, medication, toiletries and other items they may need during quarantine.
"We converted some of the in-home visits to phone calls and telehealth visits to make sure those patients were managing their conditions well," says Ms. Harding. "But we also reinforced the message that our in-home visits were safe as the staff follows guidelines from the Centers for Disease Control and Prevention, don proper PPE and practice intense hand hygiene."
Joseph Delia, RN, has spent time in various nursing roles throughout his career, most recently working in the Special Care Unit at Geisinger Shamokin Area Community Hospital before joining the
Geisinger at Home
team.
"Geisinger at Home sounded like an opportunity to prevent people from coming to the hospital," he says about wanting to join the team. "We would have better outcomes for people and try to prevent hospitalization for people with conditions like congestive heart failure and diabetes."
Once the COVID-19 pandemic set in, the Geisinger at Home staff began to see positive patients. Mr. Delia admits that, at first, he was nervous about entering the homes of these patients. But the reactions from the patients washed all those fears away.
"They were so thankful," he says. "It's the emotional support piece we provide. People watch the news and become afraid. Now they don't feel so alone."
Mr. Delia has a wife and young children at home — when the COVID-19 pandemic set in, he was afraid to bring home the virus to his family. But he follows all the guidelines to a T when visiting his patients and has a strict routine for removing anything that may have been in contact with patients when he comes home from work.
"It's Nursing 101," he says. "You spend hours and hours in school practicing for situations like these."
Ms. Harding says the pandemic was able to shine light on how important — and necessary — these types of programs are for the communities we serve.
"We're thrilled at the idea of being able to manage patients who have COVID-19 at home and hope to expand the portfolio of home-based services and geographies we serve in the near future," says Ms. Harding.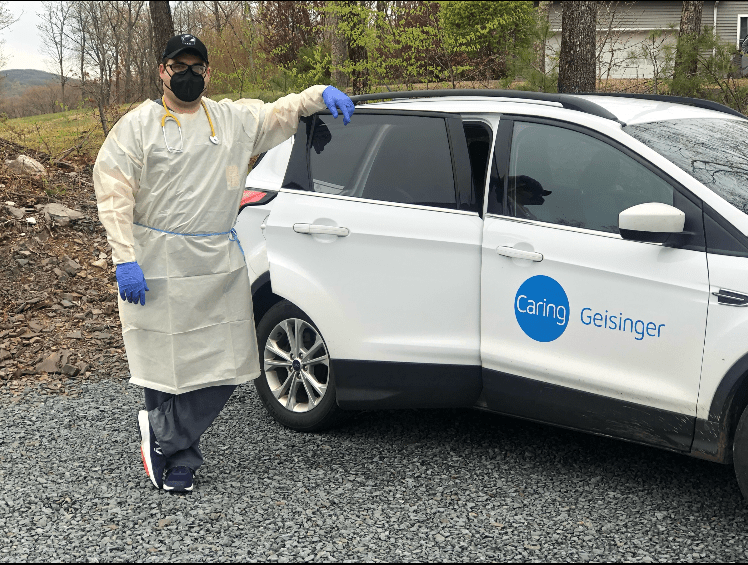 Heroes, right here.      View our playlist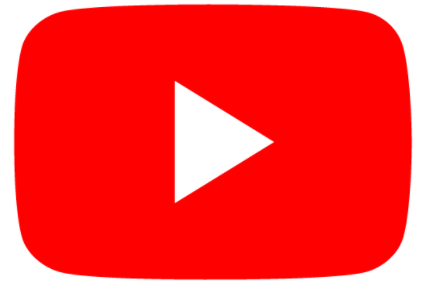 Watch #LongLiveHeroes videos