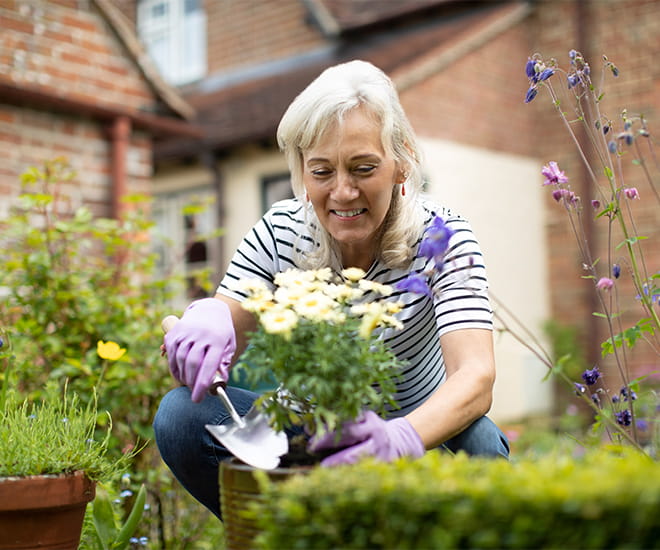 Dialysis
When your kidneys can't work on their own, dialysis helps keep your body in balance.
What is dialysis?
Dialysis is a process used to remove water and other waste products from your kidneys with the help of a specialized machine.
Dialysis helps to:
Filter waste products from your kidneys
Maintain a healthy balance of electrolytes (like potassium and sodium) in your blood
Regulate blood pressure
It's generally used as a long-term treatment for kidney failure until you can get a kidney transplant. But dialysis can also be used as a short-term treatment for acute, or temporary, kidney failure.
Depending on the type and severity of your kidney failure, you may need dialysis more frequently. Your doctor may recommend a low-sodium diet and work with you to develop a customized treatment plan.
There are two types of dialysis:
Hemodialysis — The most common type of dialysis. It's typically done in a hospital or dialysis center. This type uses a machine called a hemodialyzer that acts as an artificial kidney.
Using a special filter, it removes waste products from your kidneys and cleans your blood. Then the machine returns your blood to your body.
Peritoneal dialysis — This type of dialysis happens inside your body without the help of a hemodialyzer. It uses a soft tube known as a catheter. This catheter connects to a bag of dialysis solution, which flows into your body. This mix of water, salt and enzymes absorbs waste products from your kidney and drains them out of your body. After your procedure, you can discard the fluid.
It can be done at home, often while you sleep.
What to expect during dialysis
When you arrive for dialysis treatment, we'll listen to your lungs and check your weight.
A nurse will also measure:
Blood pressure
Temperature
Heart rate
We're here to help you keep comfortable during your treatment. Since you'll spend a few hours at the center, consider bringing a phone, tablet or activities to keep yourself busy.
What to expect after dialysis
After dialysis, it's common to feel symptoms like:
Tiredness
Nausea
Dizziness
Headaches
If your dialysis is done at a dialysis center or hospital, you can go back to your regular activities after your treatment.
Dialysis care at Geisinger
Here, you'll get innovative treatments and personalized care centered around you. We offer:
The knowledge you need – Your nephrology team includes doctors and specialists with years of training and experience. Their expertise has been honed by treating many people with kidney failure every year. Their focus is on delivering the care best suited to your needs.
Excellent care where you live – Treatment options are available at dialysis centers, the hospital or at home. We'll work with you to help you find the right type of dialysis for your needs.
Content from General Links with modal content