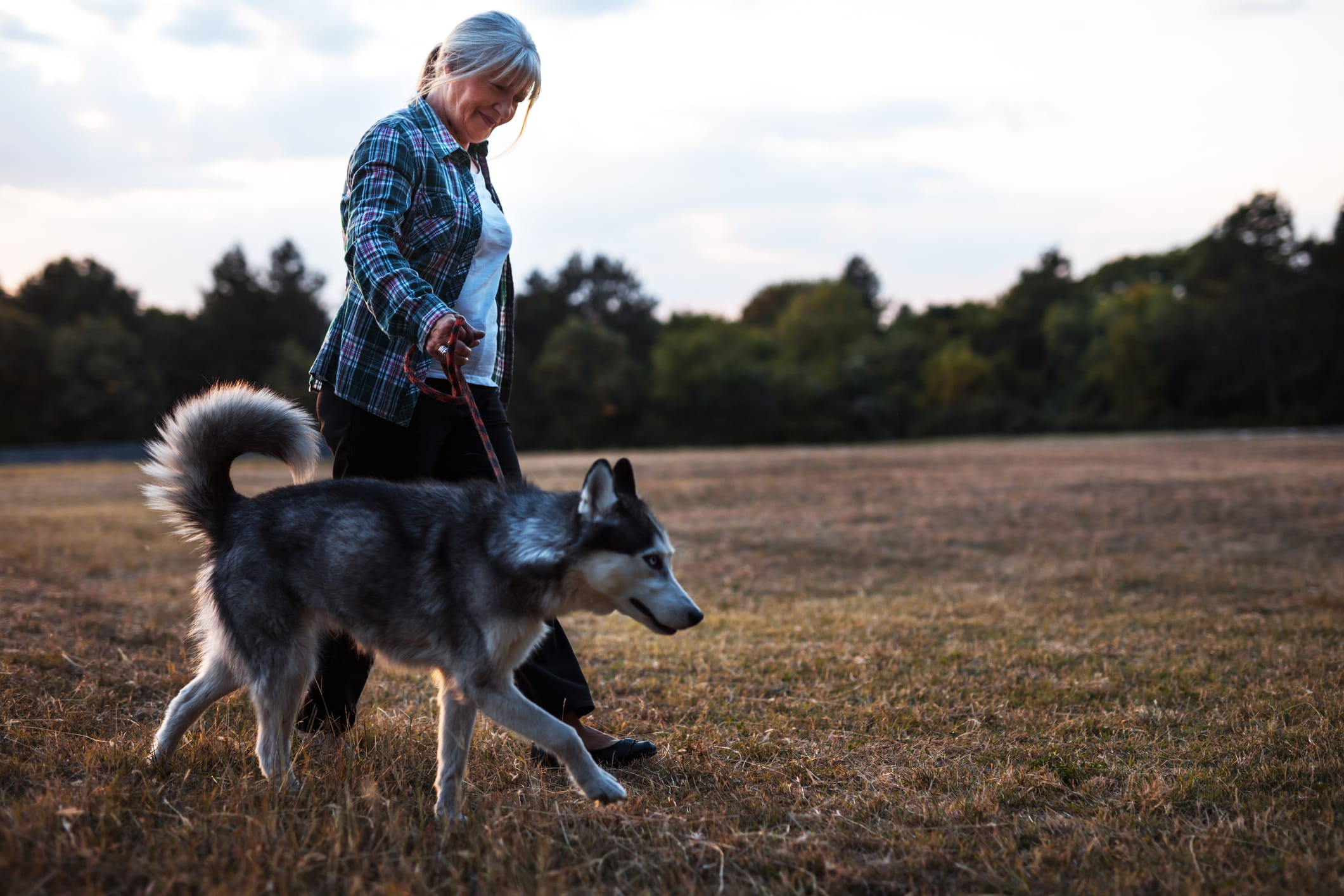 Movement disorders
Reclaim your independence and find relief from your movement disorder symptoms.
What are movement disorders?
Movement disorders are neurological conditions that impact the way we move, often causing involuntary movements.
Common symptoms of movement disorders include:
Shaking
Balance issues
Neck twists
Shuffling gait
Jerky movements
Our teams of neurologists and neurosurgeons offer movement disorder treatments including therapies, medication and surgery. Working together with multidisciplinary specialty teams, neuropsychologists and neurophysiologists, they'll help create a custom treatment plan for your condition.
Movement disorders we treat
Our team will work with you from diagnosis through treatment to find relief from symptoms including:
Difficulty walking or maintaining your balance
Jerky, repetitive movements
Painful muscle spasms in your neck (dystonia)
Common movement disorders we treat include:
Ataxia
Ataxia is characterized by a lack of muscle control or coordination of voluntary movements, like picking things up or walking.
Dystonia
This movement disorder causes uncontrollable muscle contractions, triggering repetitive or twisting movements.
Essential tremor
Essential tremor is a neurological disorder that causes involuntary and rhythmic shaking, which can affect your hands, head, voice, legs or trunk.
Huntington's disease
Huntington's disease causes degeneration of nerve cells in the brain. This rare, inherited disorder causes uncontrolled movement, emotional problems and cognitive issues.
Normal pressure hydrocephalus
This disorder is caused by the accumulation of cerebrospinal fluid in the brain's ventricles, which are fluid-filled chambers. It can cause memory loss, issues with speech, leg weakness, unsteadiness, changes in mood or behavior and difficulty paying attention.
Myoclonus
Characterized by jerky contractions of muscle groups, myoclonus isn't a disease but a symptom of diseases including Parkinson's disease. Symptoms can include muscle twitches in your hand, arm, leg or face — sometimes in several muscle groups at the same time.
Parkinson's disease
Parkinson's disease causes shaking and stiffness that impacts balance, walking and coordination. It usually comes on slowly and worsens over time.
Tourette syndrome
This nervous system condition causes sudden and repeated twitches, movements or sounds, called "ticks," that can't be easily controlled.
Movement disorder treatments
If you have symptoms that you think may be connected to a movement disorder, talk with your doctor. A physical examination can help them make a diagnosis and develop a treatment plan — no bloodwork or imaging needed.
Treatments for movement disorders can include:
Medication
Our neurologists recommend medications and tailor doses based on the diagnosis and symptoms. We also consider your personal preferences, making it easier to personalize treatments and minimize side effects. To quiet the sudden, uncontrolled movements of Parkinson's, your care may include a combination of established and recently approved drugs.
Common drugs for movement disorders include:
Blood pressure medication
Antiseizure medications
Anti-anxiety medications
Anticholinergic agents
Surgical and nonsurgical treatment options
If medications still leave you with symptoms, we offer surgical and nonsurgical options for treatment of movement disorders including:
Treatment at our multidisciplinary clinic, where a team works together to evaluate, diagnose and treat movement disorders, from essential tremors to Parkinson's disease, to deliver the best possible outcomes for you.
Deep brain stimulation (DBS) surgery, which uses an implantable device, similar to a pacemaker, that delivers electrical stimulation to targeted parts of the brain that control movement. This can put an end to tremors and Parkinson's disease symptoms.
DBS is used to treat conditions including:


Dystonia
Epilepsy
Essential tremor
Obsessive-compulsive disorder
Parkinson's disease
LSVT BIG® and LVST LOUD®, both forms of behavioral treatment therapy that use clinically proven techniques and therapies to help improve voice, swallowing and movement for people with Parkinson's disease. LVST BIG and LVST LOUD use exercise-based behavioral treatments to improve motor function and slow the progression of movement disorder symptoms. LVST BIG focuses on limb motor system therapies and LVST LOUD focuses on speech motor system therapies.
Neurosurgery at Geisinger
From brain tumor care to back pain treatment, our neurosurgeons are trained in the latest treatment methods and minimally invasive surgeries. We offer:
Treatment for neurosurgery emergencies, 24/7: With a Level I trauma center, four Level II trauma centers and a Level II pediatric trauma center, we're prepared to treat head, neck and spinal cord injuries — including the most complex ones.
Comprehensive Stroke Centers: Geisinger Medical Center and Geisinger Wyoming Valley Medical Center have been designated as Comprehensive Stroke Centers by The Joint Commission and the American Heart Association/American Stroke Association. This means that our centers have been recognized for providing the highest level of care to those with the most severe and complicated types of stroke. You have access to stroke neurologists and neuroendovascular specialists 24/7, so we're here when you need us most.
Minimally invasive surgery: Our experienced surgeons are trained in the latest minimally invasive surgery and laser surgery options so you get the best care when you need it most.
Emergency transport when seconds count: Our Geisinger Life Flight® ground and air transportation team provides lifesaving care and swiftly transports those needing critical care to the appropriate trauma center. Learn about Life Flight.