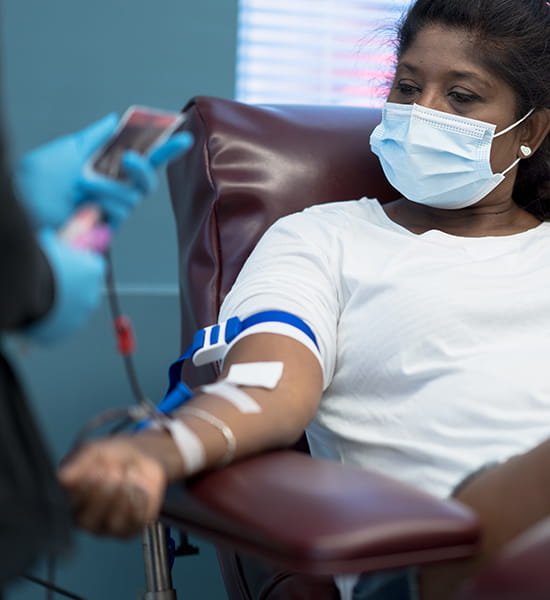 Every donation makes a difference.
Donating blood and platelets is safe, easy and needed right now. Learn how you can help.
Here's what you need to know:
Donating blood is easy.
Schedule an appointment at a Miller-Keystone Blood Center today.
You can donate blood if you are:
In good health
Over the age of 16
Weigh at least 110 pounds
Visit Miller-Keystone's website to learn more about donation criteria and what to expect when donating blood.
Donating blood is safe
We sanitize all equipment between uses.
We dispose of everything that touches blood, including the needles and test tubes.
One of our screening questions is whether potential donors feel well — if not, we'll ask them to try again when they're feeling better.
Platelets are important, too
Platelets, or thrombocytes, are tiny, colorless, disc-shaped particles circulating in our blood that form clots to stop or prevent bleeding and bruising. Platelets have the shortest shelf life of all blood components, lasting only seven days. That's why they are in constant demand for lifesaving treatments for patients:
Who've had heart surgery
Who have burns
Who had an organ or bone marrow transplant
Who were in an accident
Who have cancer
Who were born prematurely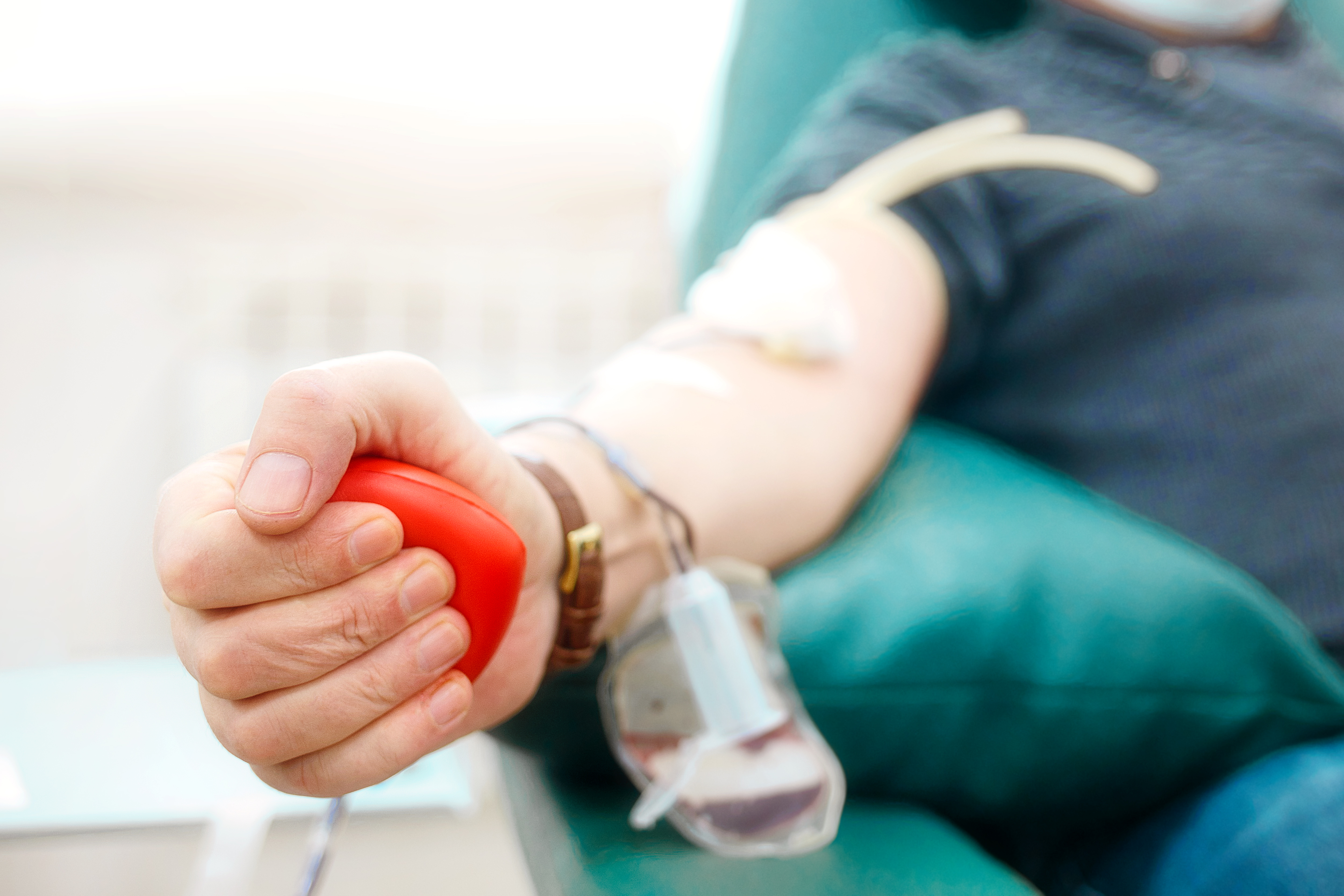 You can make a difference.
Donating blood or platelets are positive actions you can take that directly help those in your community. Together, we can help save lives.