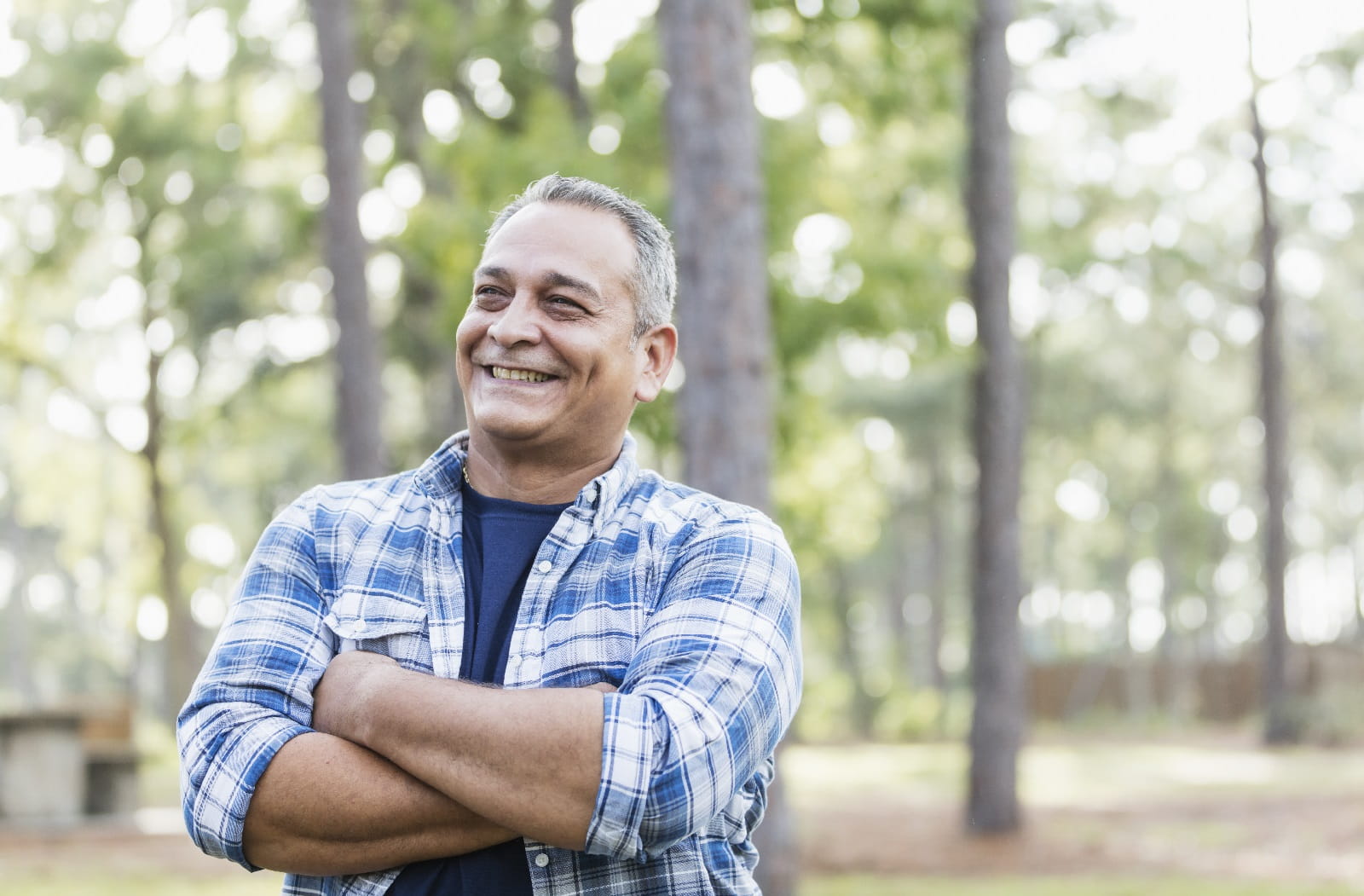 Take control of your kidney health and blood pressure.
Nephrology and hypertension
What is nephrology?
Your kidneys are a pair of small organs, one on each side of your body, slightly below your ribs. They help keep your body functioning properly — from removing toxins from your blood to keeping your bones healthy and strong. Nephrology is the treatment of kidneys and kidney diseases.

Kidney disease symptoms can include:
Fatigue
Frequent urinary tract infections
Increased urination
Kidney stones


What do nephrologists do?
When your kidneys aren't working right, nephrologists diagnose and treat all types of kidney disease and renal hypertension, which can cause kidney disease. They can also help you manage kidney problems, kidney failure and dialysis, either at home or in a dialysis unit.

You can see a nephrologist for kidney diseases including:
Acid-base disorders
Blood in the urine (hematuria)
Complex tubular and electrolyte disorders
Diabetes-related kidney disease
End-stage renal disease
Glomerulonephritis (inflammation of the kidney filter)
High blood pressure
Protein in the urine (proteinuria)


Hypertension and kidney disease
One-third of American adults have high blood pressure, or hypertension, which increases the risk of developing kidney disease.

Hypertension symptoms can include:
Chest pain
Difficulty breathing
Fatigue or confusion
Irregular heartbeat
Severe headaches
Just because you have some of these symptoms doesn't mean you have kidney disease or hypertension. But speak to your doctor to rule out other health conditions.
Nephrology care at Geisinger
Our team provides compassionate care and the most advanced kidney disease treatments available. We offer:
The knowledge you need — Your nephrology team includes doctors and specialists with years of training and experience. Their expertise has been honed by treating many people with kidney disease every year. Their focus is on delivering the care best suited to your needs.


Excellent care where you live — Offering care throughout central, northeast and south-central Pennsylvania, our experienced nephrology team provides consultations and comprehensive care. You'll get leading-edge treatment options and tailored-to-you care backed by the expertise and innovation of a nationally recognized health system. Patients with polycystic kidney disease (PKD) are treated in our PKD Center of Excellence.
Chronic kidney disease/transplant weight loss clinic — For people with a high body mass index (BMI) and advanced chronic kidney disease, weight loss is important to improve their heart and kidney health. This clinic can help you lose weight, helping you prepare for a kidney transplant if needed.


Genetic testing and counseling programs — Genetics programs can determine whether you face a higher-than-normal risk of kidney disease. Special programs such as MyCode®, which are only available at Geisinger, detect the earliest signs of kidney disease so you can start treatment right away. Our care and guidance may even help you avoid a kidney disease diagnosis. Learn more or sign up for MyCode.


Managing your health easily — If you need care between appointments, you can get in touch with a nephrologist quickly by phone or secure messaging with MyGeisinger.