Join MyCode: two simple steps.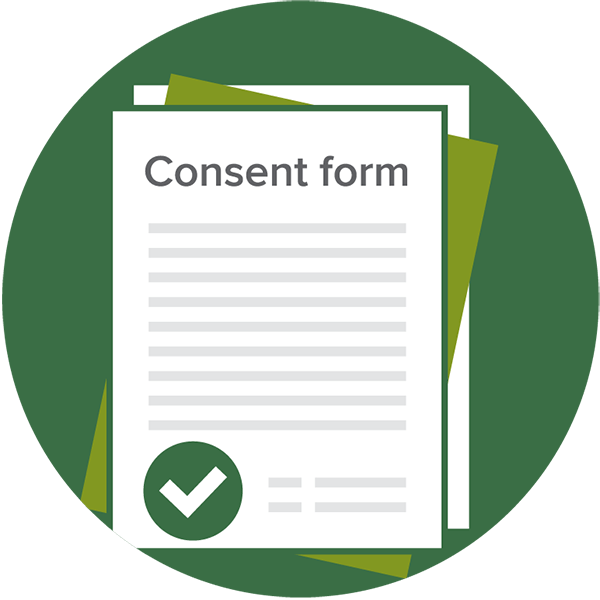 Step one: read, sign and return the consent form.
This can be done:
in person at a clinic
online through MyGeisinger
by calling (toll free) 1-844-798-1687
---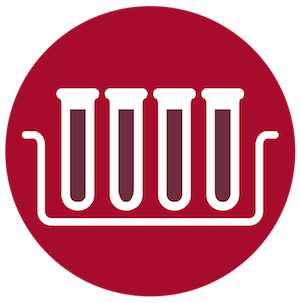 Step two: donate a sample
You can donate your blood by reminding the medical staff the next time you are in a clinic having blood drawn for medical purposes that you would like them to draw the small additional sample of blood (about two tablespoons) for the MyCode program.
---
What happens next?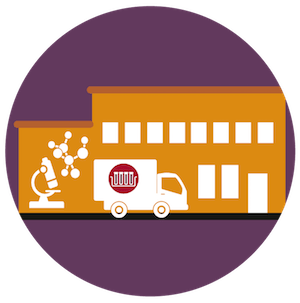 Data is sent to the lab.
Your sample will be coded anonymously and will be stored for research. It may be sent to our partners at Regeneron Genetics Center for sequencing all or part of your genome.
---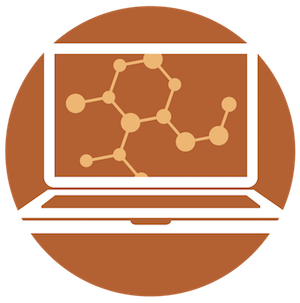 Your DNA is analyzed for genetic changes.
In a small percentage of cases – about 2% – we will discover that you have a genetic change that puts you at a higher risk for one of the known genetic conditions which can be medically treated or managed, mostly cancers and cardiovascular risk.

In these cases, this information will be confirmed in a certified clinical laboratory before we inform you and your medical provider about the finding and place the information into your medical record.

If you have a result returned, you will be afforded the opportunity to speak with a member of our genetics team and/or your medical provider about your result.