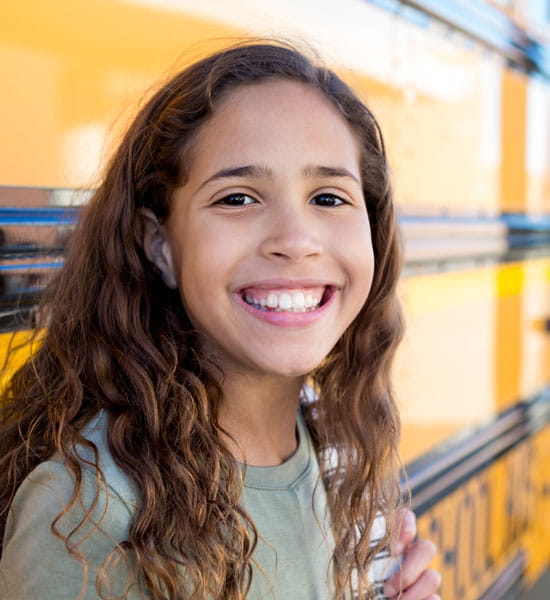 Pediatric surgery, close to home
Whether your child's surgery is planned or unexpected, our team is here to give them the very best care.
Pediatric surgery
When your child needs surgery, we'll be there to help. From complex surgical treatments to more routine procedures, we offer a variety of surgical specialties where you live. Our pediatric surgery team will give your child the support and care they need, so they can focus on what matters — being a kid.
What pediatric surgeries does Geisinger perform?
Our team performs a variety of routine and advanced surgical procedures, including treatment for:
Abdominal wall hernia/lump
Abscess removal
Abdominal/pelvic mass removal
Anal stricture
Anorectal malformations
Breast lumps
Bronchogenic cyst removal
Central line installation
Chest deformity correction
Circumcision
Congenital pulmonary airway malformation (CPAM)
Diaphragmatic hernia
Ear lobe with embedded earring
Eyebrow lump/bump
Foreign body
Fundoplication
Gallbladder removal
Gastrostomy tube
Granuloma
Groin pain/bulge
Hernias – umbilical/inguinal/ventral/incisional/hiatal
Hirschsprung disease
Hydrocele
Labial adhesions

Lipomas

Lung sequestration

Lymphadenopathy

Lymphatic malformations

Mediport placement/removal

Removal of ovarian mass

Patent urachus

Pectus excavatum/carinatum

Penile adhesions

Perirectal abscess

Phimosis

Pilonidal cyst

Pyloric stenosis

Rectal biopsy

Rib anomalies

Skin lesions/cysts/nodules

Supernumerary digits

Supprelin implant

Thyroglossal duct cysts

Undescended testicle
Frequently asked questions
Will my child get care near our home?
Our surgeons are located throughout northeastern and central Pennsylvania, and we work to schedule your child's surgery at a location convenient to you.
How can I prepare my child for surgery?
Before your child's procedure, we'll explain the process. And we'll be there at every step with the care and resources they need to feel their best. Use this
guide
to help your child prepare.
What will their recovery be like?
Depending on the procedure, your child may be able to go home the same day. If they have a more intensive procedure, they may have to stay in the hospital for a few days. We'll work with you to develop a treatment plan to get your child back to daily life as soon as possible.
Pediatric surgery at Geisinger
From diagnosis to treatment and aftercare, we're here to help kids thrive. We offer:
Personalized care for children: Our personalized treatment plans help your child be as strong and healthy as possible.
Excellent care in your neighborhood: With Geisinger Janet Weis Children's Hospital in Danville and many pediatric offices (and specialists) throughout Pennsylvania, exceptional care for your child is never far from home.
Minimally invasive treatments: We use minimally invasive techniques such as robotic surgery whenever possible. This means smaller incisions and shorter recovery times.
Treatments powered by research: Through ongoing education, research and innovation, we're evolving pediatric care.
Family support: We advocate for children and their families, and we'll guide you at every step — from programs to community support and resources.
Content from General Links with modal content