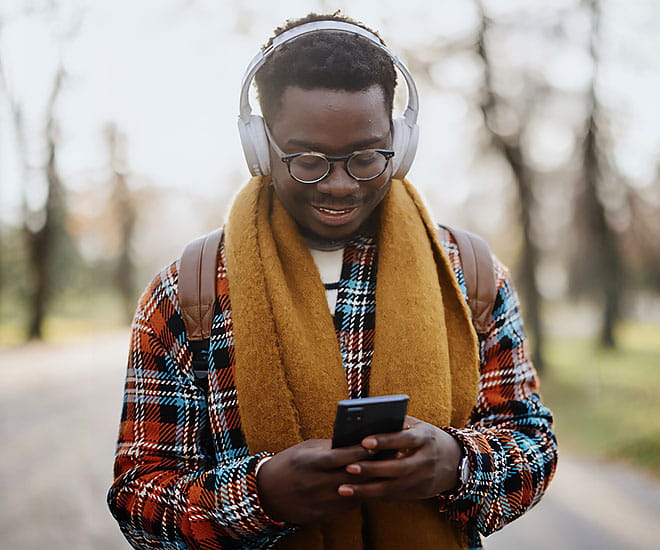 Geisinger podcasts
Find podcast series to help you live a healthier life. Whether you're a patient or a medical student, we have something for you.
Journeys to Medicine presented by Geisinger Commonwealth Synapse
Join Ian McCoog, EdD, and the Geisinger Commonwealth storytelling and humanities club as they investigate topics such as medical student experience, culture and diversity, healthcare pitfalls and innovations, and overcoming challenges.