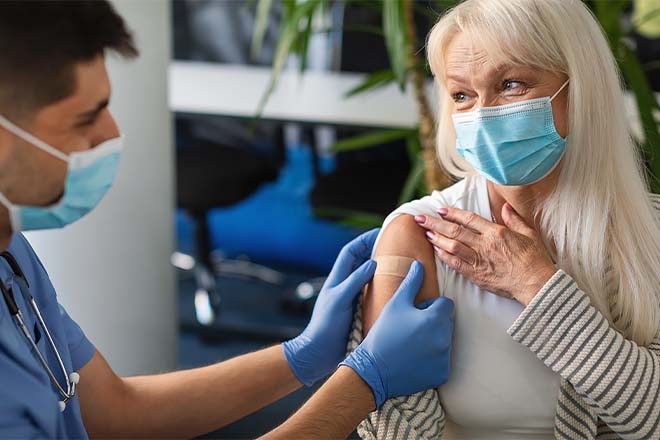 Protect yourself against RSV
Learn who can get the RSV vaccine.
Bring more Balance into your life
Subscribe to our e-newsletter and get the latest health and wellness advice delivered to your inbox.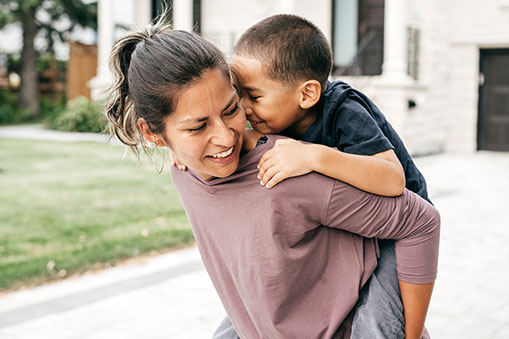 Find care in your neighborhood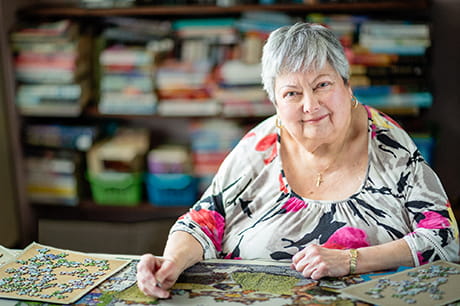 Go behind the scenes of real, life-changing healthcare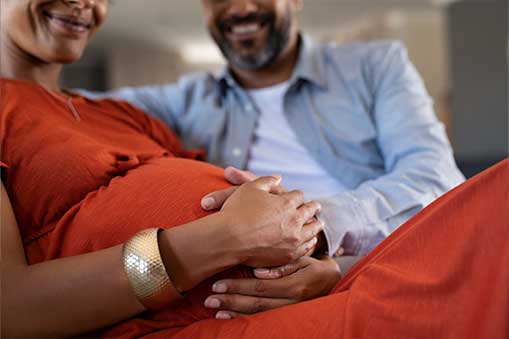 Get pregnancy and parenting tips from our experts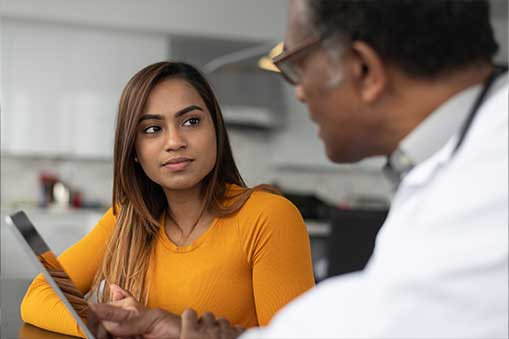 Find a health insurance plan that's right for you
Contact us
Have a topic you think we should cover? A story you'd like to share? Feedback for our editorial team? We'd love to hear from you!
About Balance
Balance by Geisinger is all about helping you live a healthy, well balanced life. Each month, we bring you health and wellness features geared to your busy lifestyle, inspiring stories and insider tips from our experts. From diet and fitness to cutting through complex medical and health insurance jargon — we make juggling your complicated life easier.

Wherever you are, however you found us, we invite you to join our community of doctors, nurses, researchers — and people from all walks of life who want to live their best, most balanced life.