Laboratory services when you need them
I want to:  
My provider ordered tests. Now what?
When you need laboratory testing, convenience is important. With more than 60 locations, there's a good chance we have a specimen collection lab close to you. Scheduling is easy to do online, but walk-ins are always welcome, too.
Get the order — either electronically or printed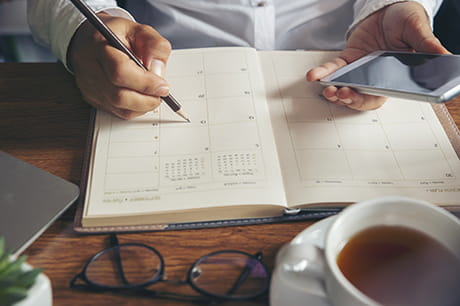 Schedule an appointment in MyGeisinger or walk into a lab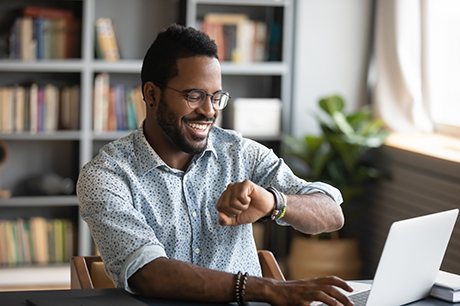 See results in MyGeisinger or talk to your provider
Laboratory services at Geisinger
Our experienced laboratory team provides timely and accurate test results to make sure you receive the personalized care you deserve. We also offer:
Care you can trust: Our Laboratory Services department is accredited by the College of American Pathologists, assuring high technical standards and accurate results.

Convenience: With more than 60 locations and the option to schedule online, specimen collection is fast, easy and tailored to you.

Access to your test results: With the MyGeisinger patient portal, your health information is at your fingertips. Review your test results at your convenience, or message your provider for more information.

Bloodless medicine: Our bloodless medicine program helps patients who can't tolerate blood draws or use blood products due to personal or medical reasons.