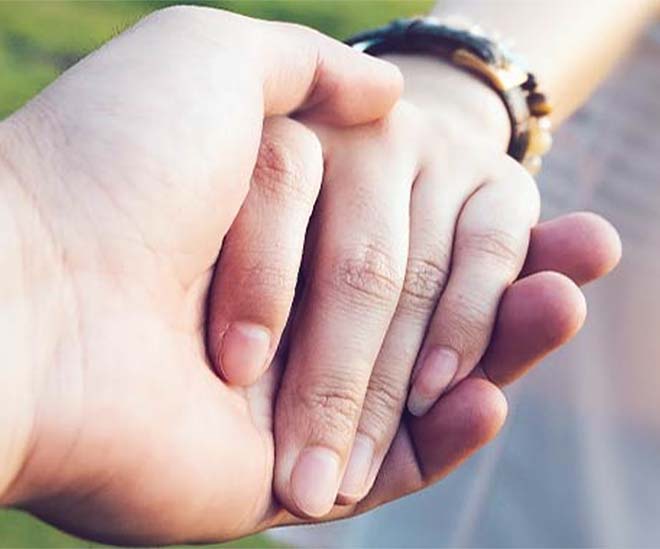 Congratulations — you're a survivor!
You waited a long time to hear those words, and you have a lot to celebrate. But you might be finding that life after cancer has its challenges. The disease and its treatments may cause physical or emotional changes that can linger, so talking to people who understand what you're going through is crucial. The Geisinger Cancer Survivorship Program is here to help.

Each person in our program works closely with a survivorship nurse navigator. Depending on your needs, you may be assigned a healthcare team that also includes:
An advanced practitioner
A social worker
A nutritionist

Your team will help you set up a plan for follow-up care, which should include regular cancer screenings to make sure your cancer hasn't reappeared. And if it does come back, you'll have the benefit of early detection.
Your team will also help you find support groups in your neighborhood and put you in touch with counselors who specialize in providing emotional support to cancer survivors.
You will have access to a range of complementary therapies, such as yoga, reiki, mindfulness and massage, to help with symptom management and provide strategies for improving quality of life.
The cancer survivorship program will coordinate care between your primary care provider and your cancer team for at least two years. You should see your primary care provider regularly, and if you begin to experience cancer- or treatment-related side effects, they can refer you to a specialist who can help. Thanks to our electronic health records, your care will be coordinated seamlessly — letting all your providers take a team approach to personalizing and optimizing your care.
Survivorship clinics are held monthly for patients with more resource needs or physical concerns. We're here to help you transition to a healthy, happy life beyond cancer.
If you have questions or concerns, talk to a member of your cancer care team or call our survivorship nurse navigator at 570-214-2694.
Request an appointment
Talk to our team today to schedule an appointment. Call 570-808-4772 and say "cancer services."
Call for an appointment